LABORATORY MATERIALS TESTING
PSI provides laboratory services for soils, aggregates, asphalt and mine materials at its central laboratory test facility in Saskatoon, SK. The central laboratory is certified in CCIL aggregate and asphalt testing, and four of our laboratory technicians are certified CCIL aggregate technicians.
PSI Technologies is a leader in mechanistic materials characterization of geomaterials, from both a continuum and a damage mechanics perspective. We have characterized the full range of geomaterials from soils, asphalt, rock and salt from various engineering applications.
PSI also provides field quality control tests for aggregates, soils, concrete and asphalt for the past 12 years, using state-of-the-art mobile field laboratory trailers for both transportation and mining applications.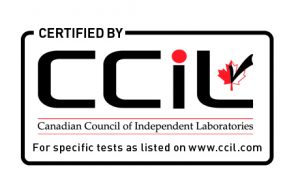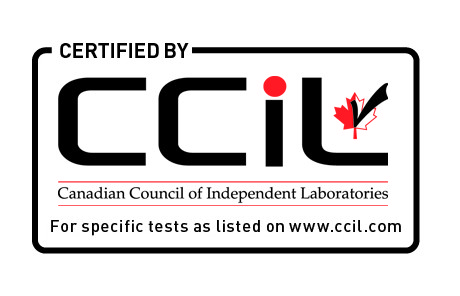 Executive Summary
Materials Testing
Materials Characterization