Publications
Research, Development and the Public Literature
PSI actively participates in a number of leading global organizations and forums in the field of road science and transportation engineering.
PSI uses the technical peer review process to validate systems and technologies developed within PSI and openly publishing the results in journals and conference forums.
Our company partners with our clients to publish and present the results of our research in order to advance the state of practice in the science field.
Visit our News page to see recent papers and publications.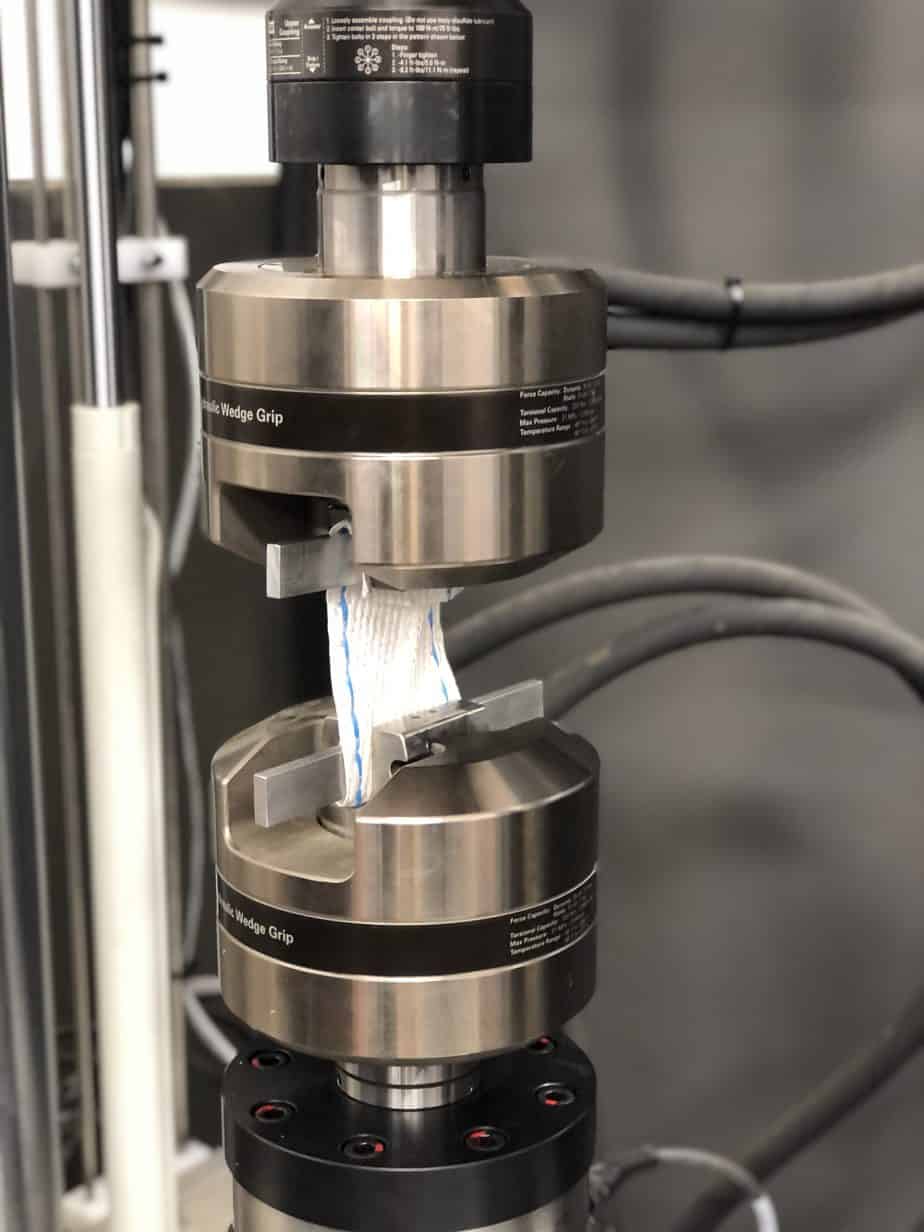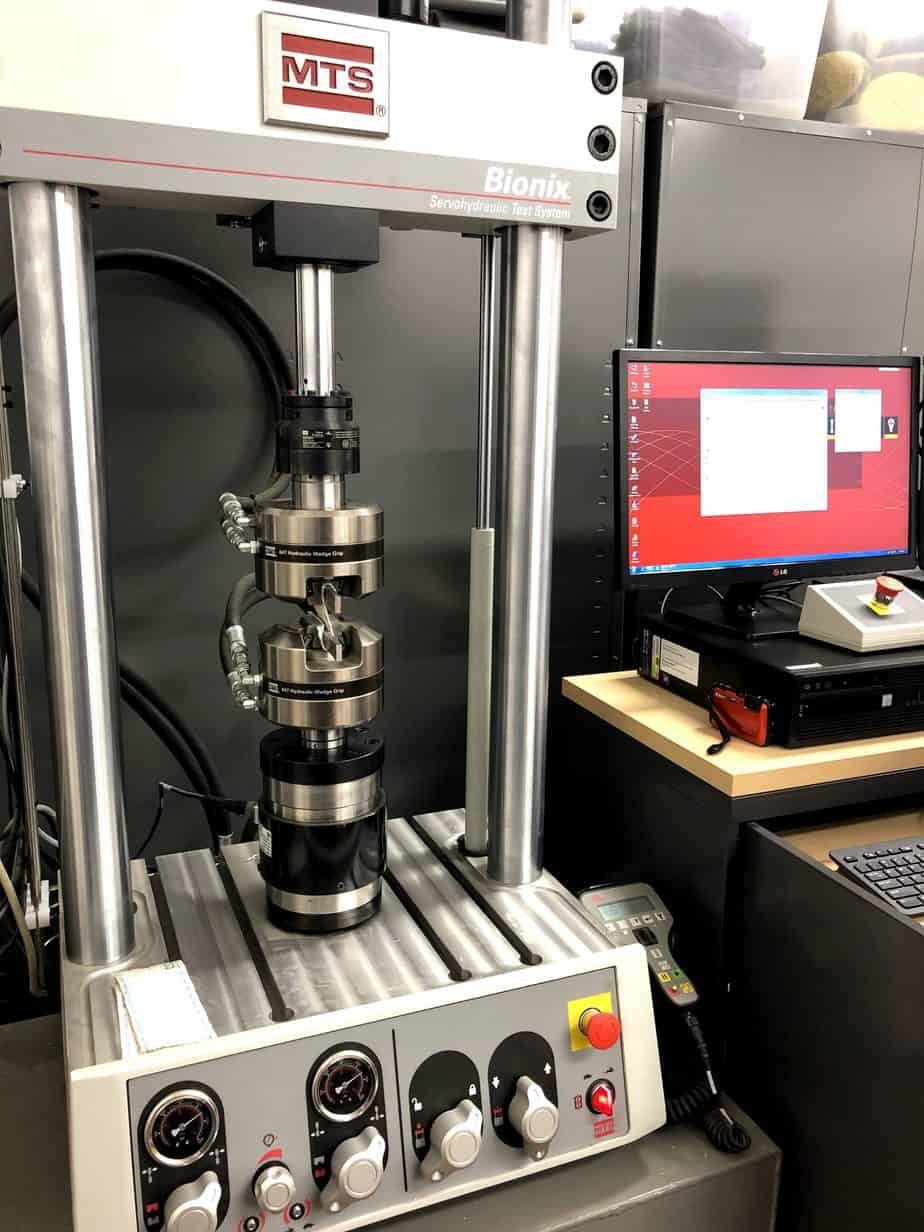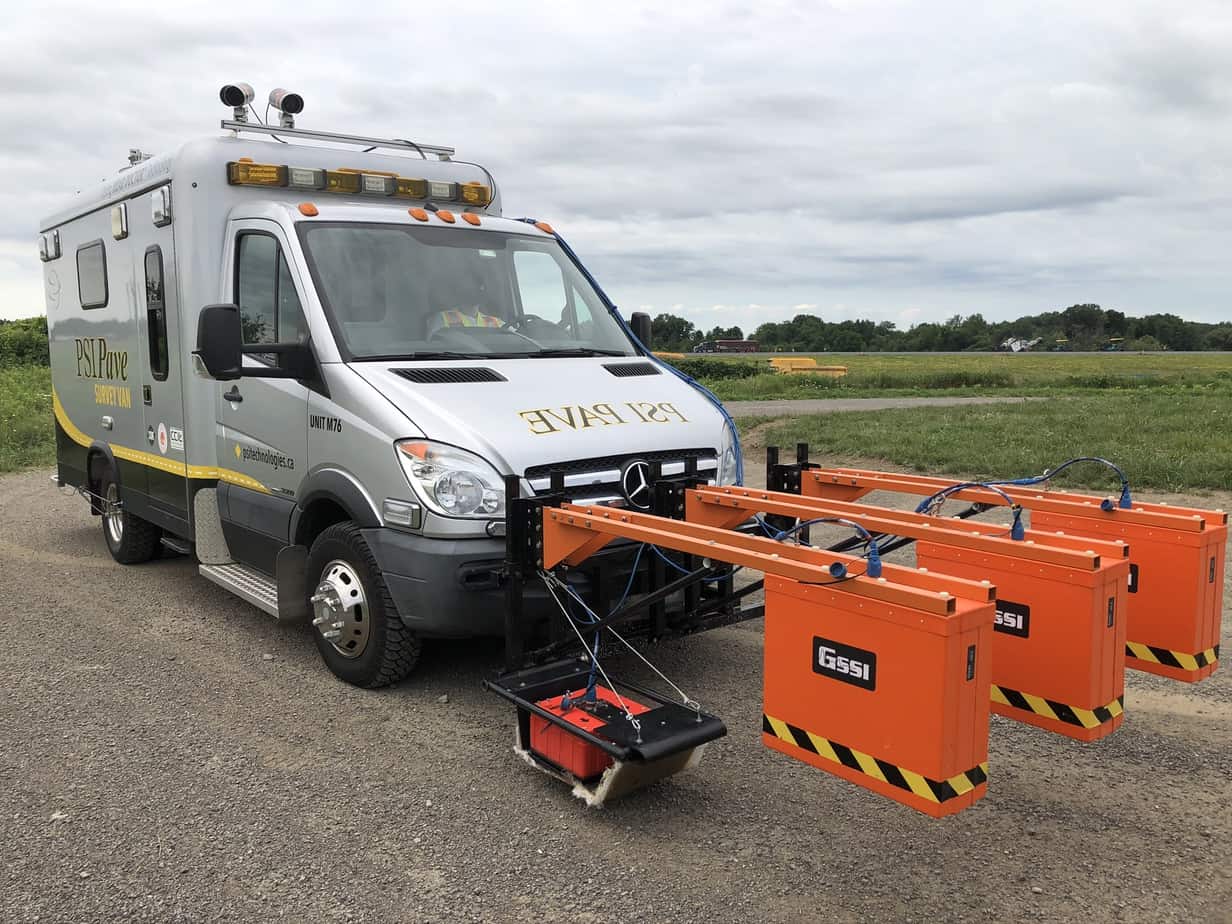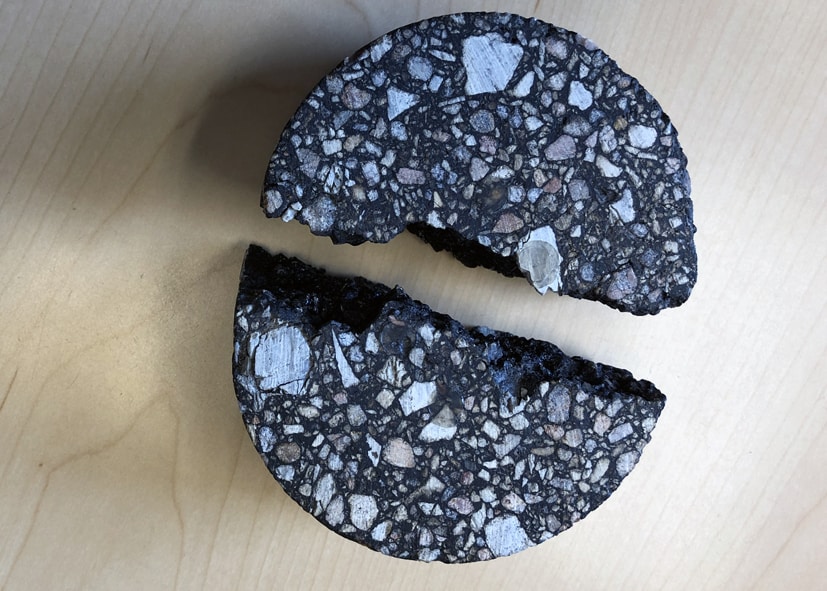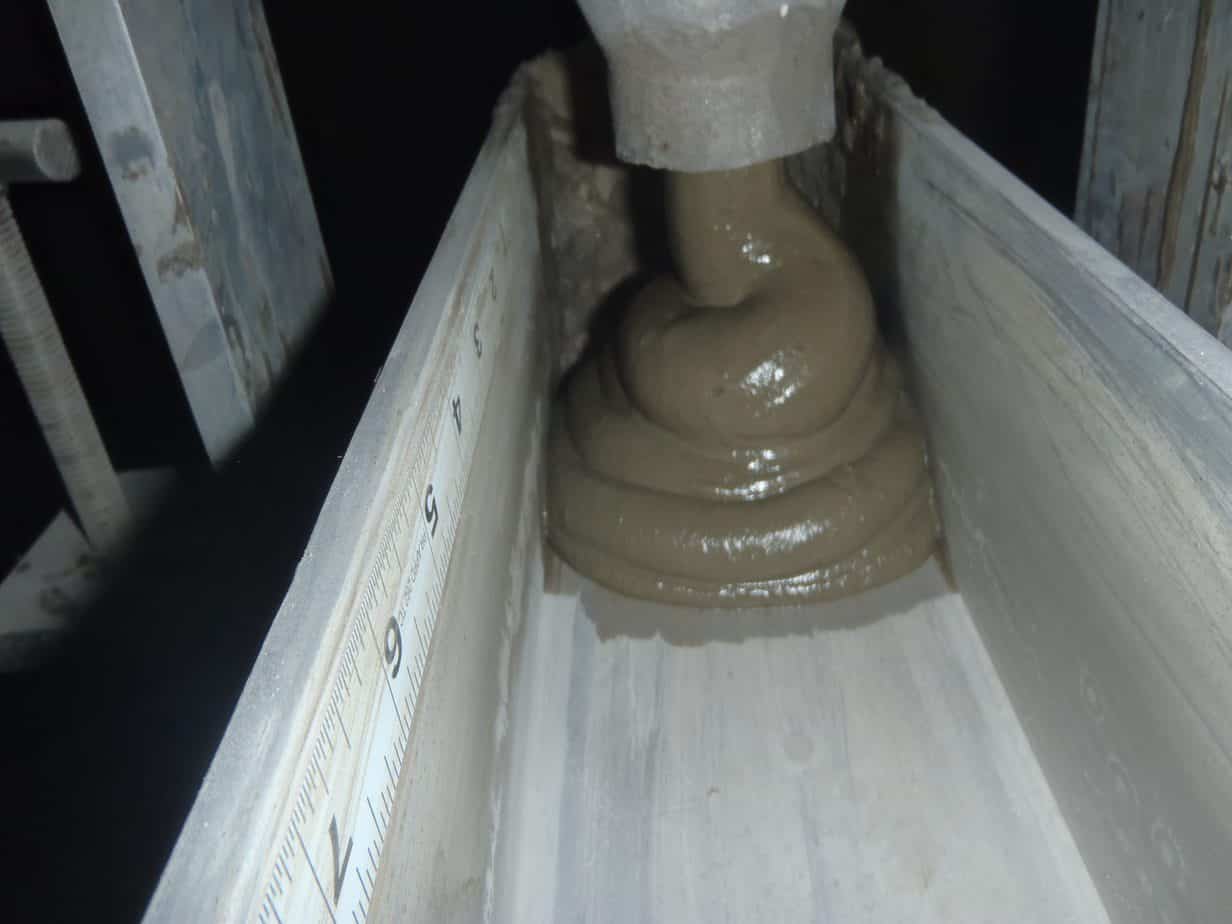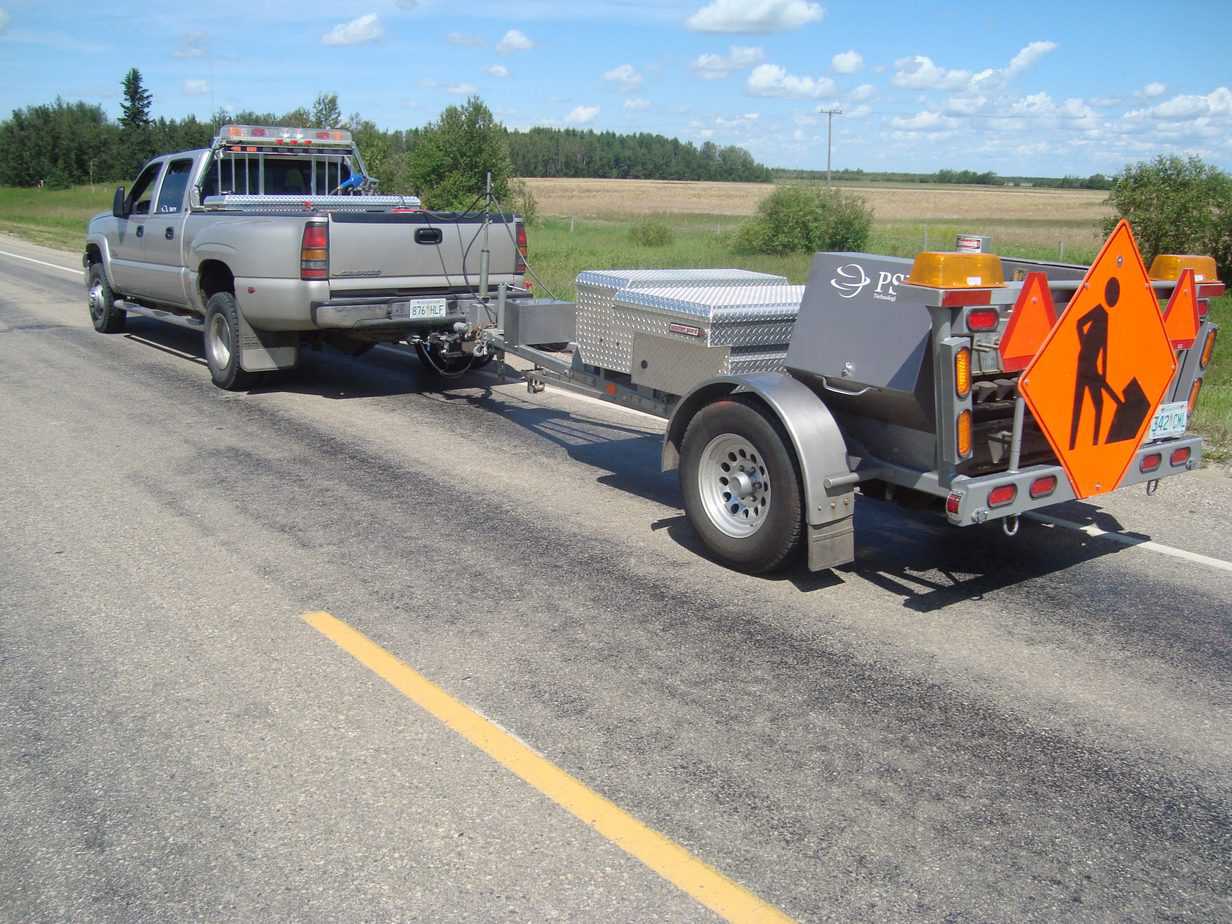 Conferences:
Transportation Research Board of the National Academies (Washington, D.C.)
Transportation Association of Canada (TAC)
Canadian Technical Asphalt Association (CTAA)
World Road Association (PIARC)
Technical Journals:
Transportation Research Record (TRR)
Canadian Journal of Civil Engineering (CJCE)
Journal of Transportation Engineering (ASCE)
Publications:
65 Refereed Journal Publications
179 Conference Papers
488 Technical Reports