Specialty Mechanistic Materials Characterization
The Future of Advanced Materials Characterization and Design
PSI is a pioneer in mechanistic materials characterization to predict civil and mine infrastructure performance. Given the complex nature of typical civil and mining materials and the field state conditions, mechanistic characterization is the foundation to accurate performance prediction.
Over the past three decades, PSI has developed and perfected reliable methods to characterize  materials systems based on the fundamentals of engineering mechanics and science. The use of advanced engineering principles will "pave the way" for providing cost-effective future transportation and mining infrastructure systems.
PSI has developed advanced numerical modelling capabilities integrating mechanistic material properties to design complex pavement and mining engineered systems. Advanced material characterization is the heart of PSI's innovative research, development and in-the-field systems.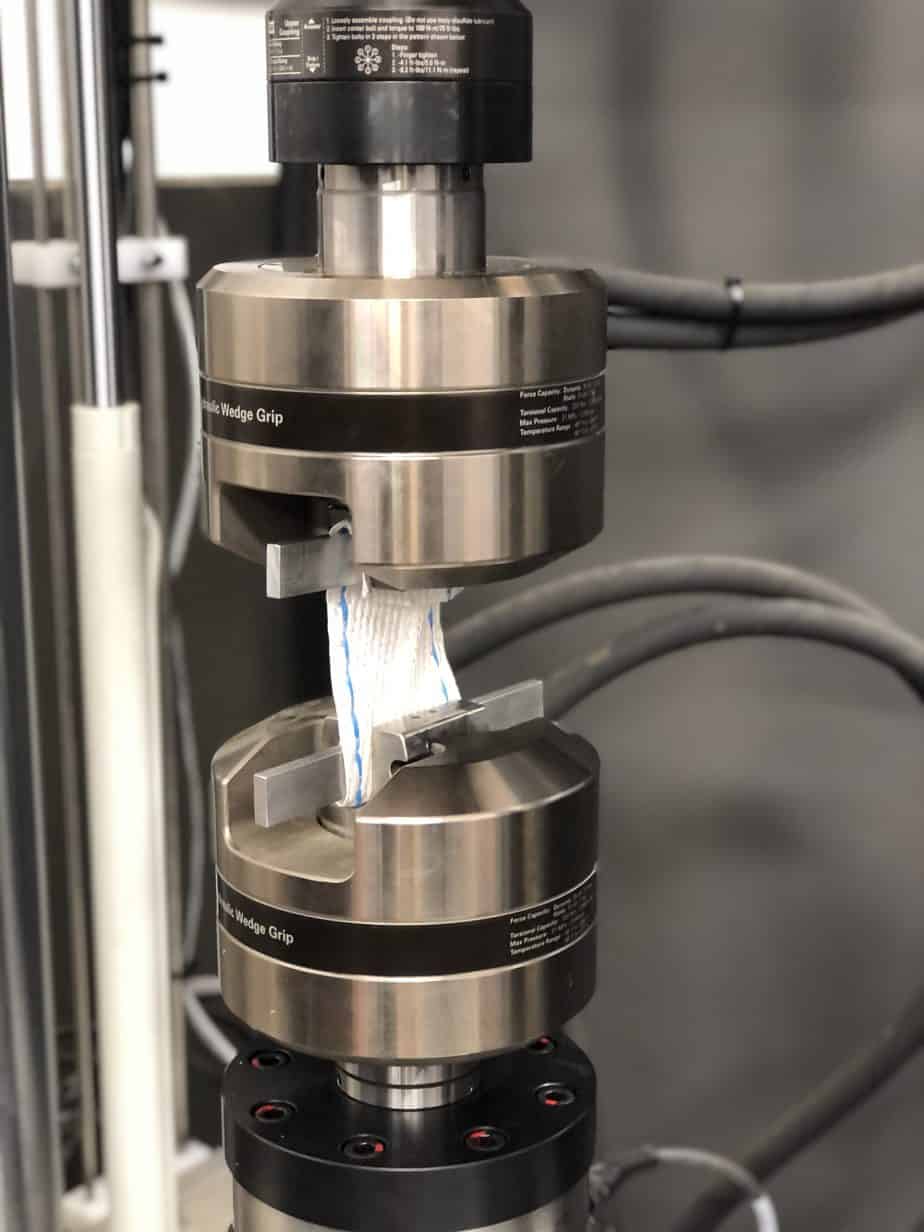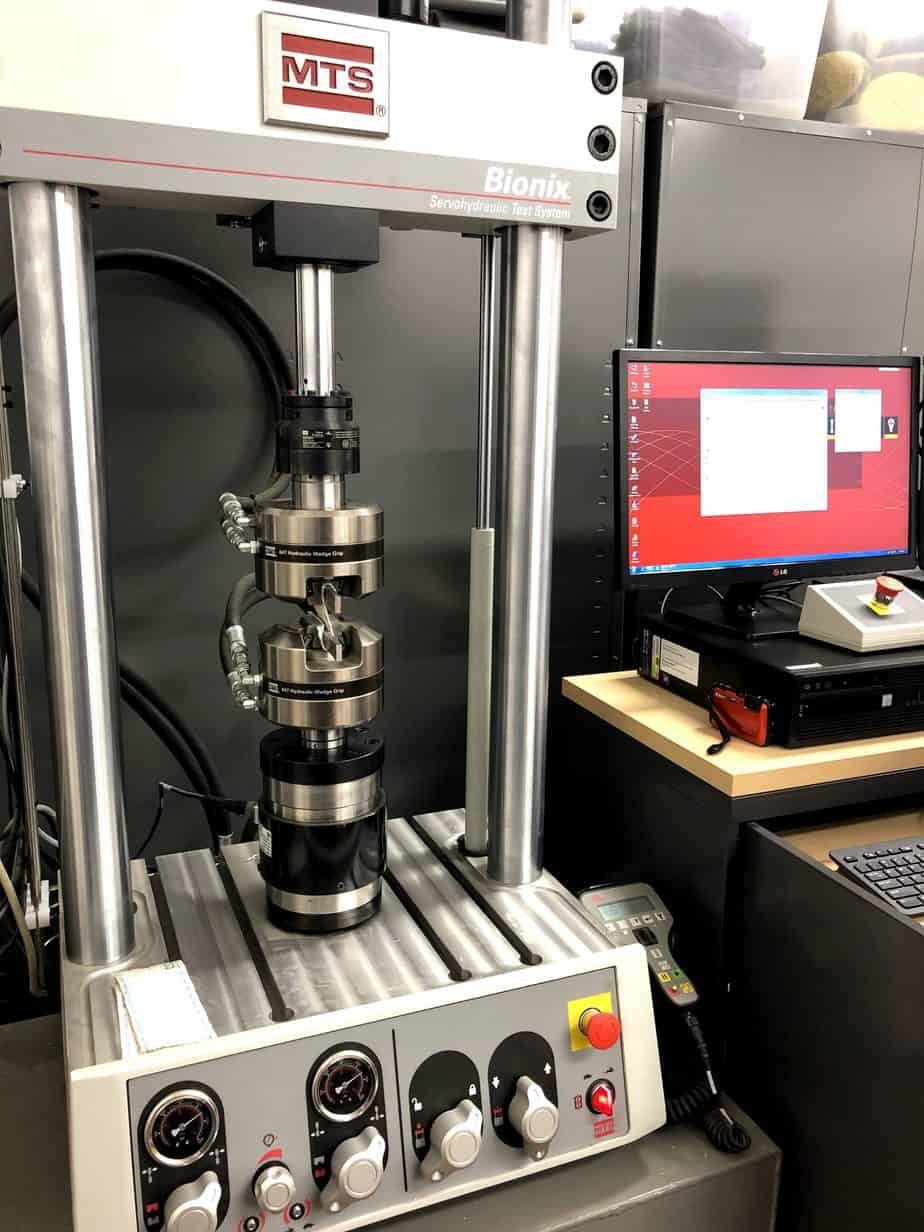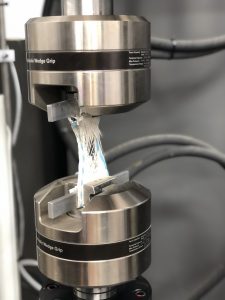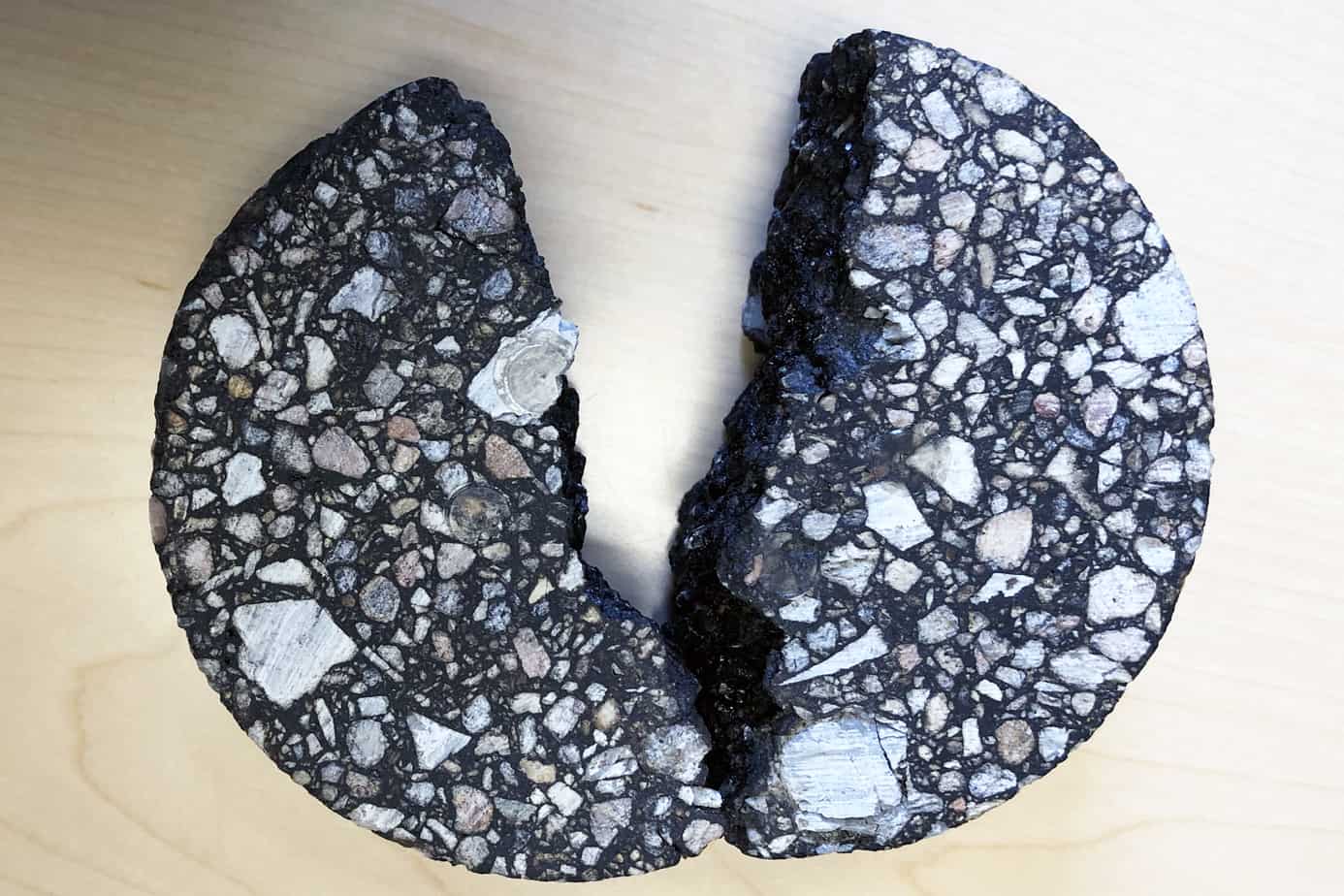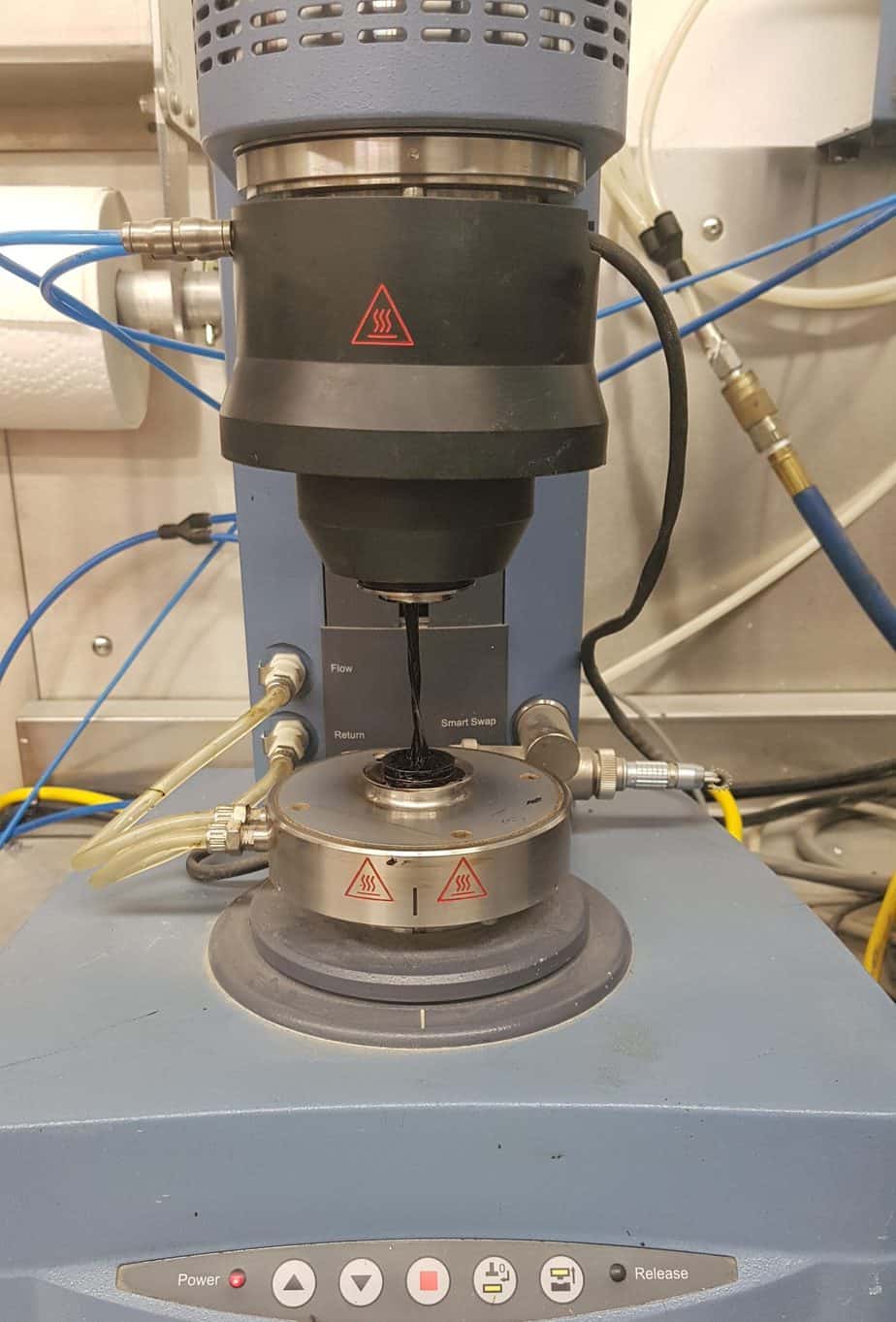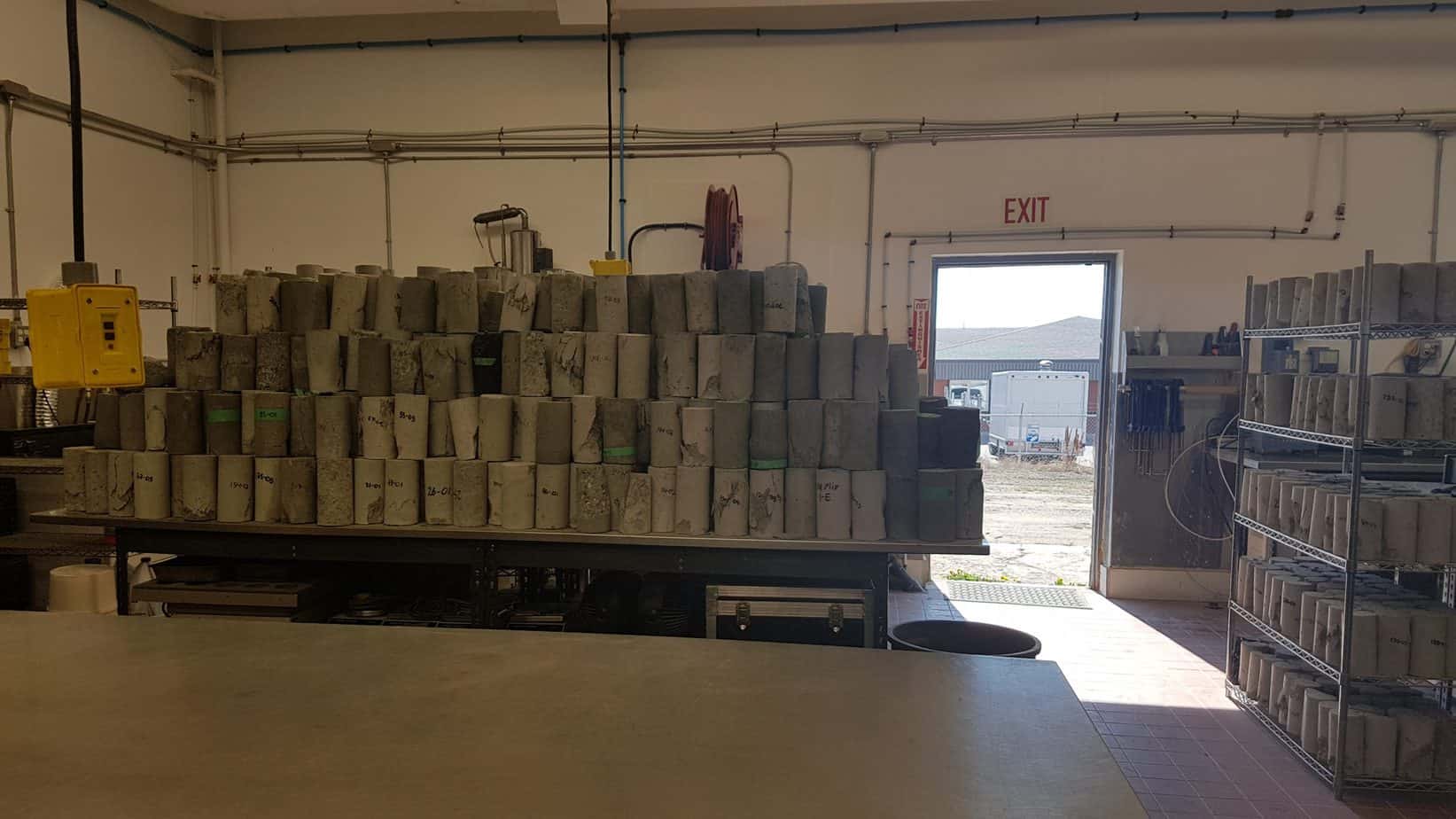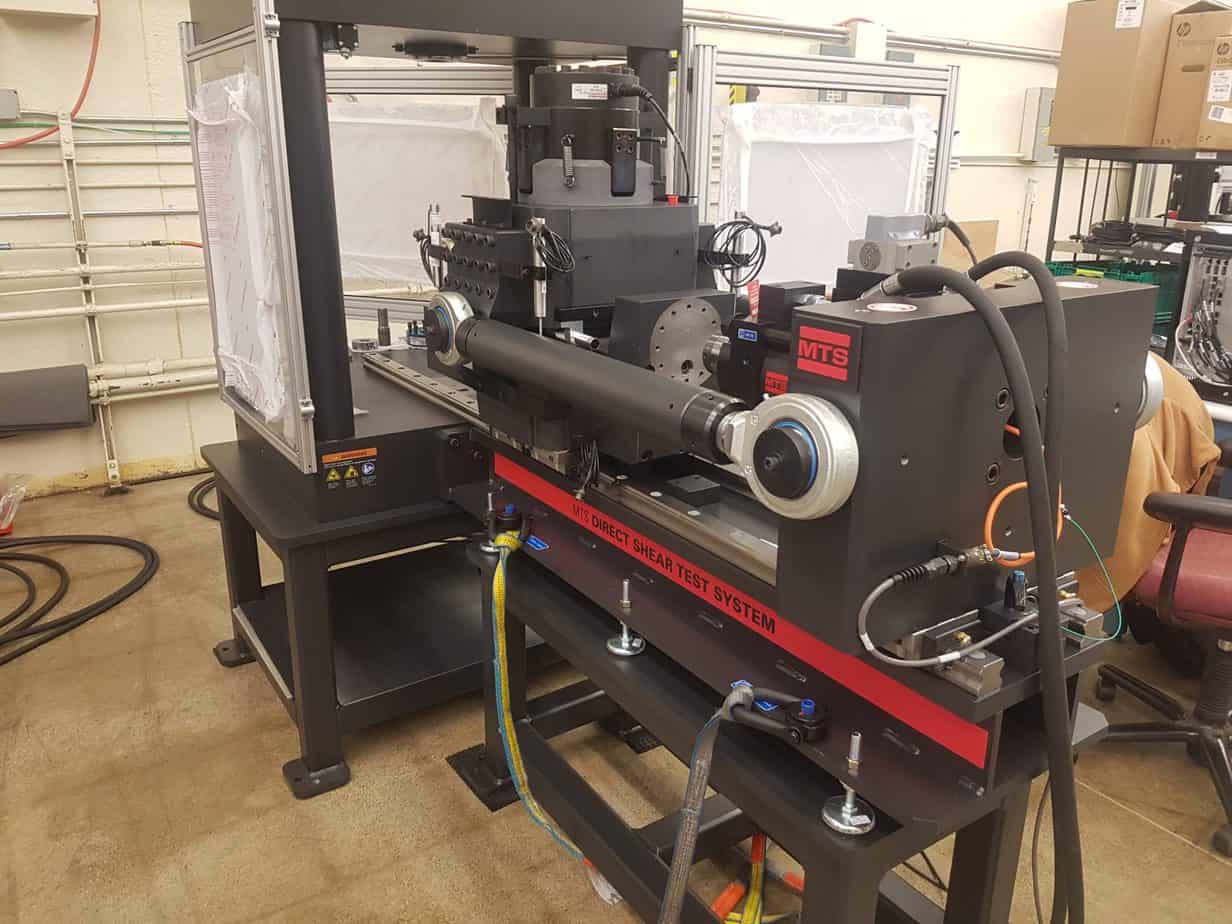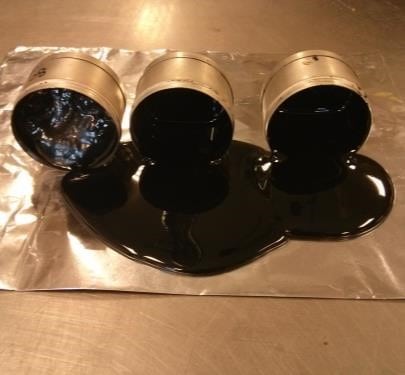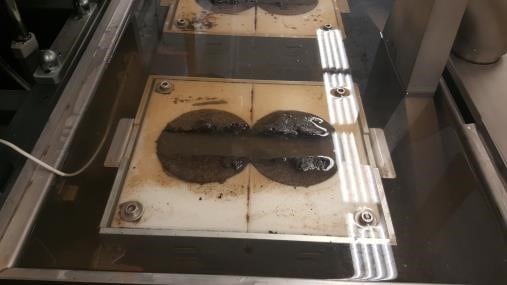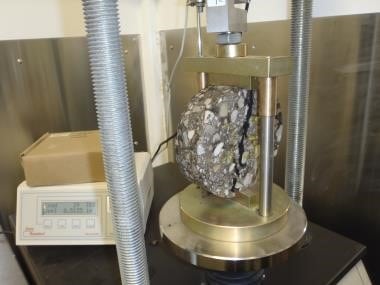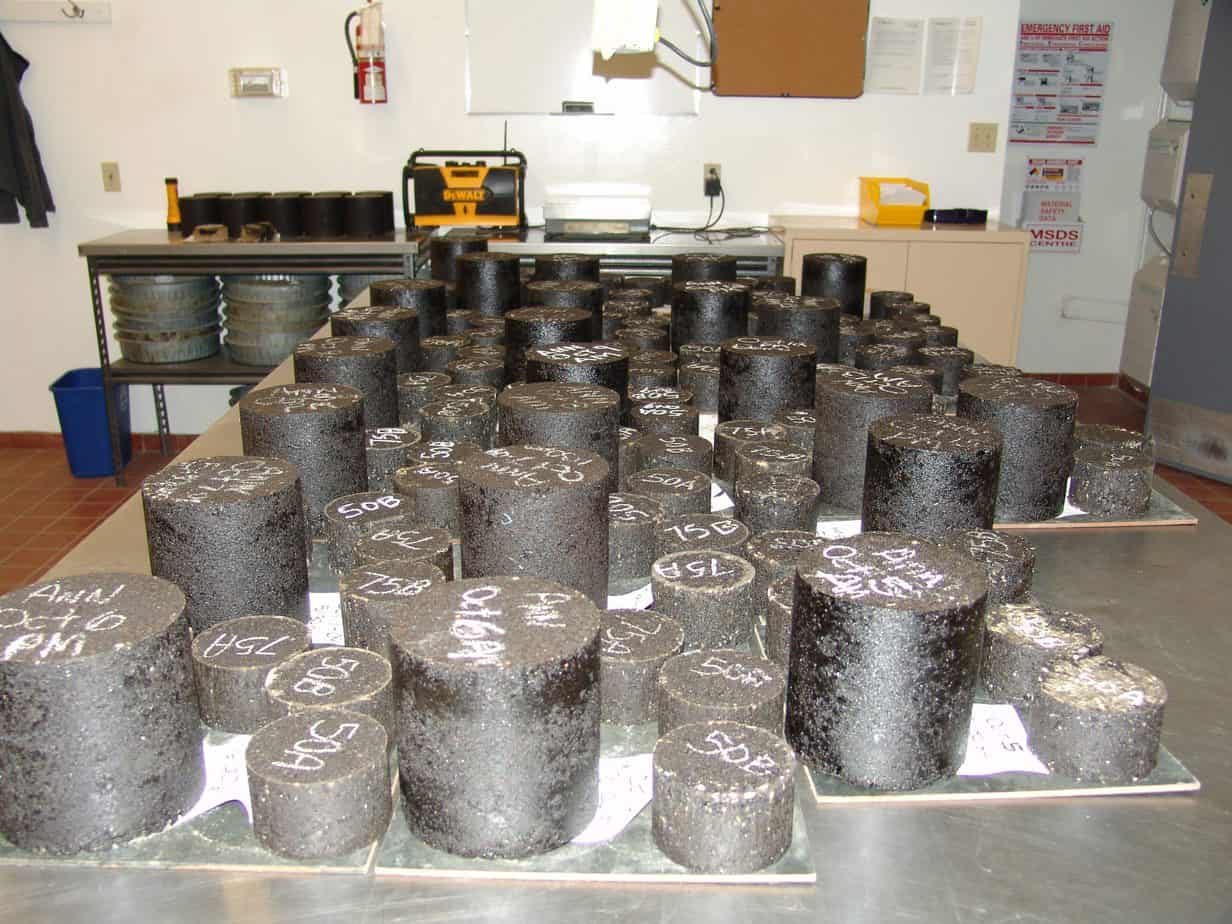 Our Strengths
Advanced Engineering Mechanics
Performance Prediction
Advanced Materials Characterization
Advanced Fracture Mechanics