ROAD ASSET MANAGEMENT
We can Help You Maintain Your Road Assets to Maximize Their Life and Reduce Your Costs.
Collecting the right data is the first step to pavement asset management, compiling the data and making the right timely decisions are the next ones. PSI Technologies, provide a wide range of non-destructive, non-intrusive pavement assessment technologies throughout North America.
We can help you maintain your road assets to maximize their life and reduce your costs. We routinely work with owners to evaluate existing pavement management systems and plan for the future. We can help you achieve the best results from your pavement asset management.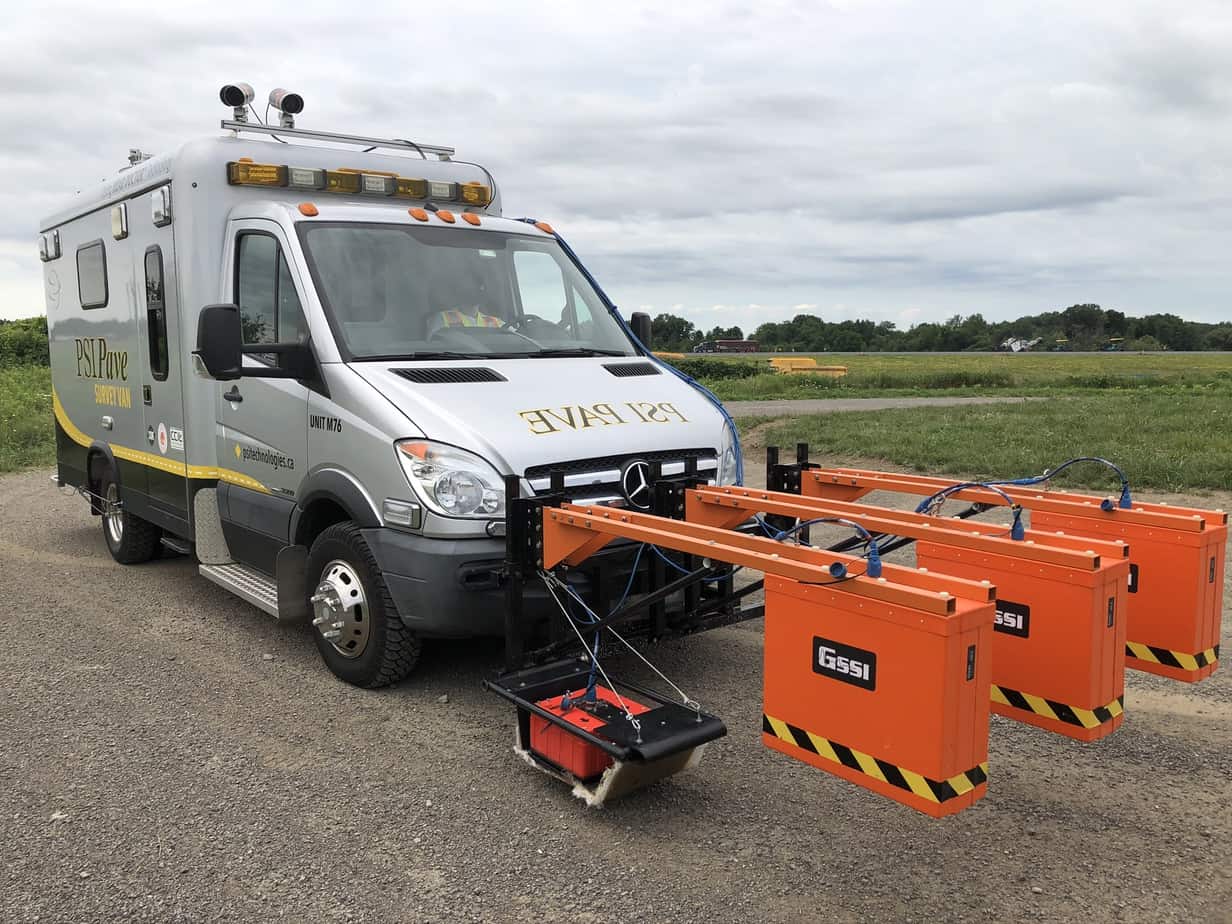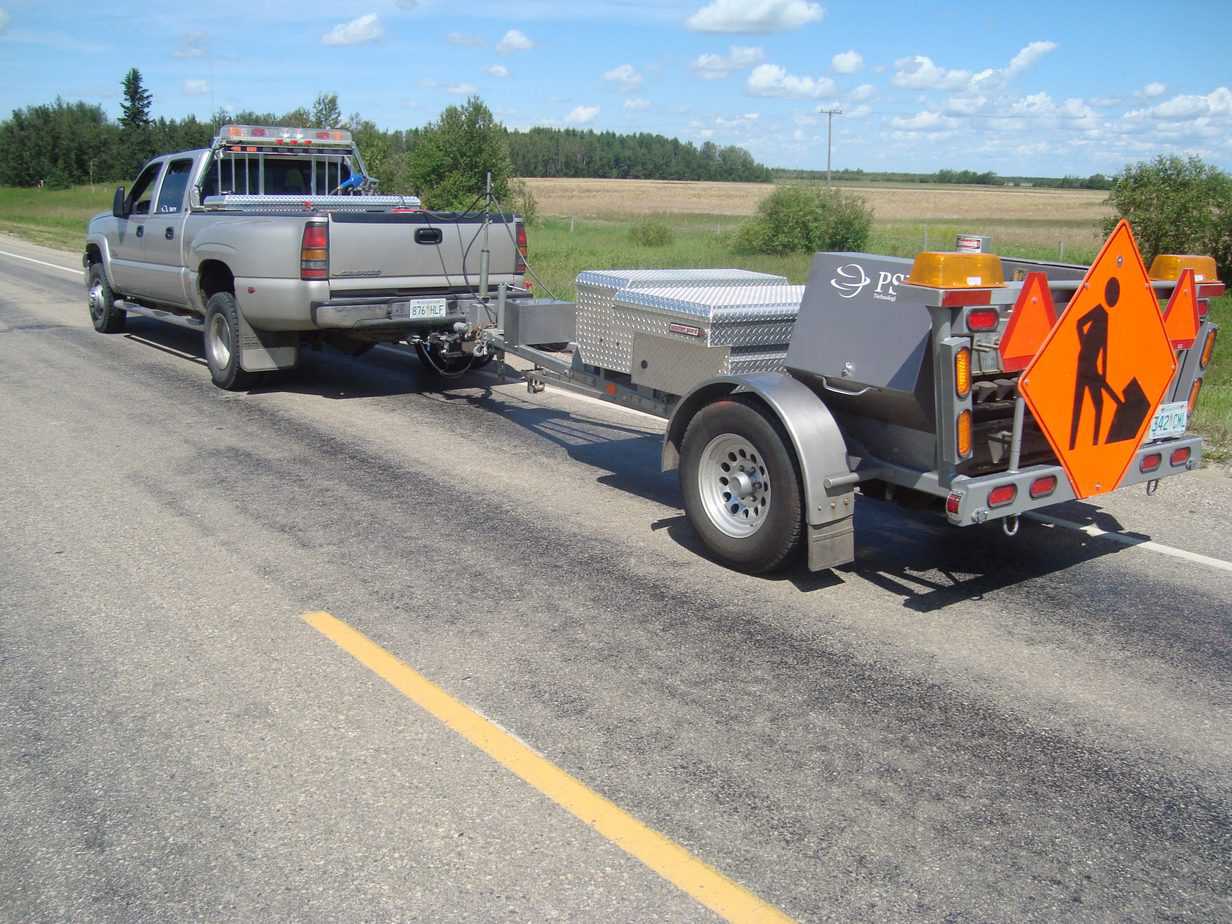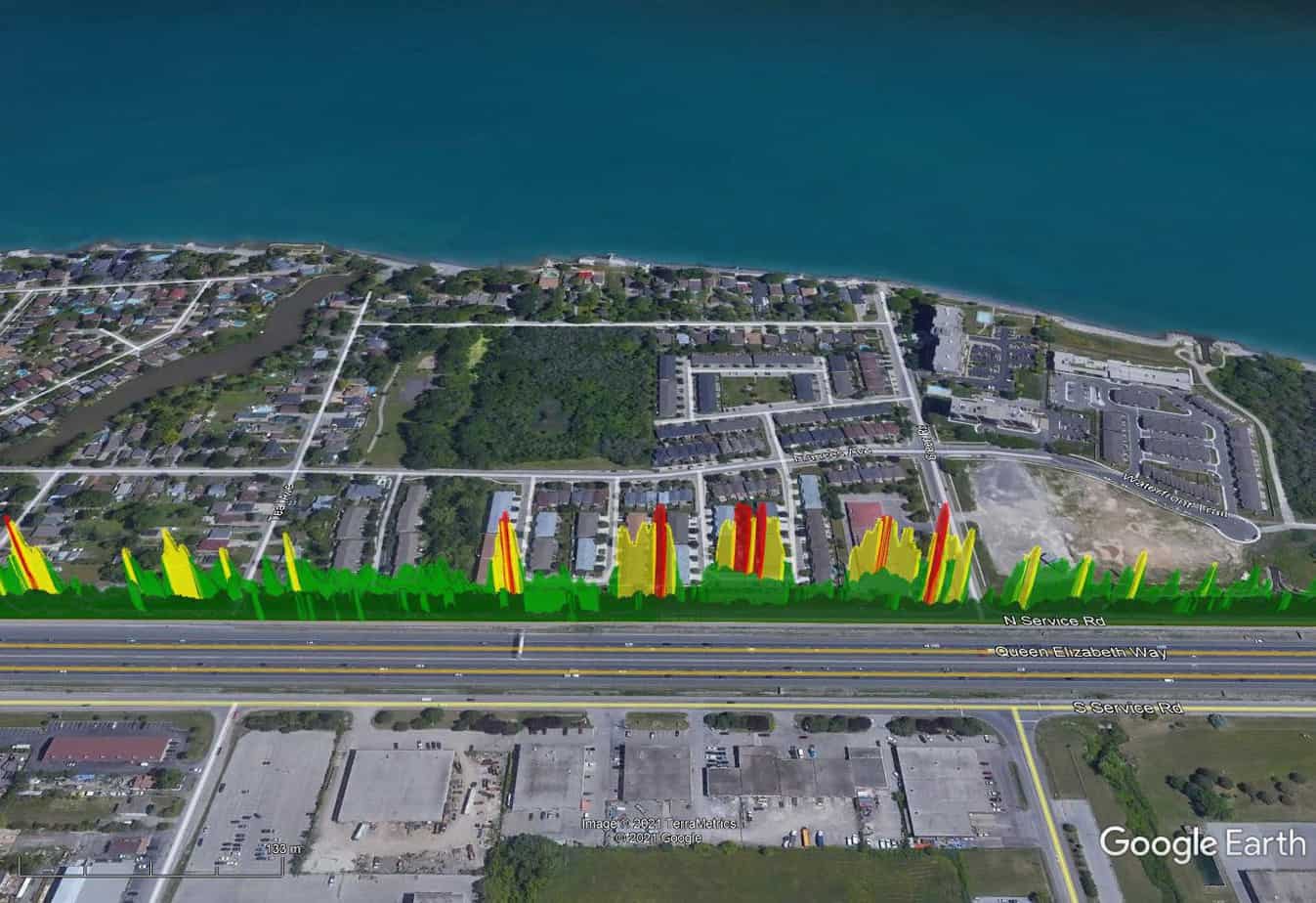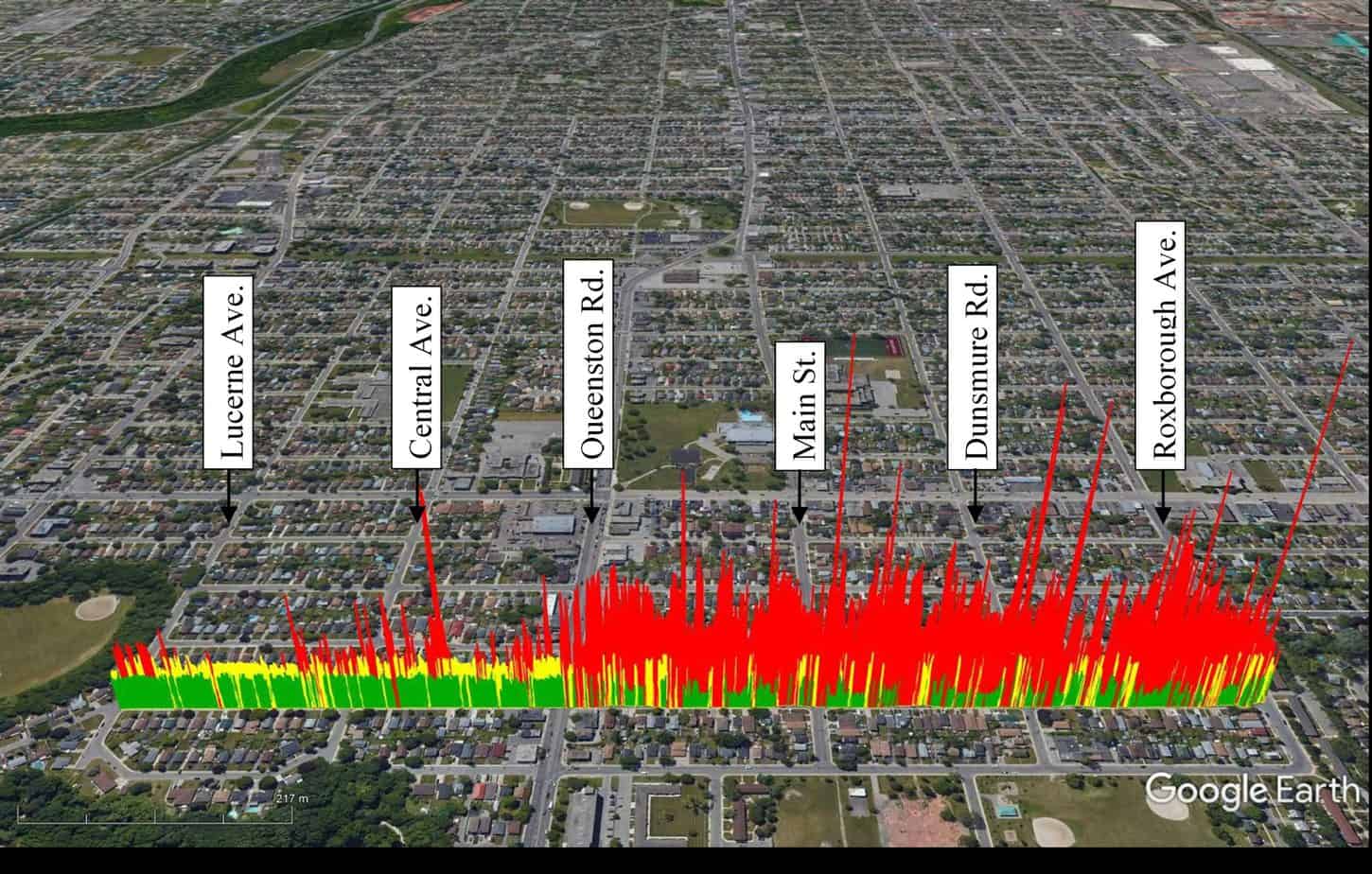 Non Destructive Testing
Falling Weight Deflectometer (FWD)
Heavy Weight Deflectometer (HWD)
Ground Penetrating Radar (GPR)
Lidar Scanning
Rutting
Continuous Video
Roughness Measurements
The PSI Survey Van is custom built to meet local, provincial, state or country road safety requirements. We can help you design a van that meets your demands and needs.