psi mining
Every Mine Is Different. Every Engineered Solution Is Unique.
PSI's team of engineers, technicians, and operators work with mining companies to identify specific challenges and conditions unique to their sites and to develop cost-effective, sustainable solutions. We provide a full suite of engineering services, including geotechnical analysis, materials characterization, and design of effective solutions to manage tailings,  water inflow and ground control.
Offering project management services, we work with our labs and construction teams to ensure the effective delivery of our projects. We provide quality assurance testing and ongoing maintenance support.
PSI Mining specializes in materials testing and full site services. PSI systems can help minimize inflows and environmental impact while optimizing mining and ground control operations.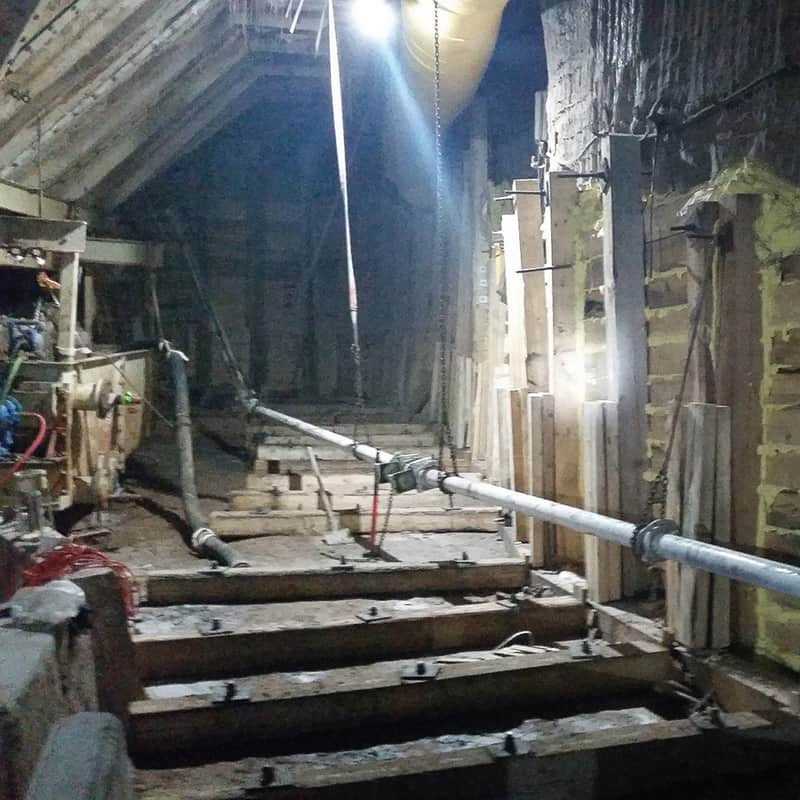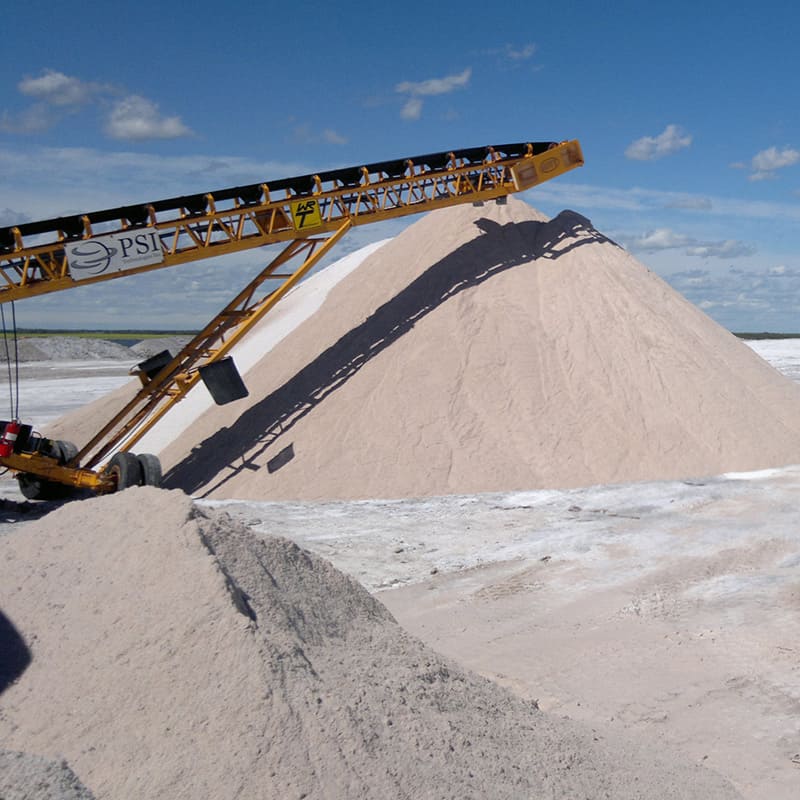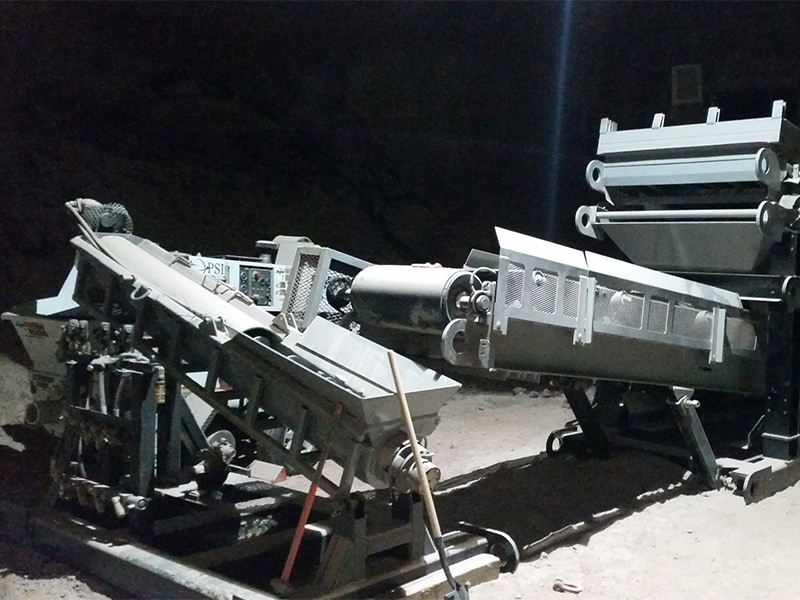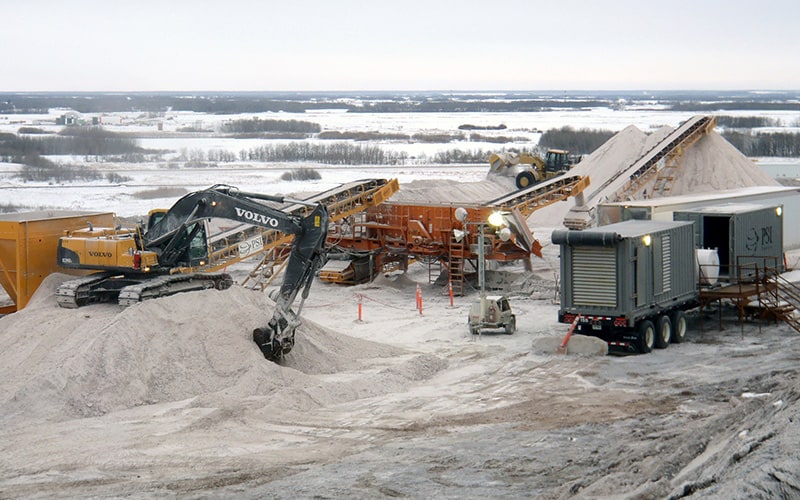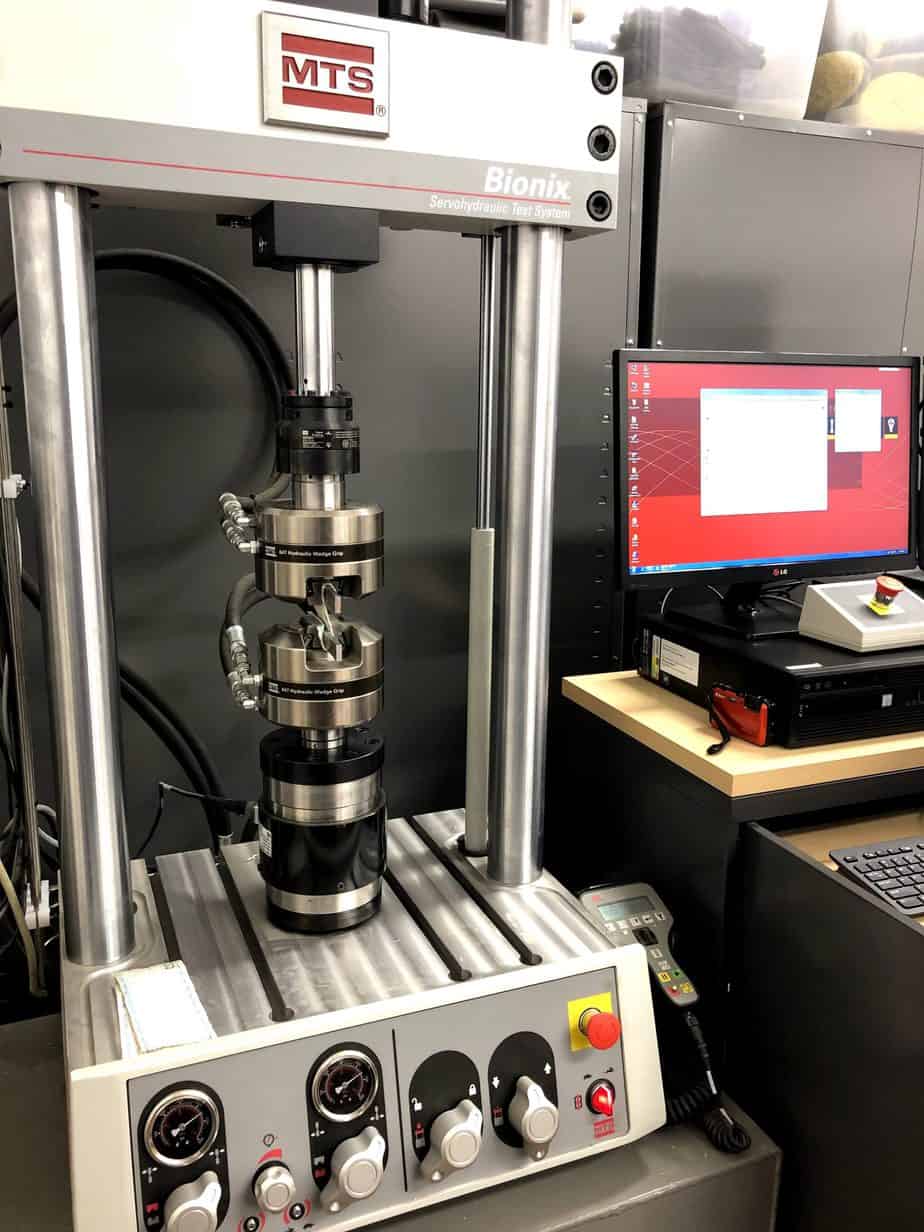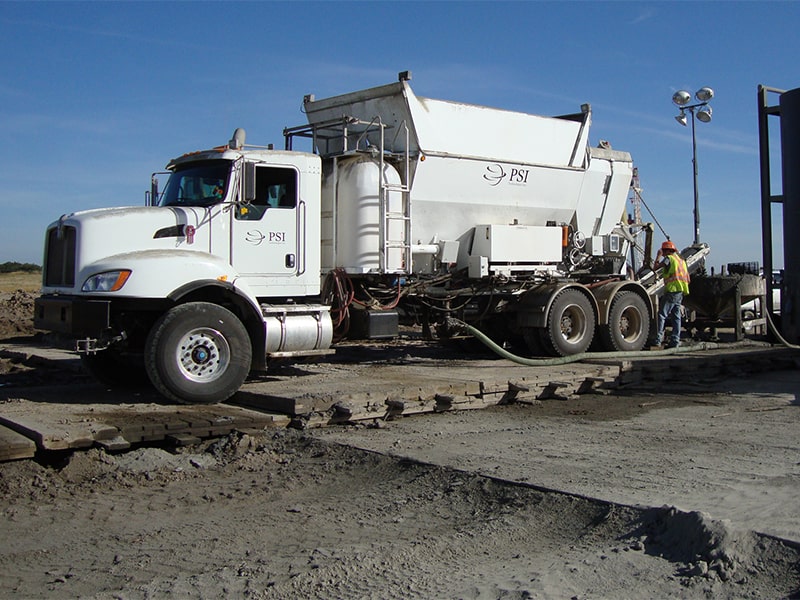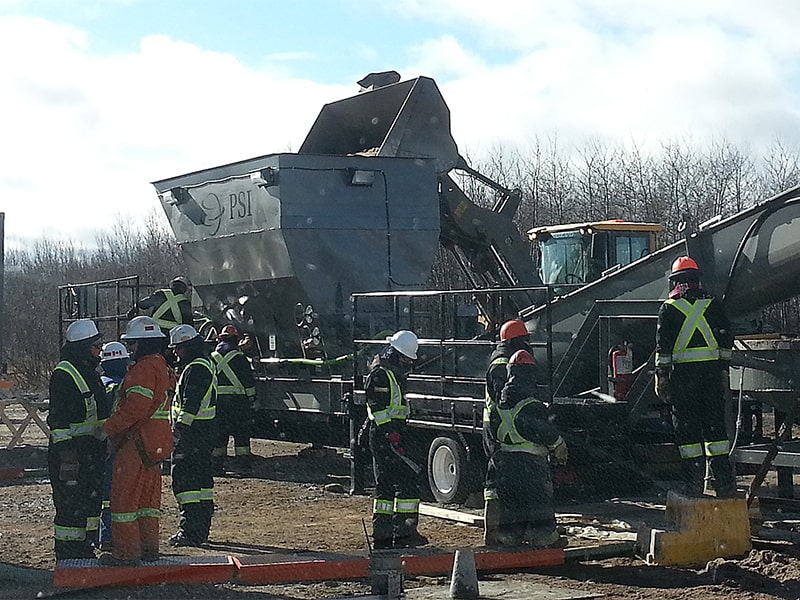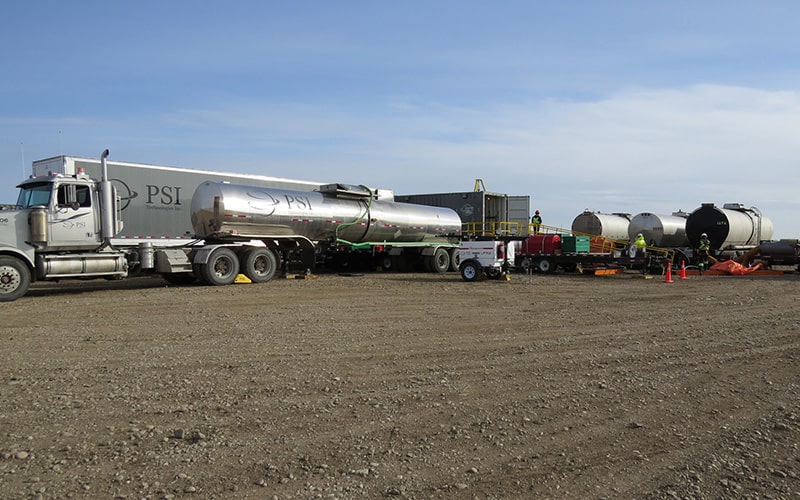 Our Strengths
Mine Ground Control
Mine Tailings Repurposing
Water Inflow Management
Mine Site Services
Shotcrete Systems
Tailings Backfill Systems
PSI has experience in a variety of resource materials