pavement design
Let Us Help You Solve Your Pavement and Materials Challenges
PSI's team of experienced pavement and materials engineers can help solve your infrastructure challenges. The performance of a road starts long before construction. We have the knowledge and capability to find solutions for rehabilitation of local roads to construction of new freeways.
We use conventional data collection tools, lab testing, and design methods. We own and operate non-destructive testing equipment, including but no limited to Ground Penetrating Radar (GPR), Lidar for rutting, continuous video and Falling Weight Deflectometer (FWD) testing. Non-destructive testing combined with our conventional and advanced laboratory enables us to describe any field state conditions.
In addition, we have the capability of carrying out mechanistic materials testing and 3D finite element modelling of any combination of materials, loading and pavement structure. With the variety of tools we have access to, we can develop new pavement designs or evaluate the performance of a current pavement and the cause of deterioration.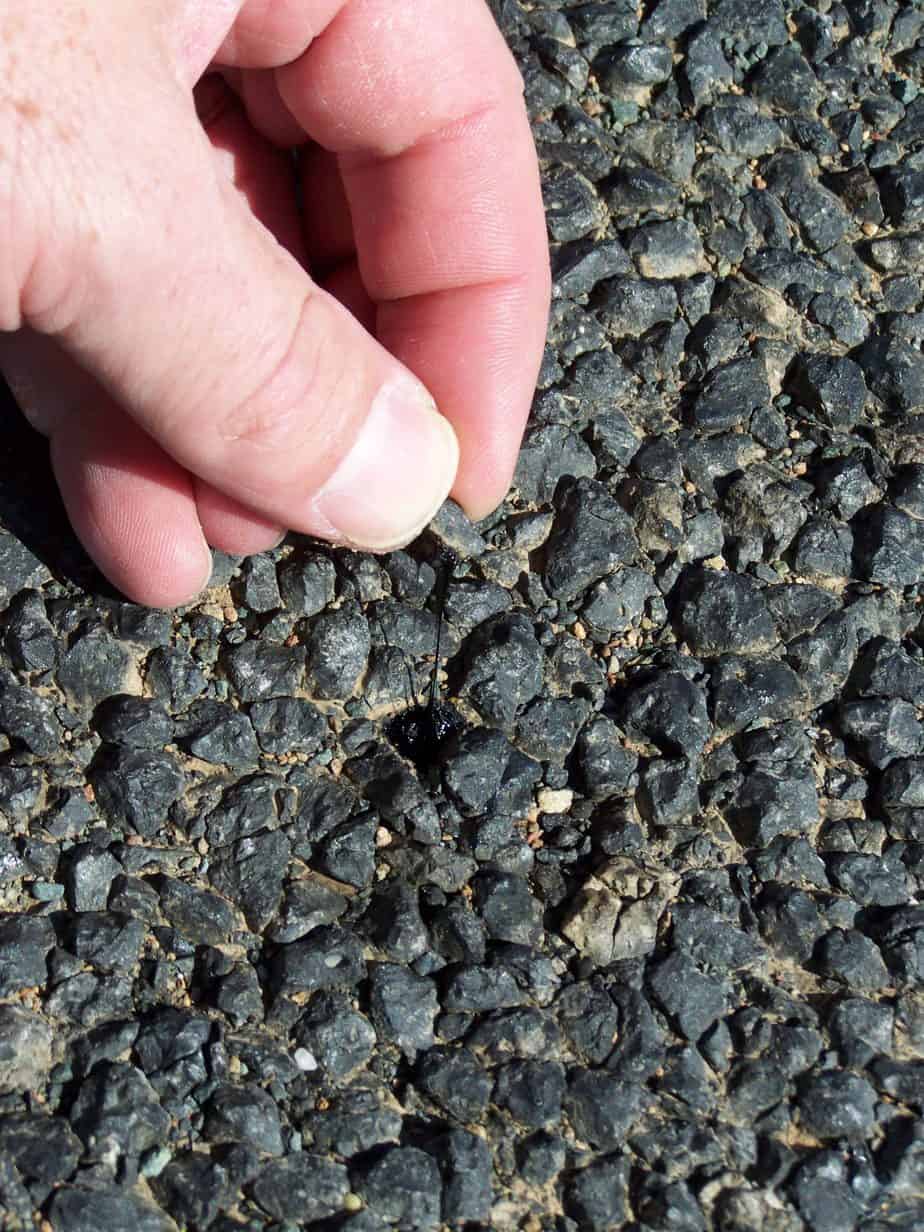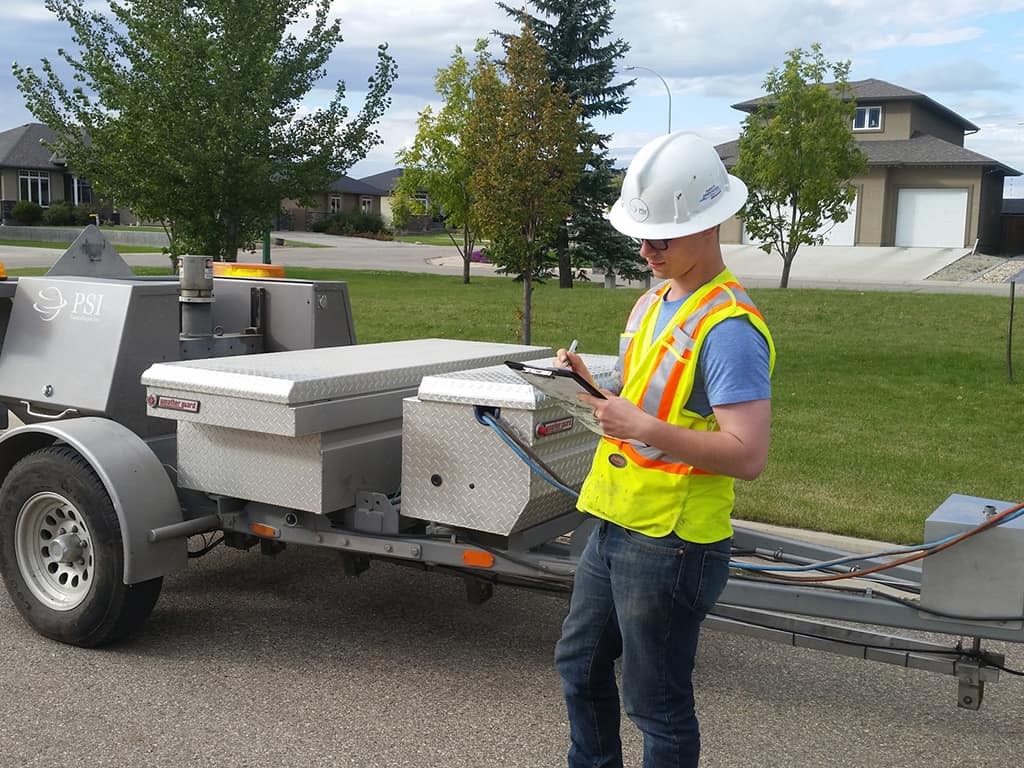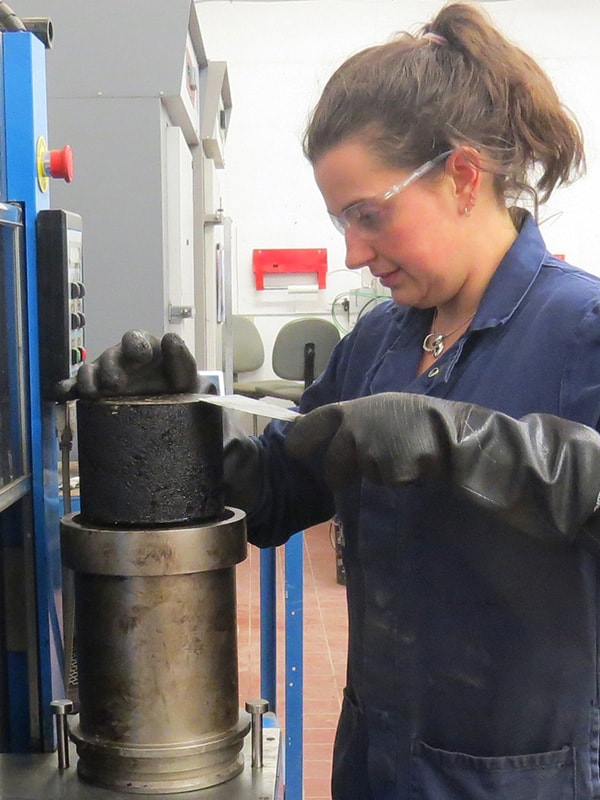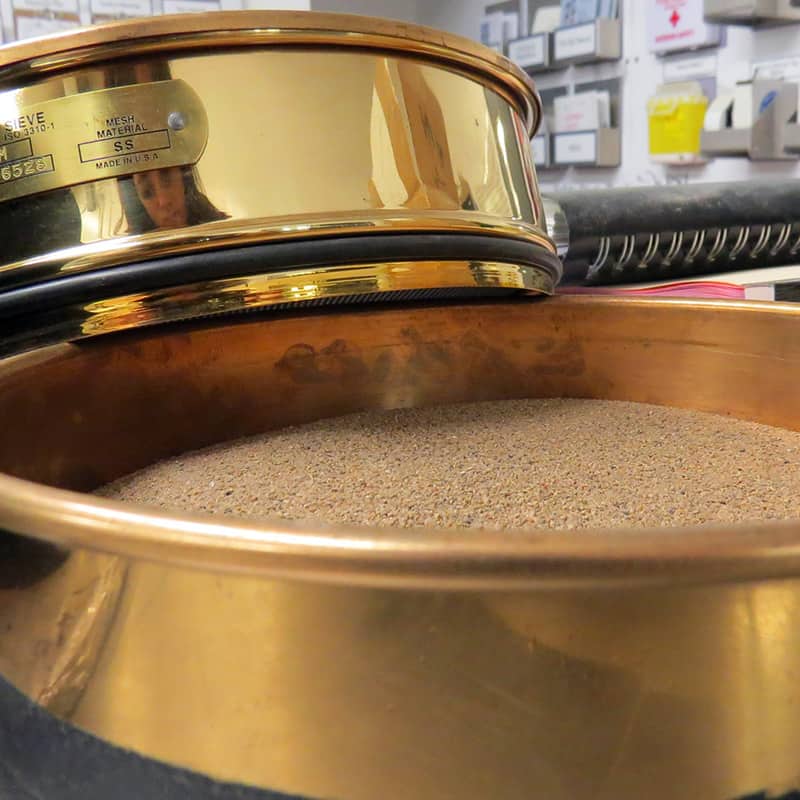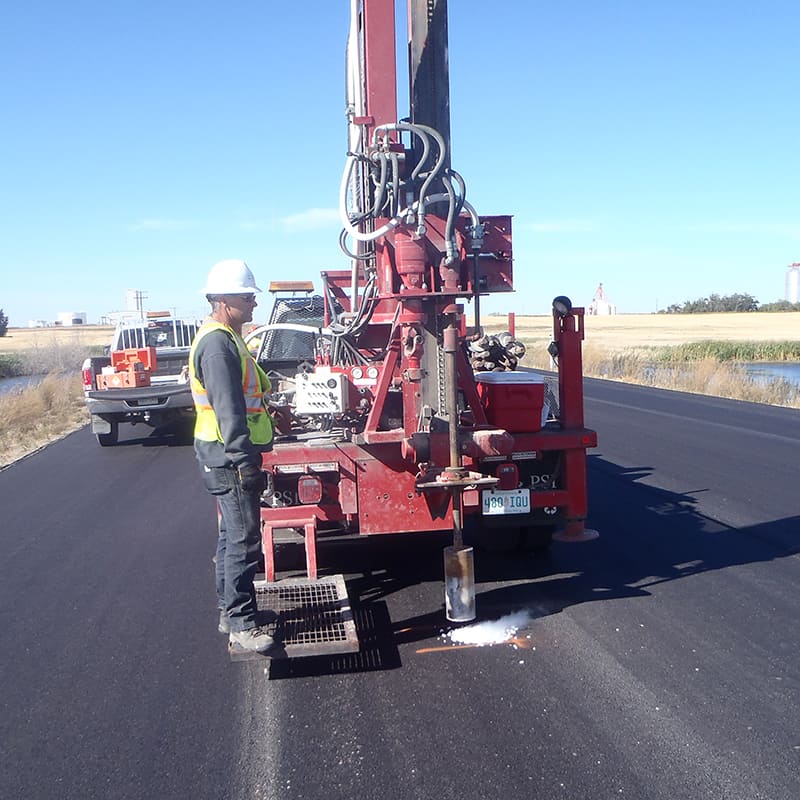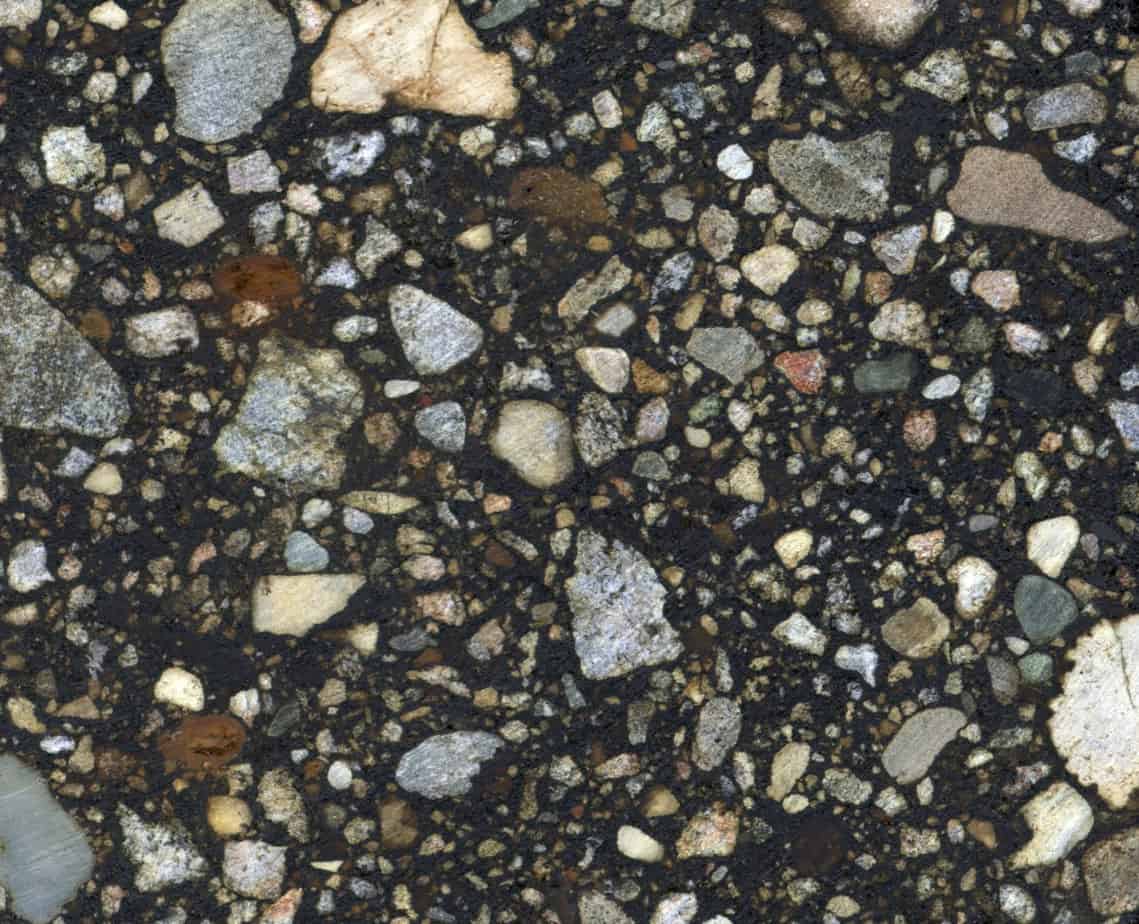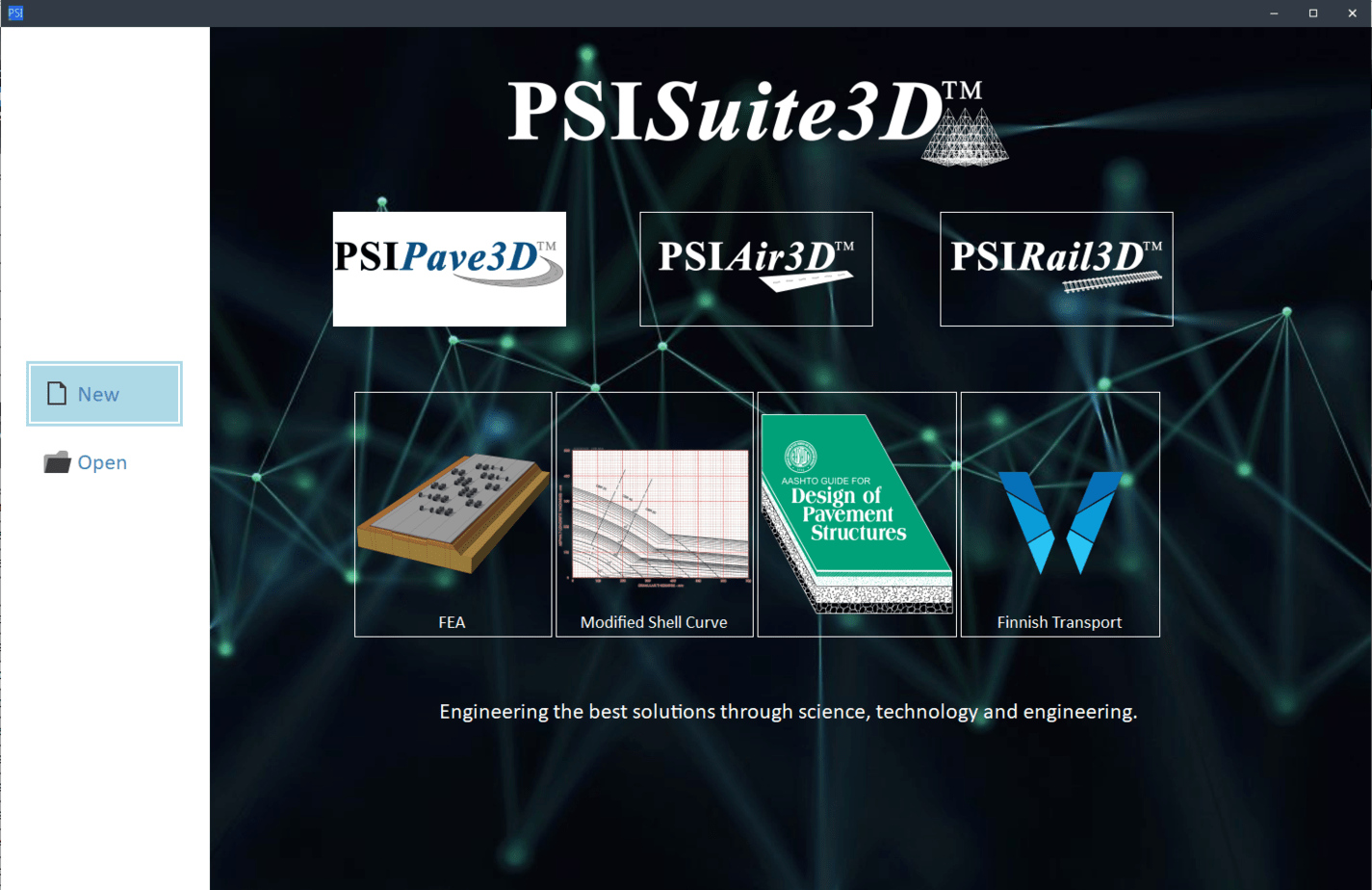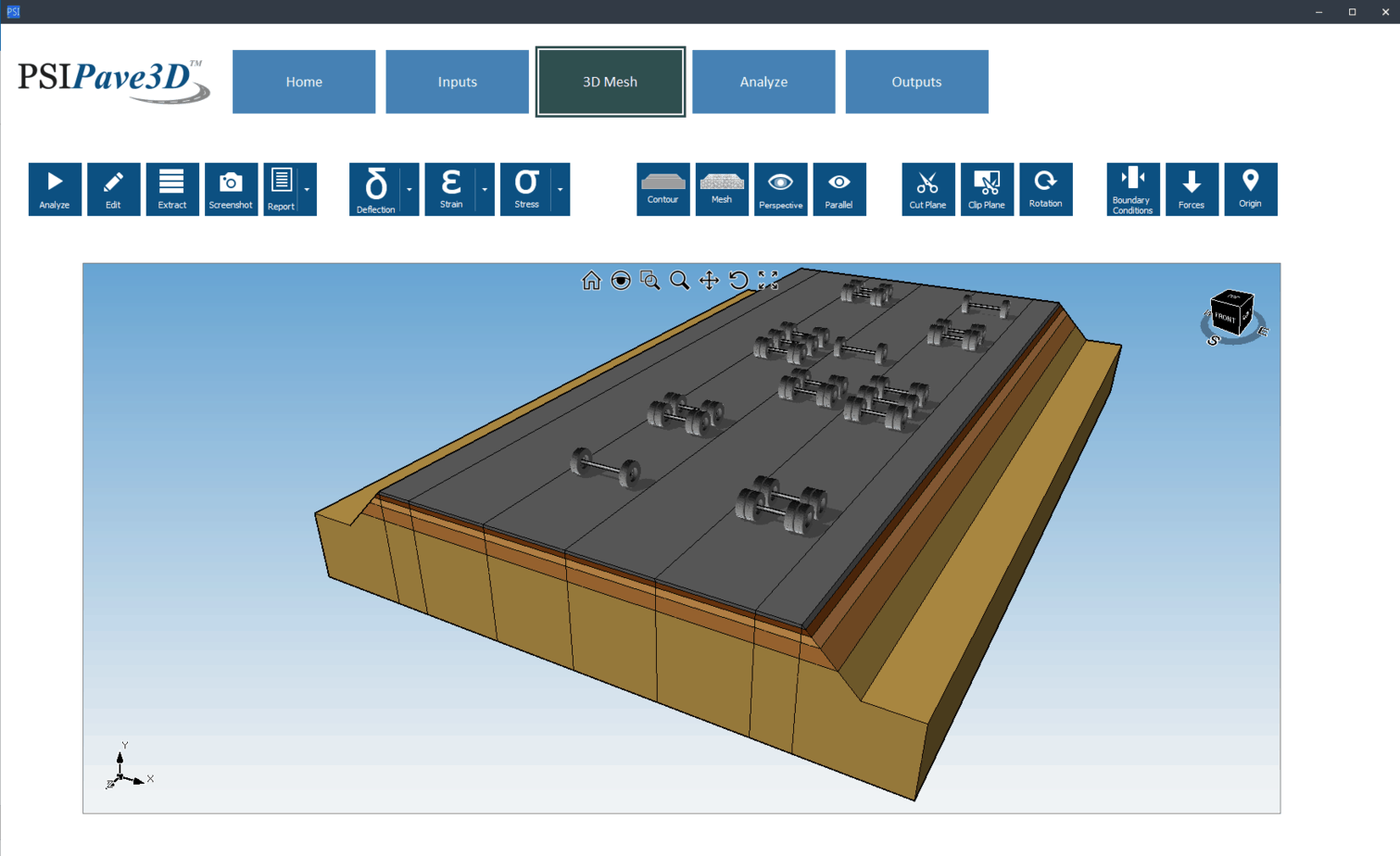 Our Strengths
Non destructive pavement testing
Advanced materials testing
3D Finite Element Modelling
National and international experience