mine water management grouting systems
Providing a Wide Range of Material Properties for Non-Traditional Mine Grouting Systems.
Utilizing advanced polymeric systems and cementitious materials technologies, our engineered grouting systems can be custom blended and modified to achieve performance-based specifications.
PSI's grout systems are engineered to provide a wide range of viscosity, tenacity, adhesion, fracture toughness and shear stiffness in both dry and submerged mine conditions. PSI grout formulas employ inert of chemical additives in its grout system mix designs and supplies all chemical additive materials for surface and underground grout supply and delivery.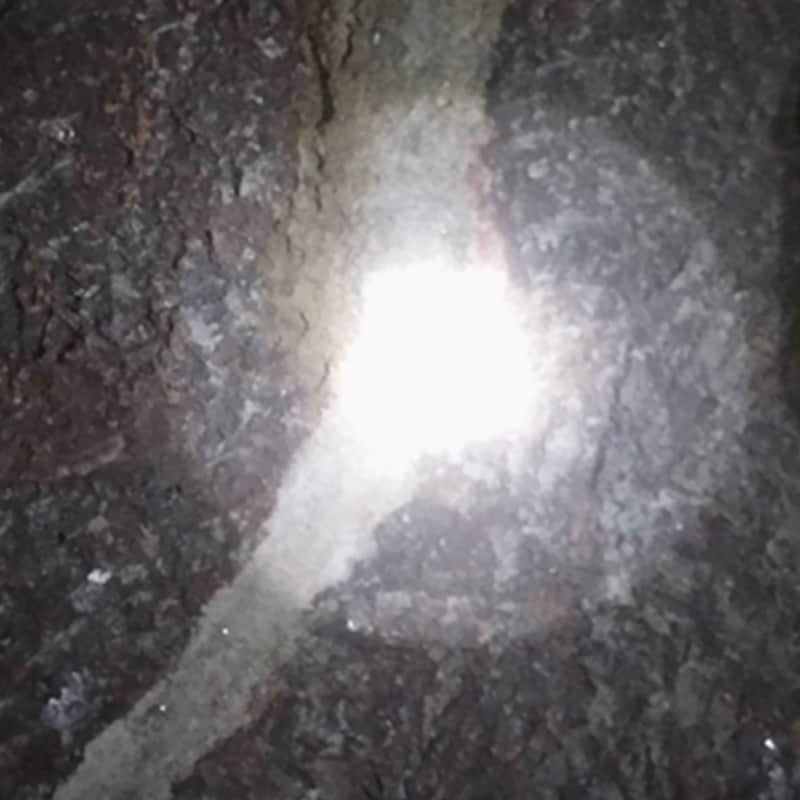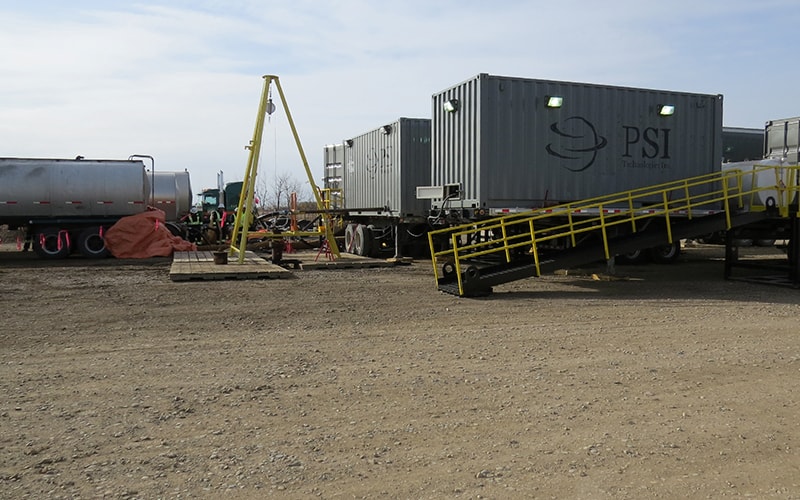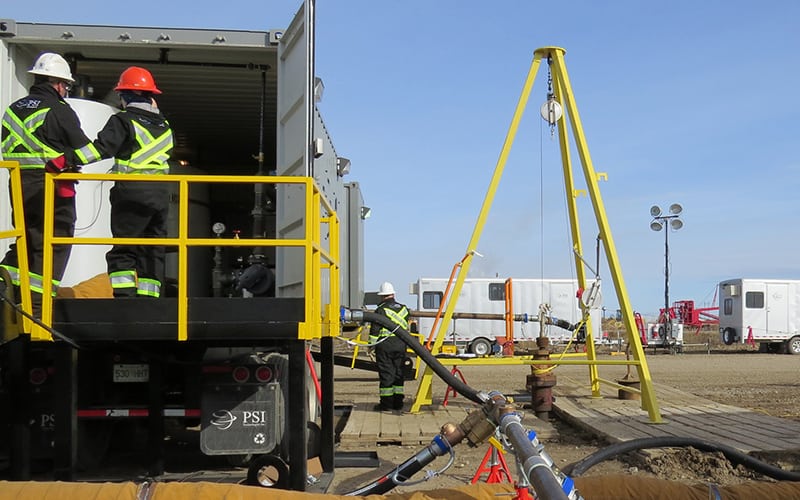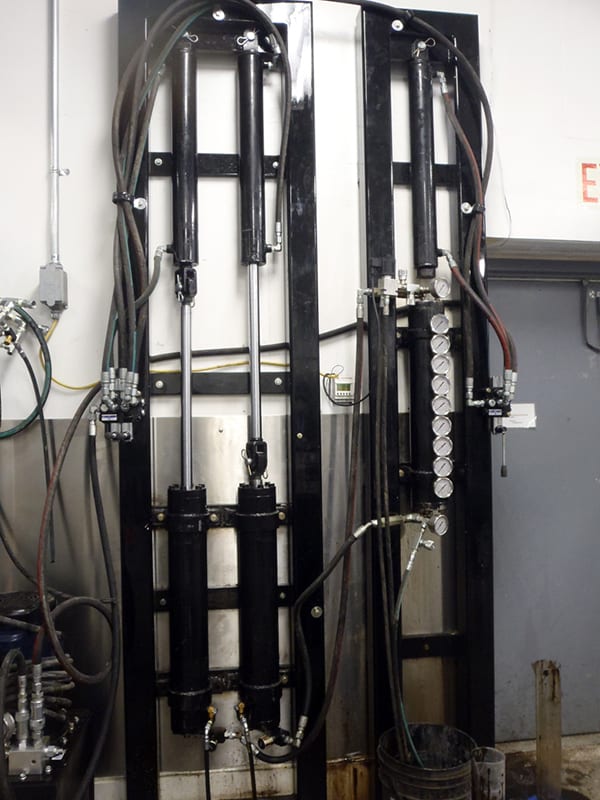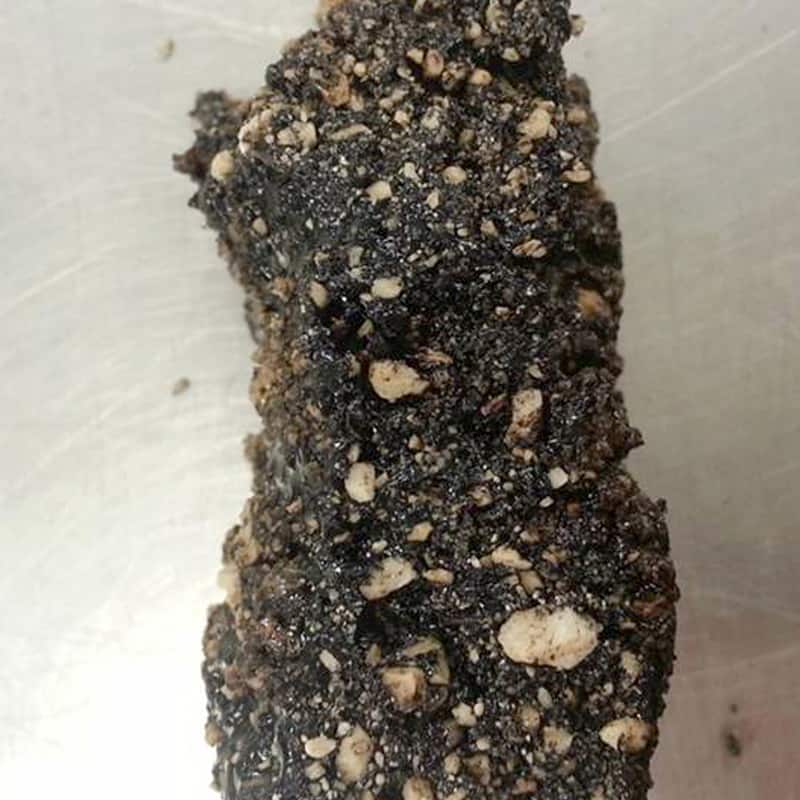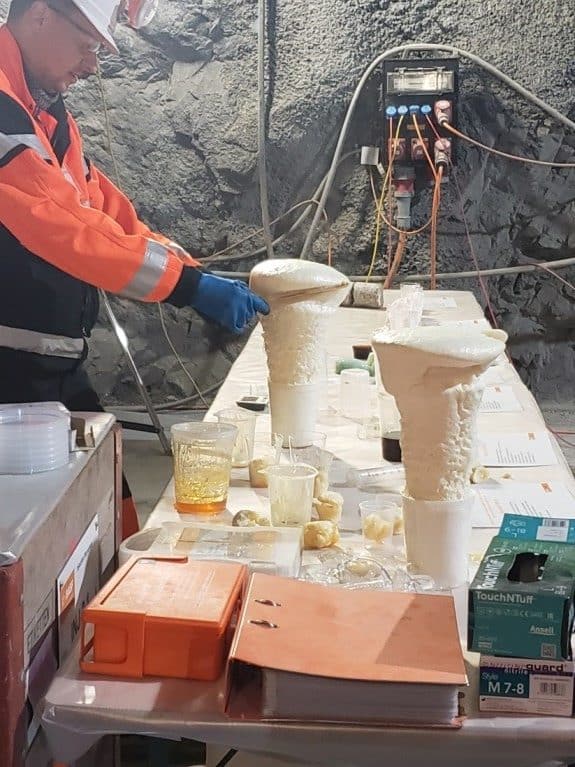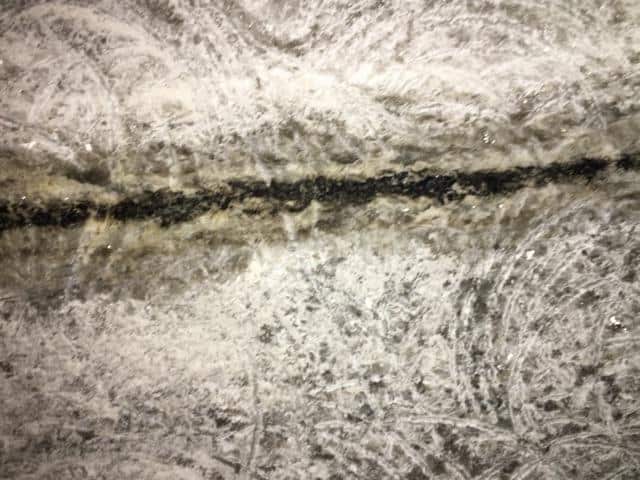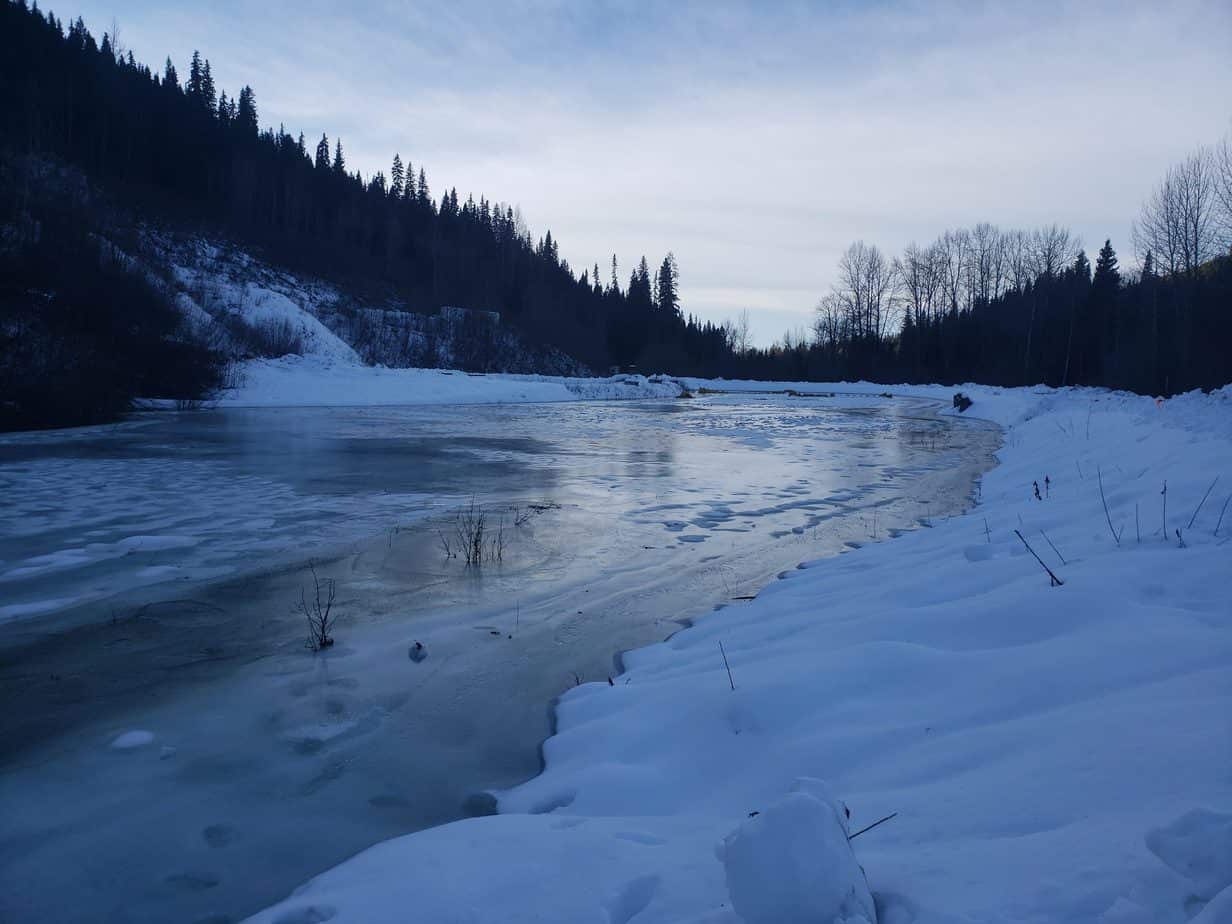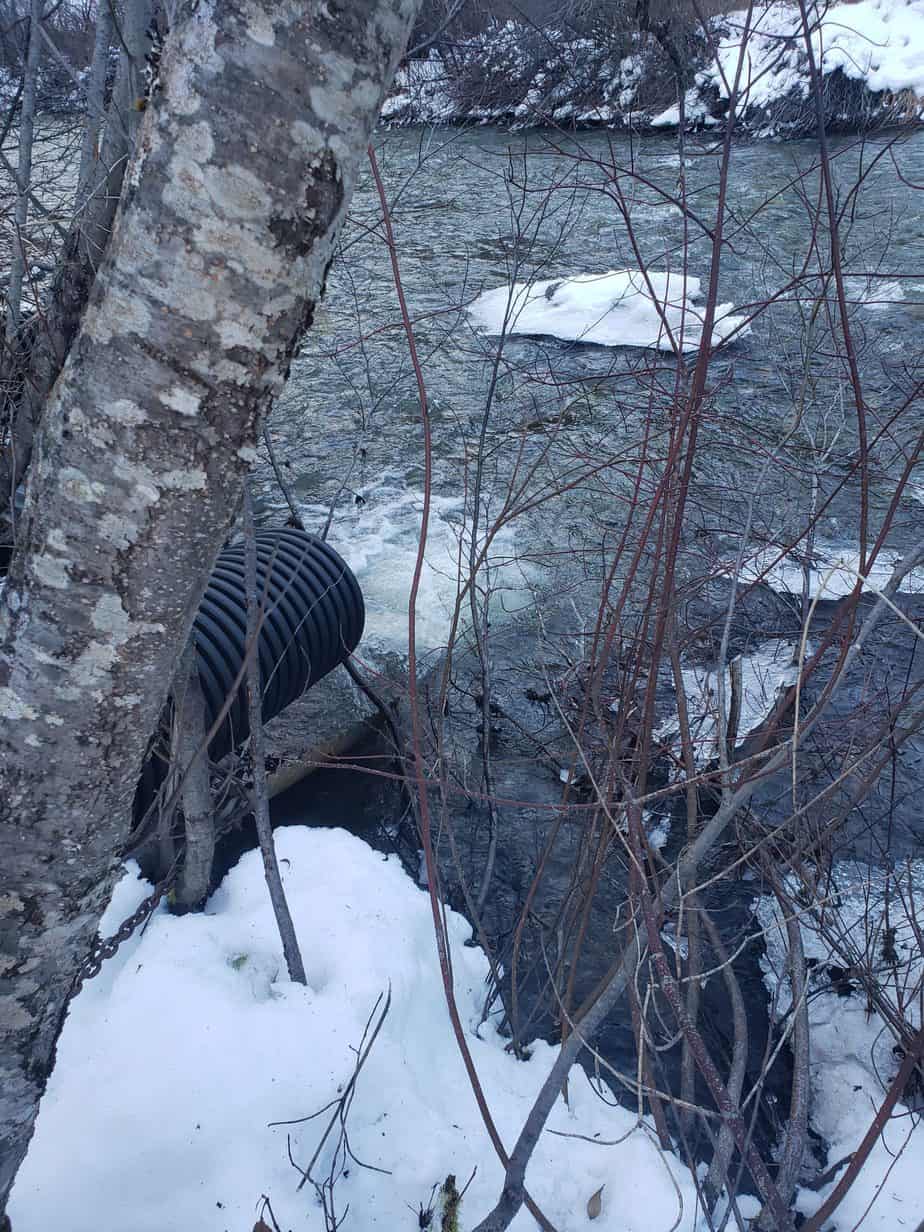 Our Strengths
Water Inflow Management
Mine Water Storage Systems
Mine Water Treatment
Rock Strengthening/ Healing
High Adhesive Properties
Shaft Sealing