Conventional Road Materials Lab Testing
Experience and Knowledge so You Can be Confident in Your Results.
We have a highly advanced conventional materials testing lab for soils, aggregates, asphalt, concrete and mine materials at our central facility in Saskatoon, SK. The laboratory is certified in CCIL aggregate, soil, asphalt and concrete testing, and our laboratory technicians are certified as well. We can help you identify the right testing program for your project whether it be Quality Assurance, Quality Control, referee testing or a research study.
Our laboratory is equipped to directly correlate conventional material test properties to scientific mechanistic material properties. Our engineering systems provide a unique "bridge" from routine principles to advanced scientific methods for designing and maintaining transportation infrastructure. We are leaders in mechanistic materials characterization of geomaterials, from both a continuum and a damage mechanics perspective. Visit our Specialty Mechanistic Materials Characterization page for more details.
We also offer field QC and QA testing for aggregates, soils, concrete and asphalt.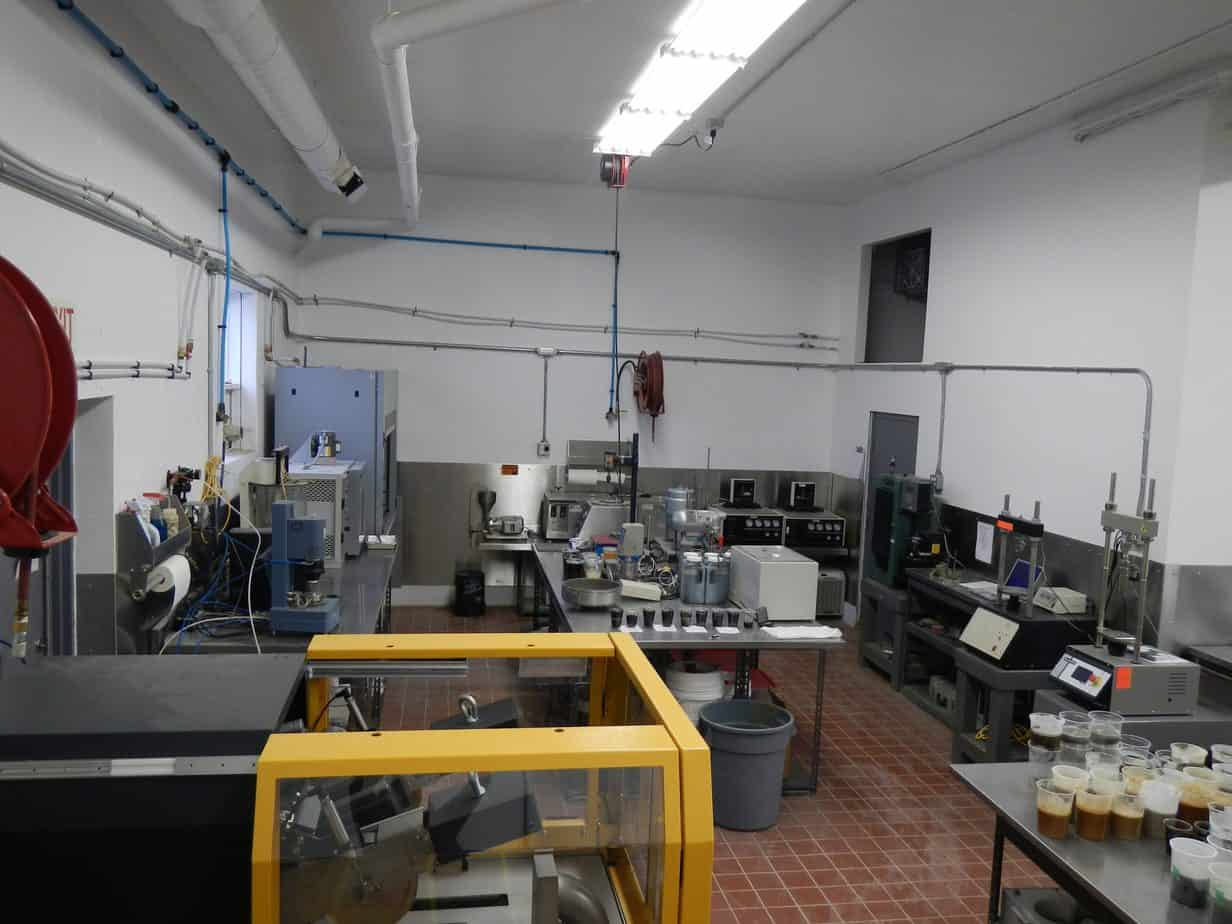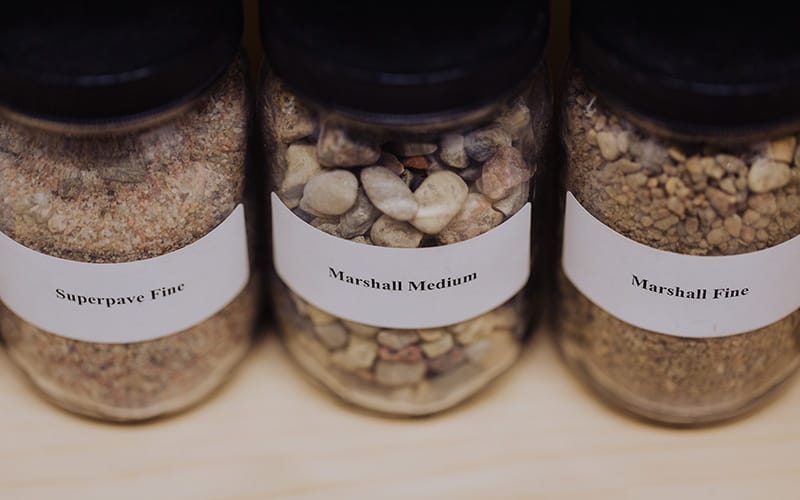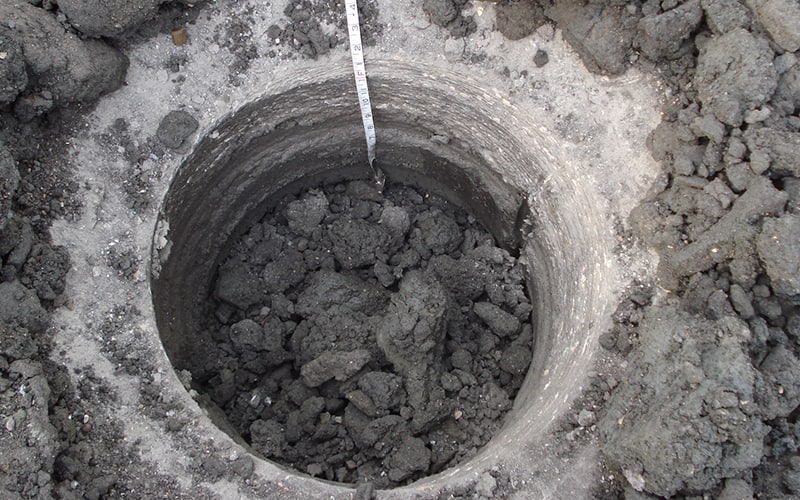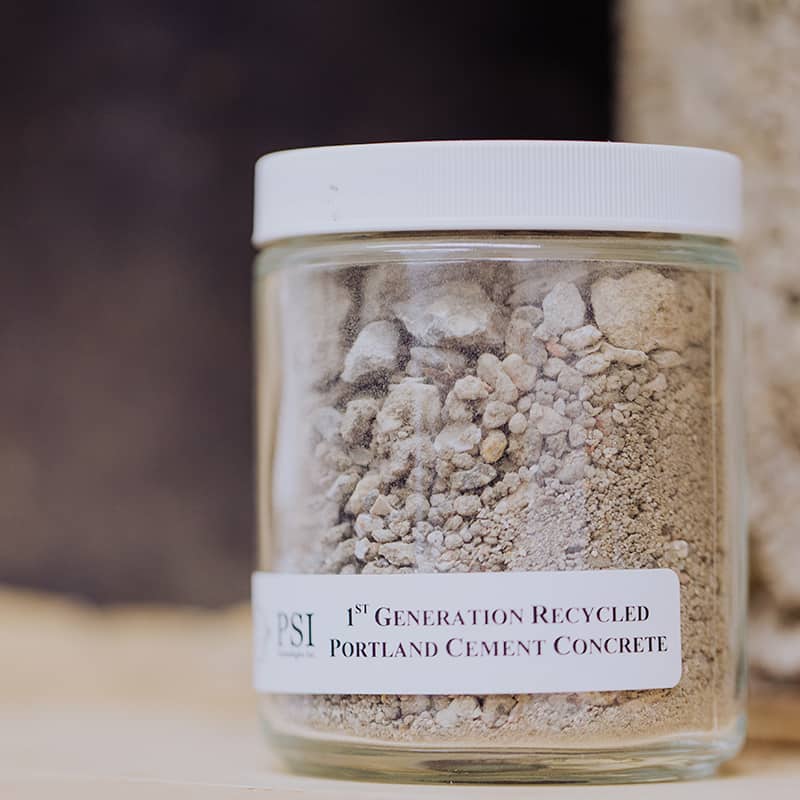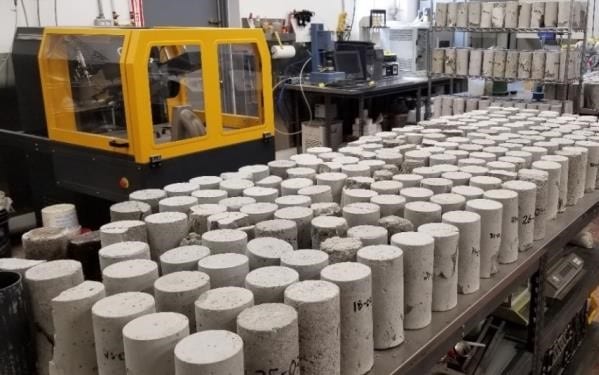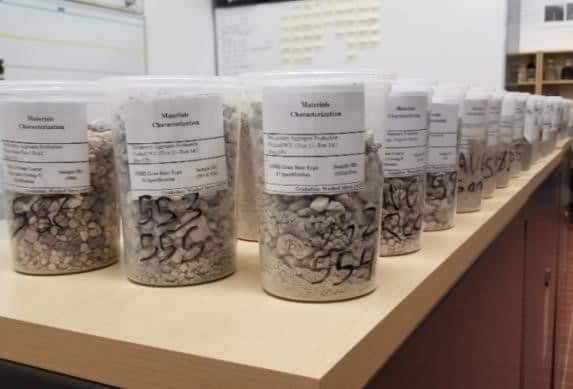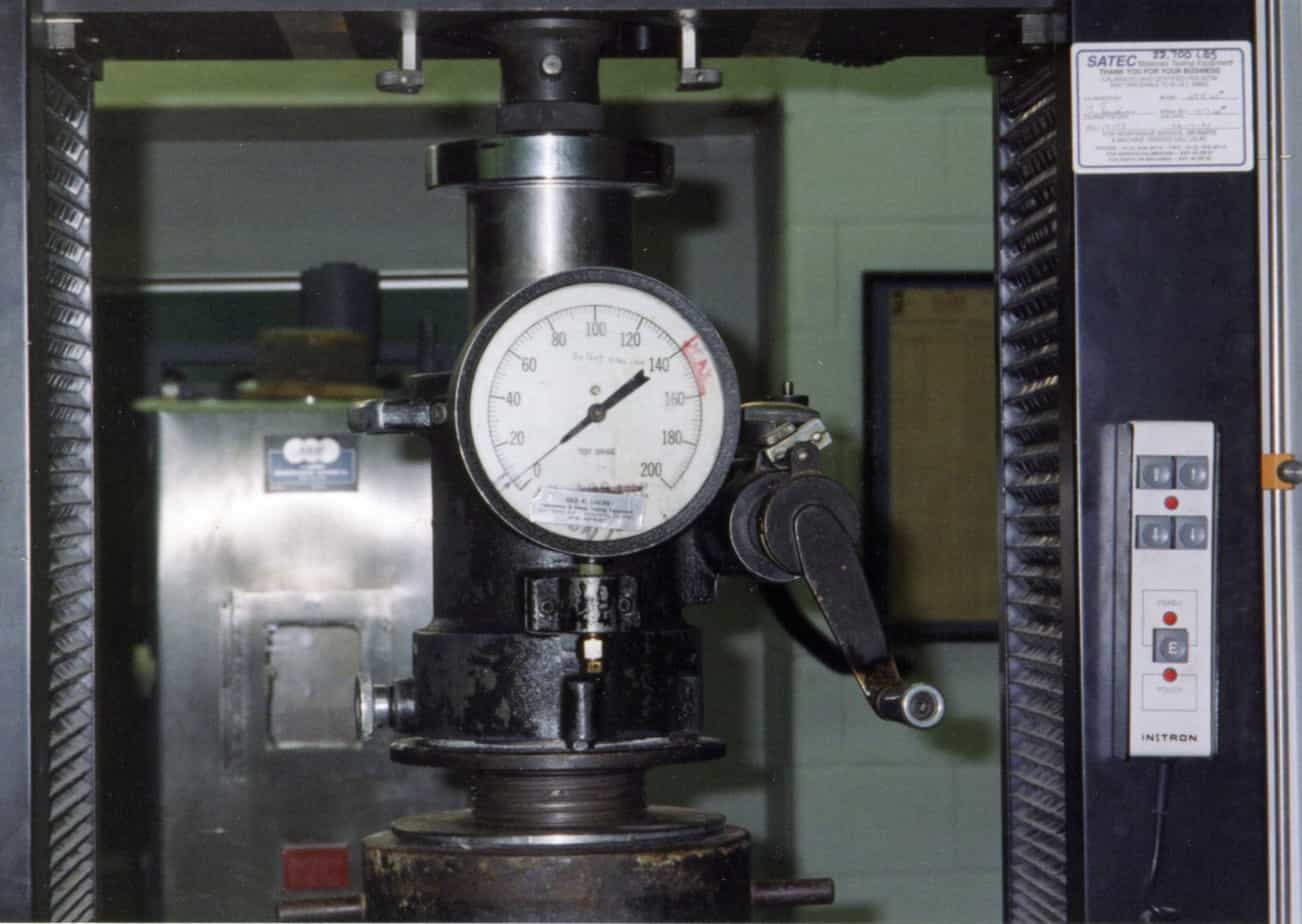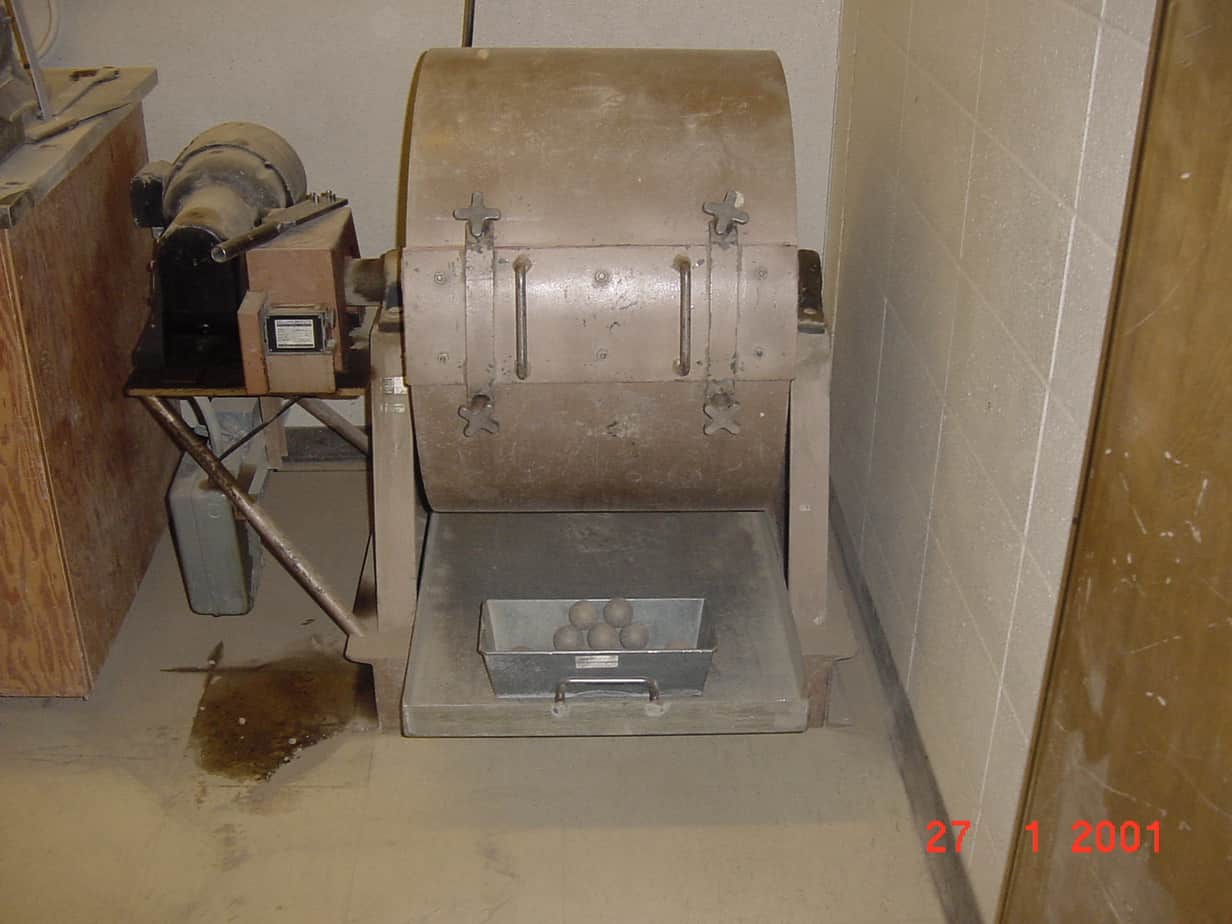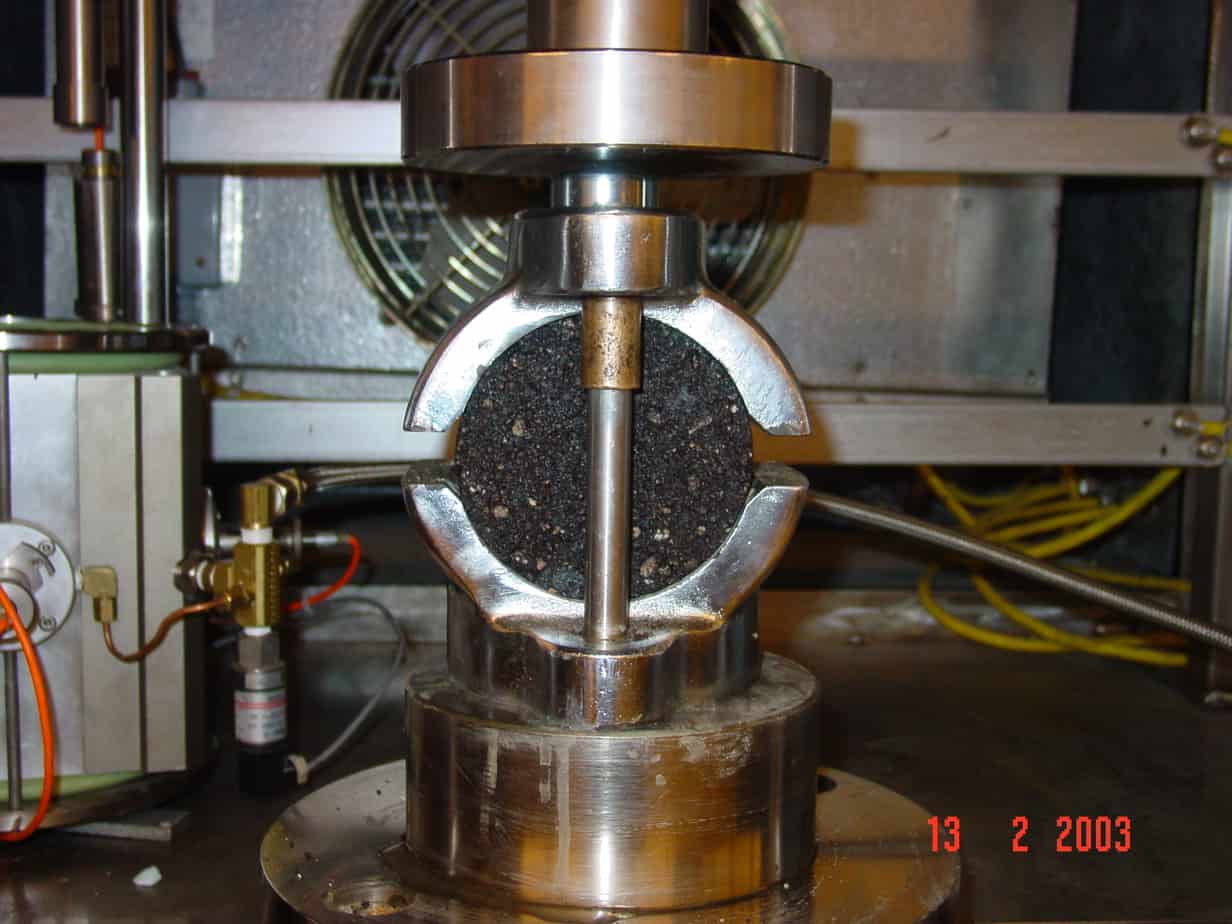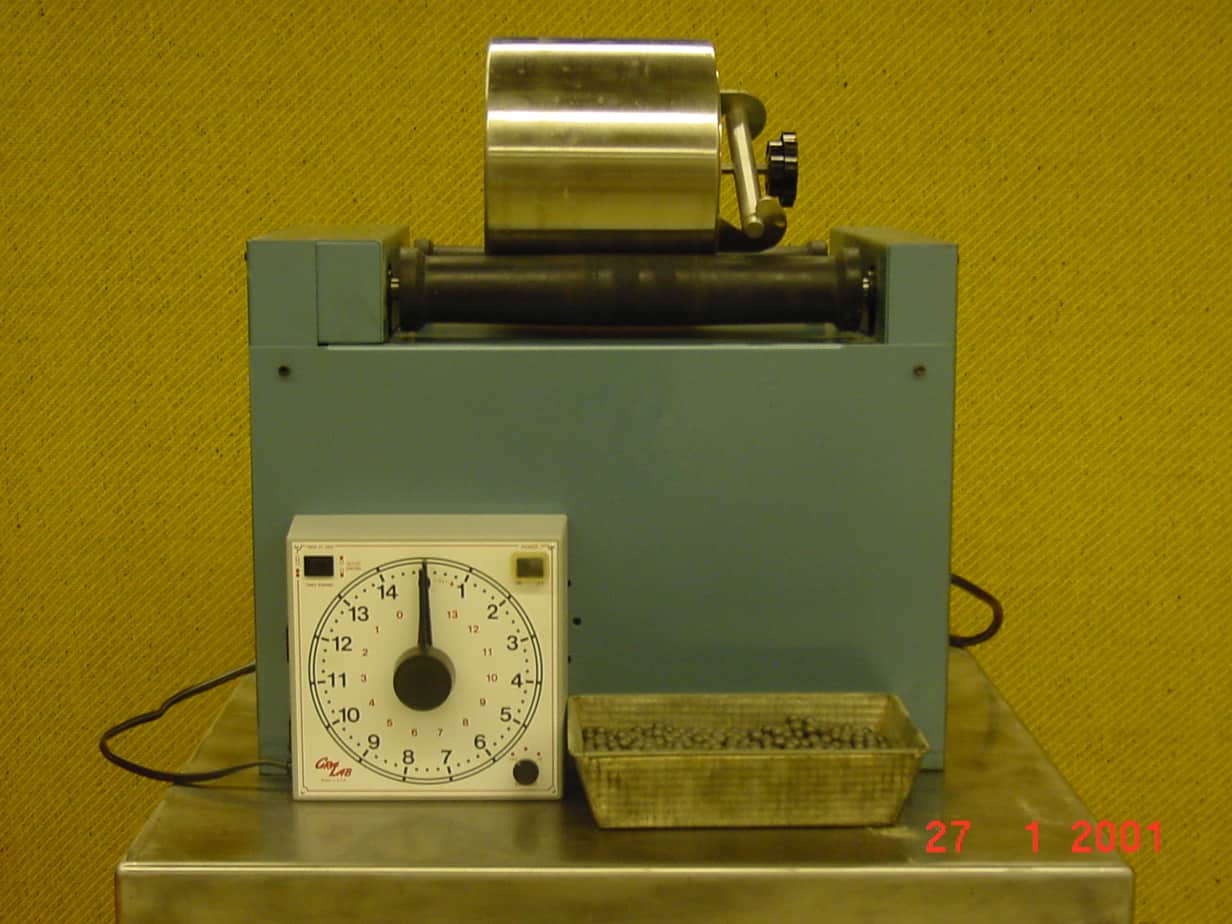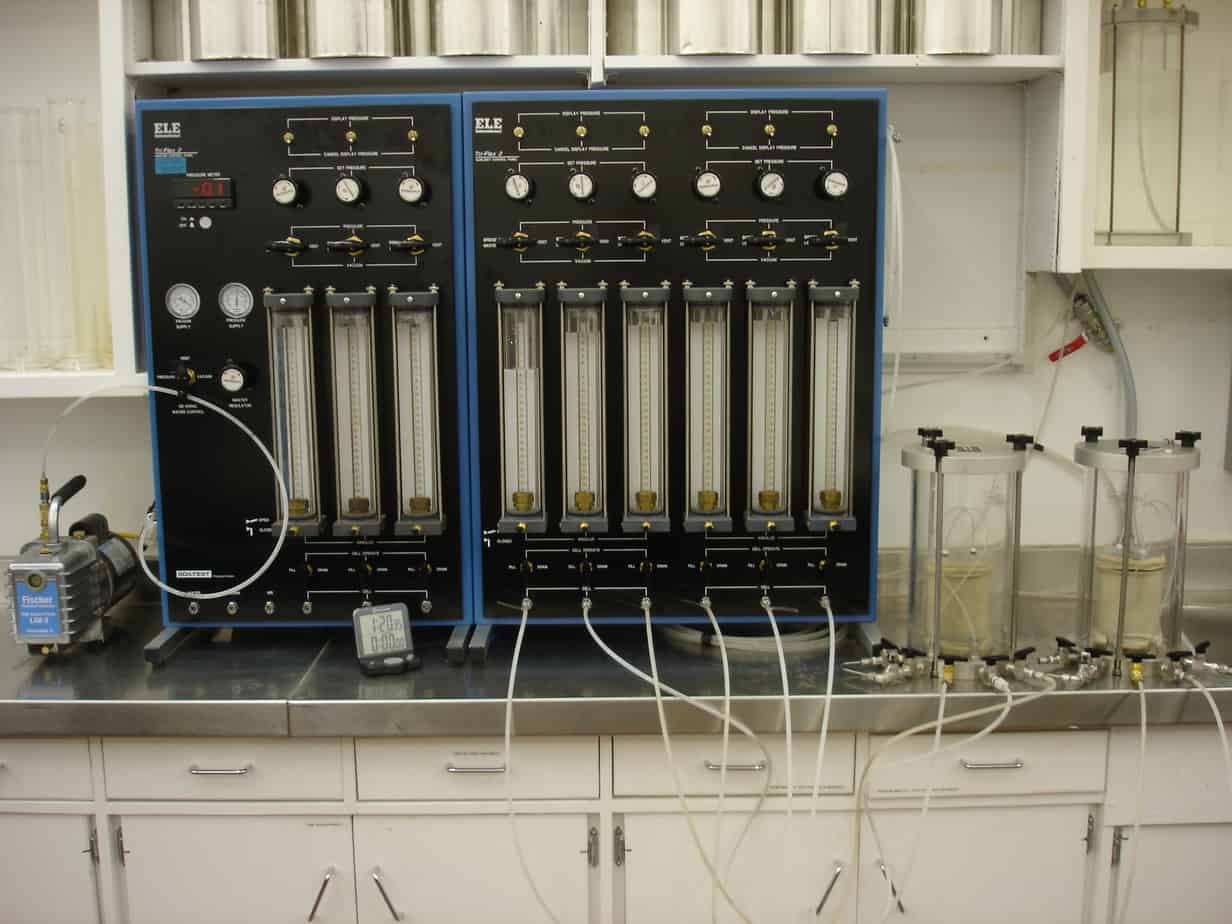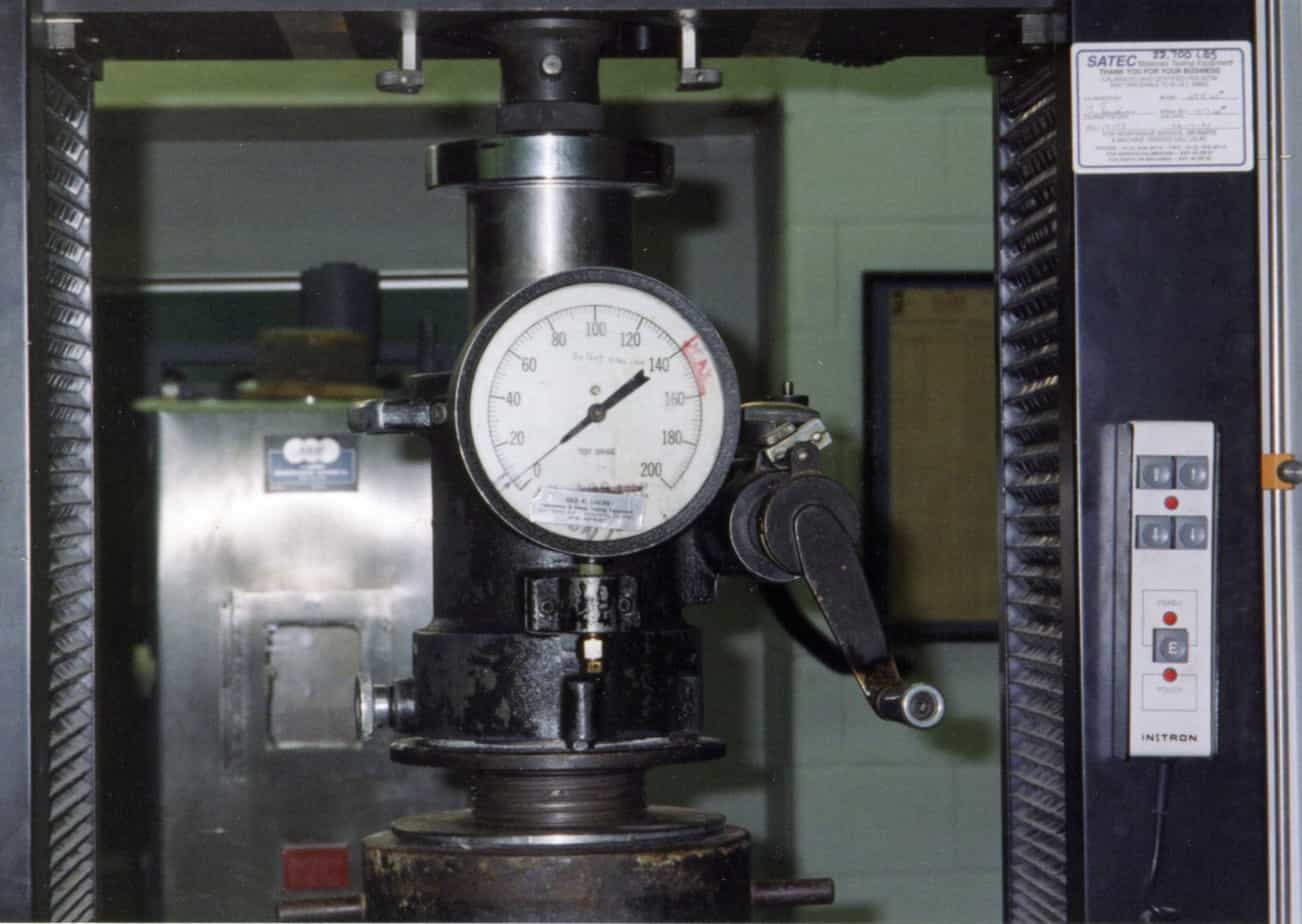 Our Strengths
Experienced leadership and team
Mechanistic and conventional testing
CCIL Certified

Asphalt Cement
Asphalt Concrete
Concrete
Aggregates
Soils