ground support engineering systems
Providing Advanced Ground Support Services Across Diverse Mining Conditions
PSI also provides engineered ground support systems use a holistic full turnkey design approach to providing safe mine working environments. PSI has developed a highly capable 3D numerical modeling system with the unique capability to integrate diverse ground control geometries and viscoplastic materials systems to provide an optimized engineered system.
PSI integrates field state geology, mine plans, backfill systems as well as water control grout systems to optimize our client investment and safety in their mine assets.
PSI services include detailed planning, permitting, indigenous engagement, regulatory authority submissions, etc.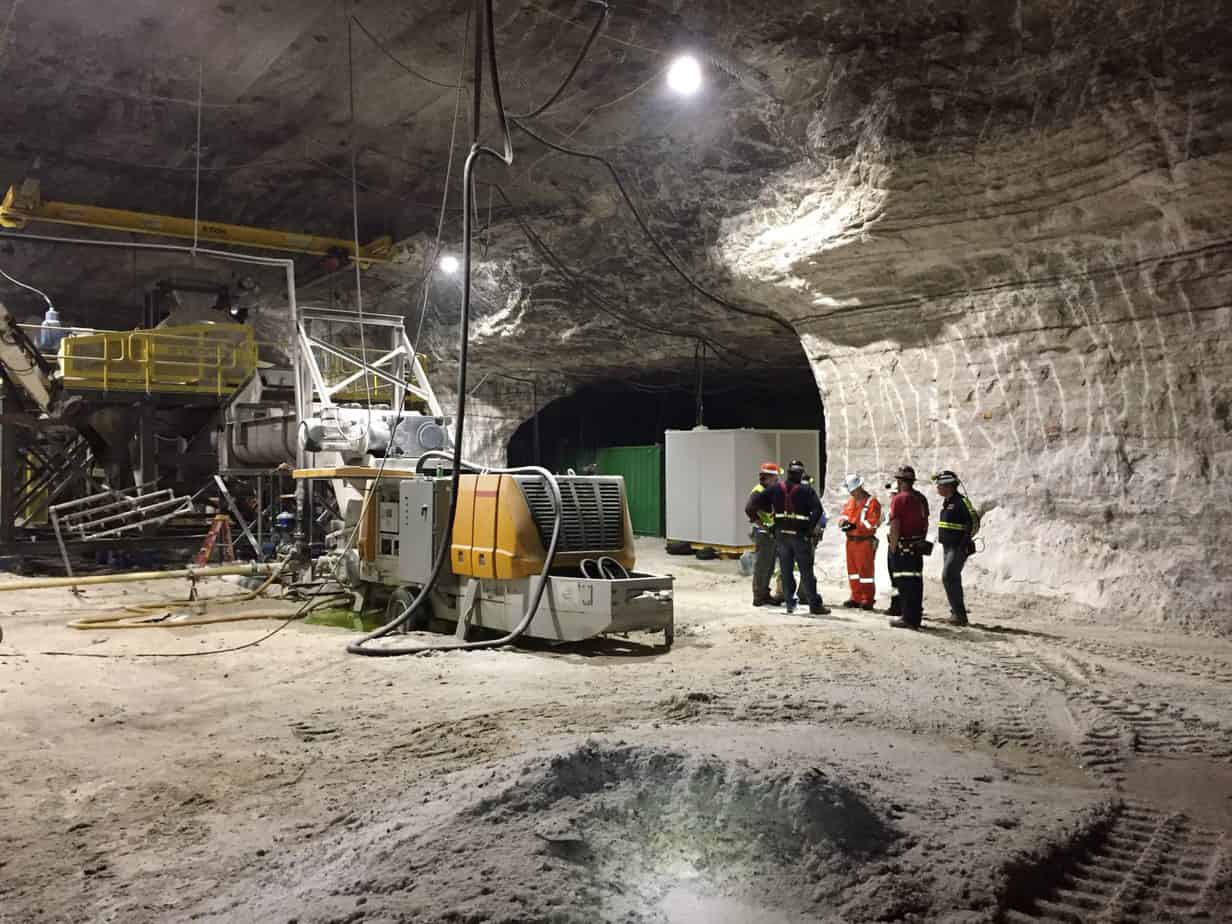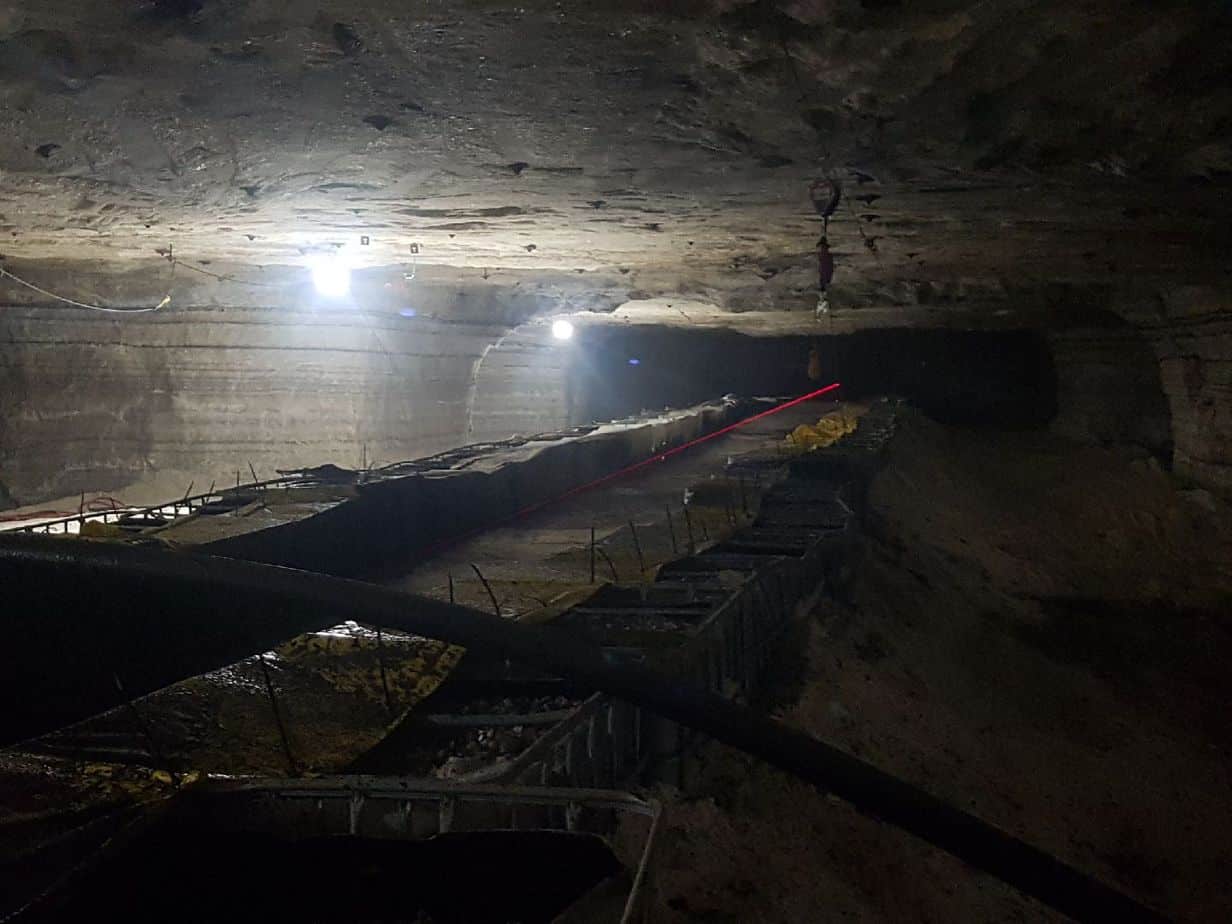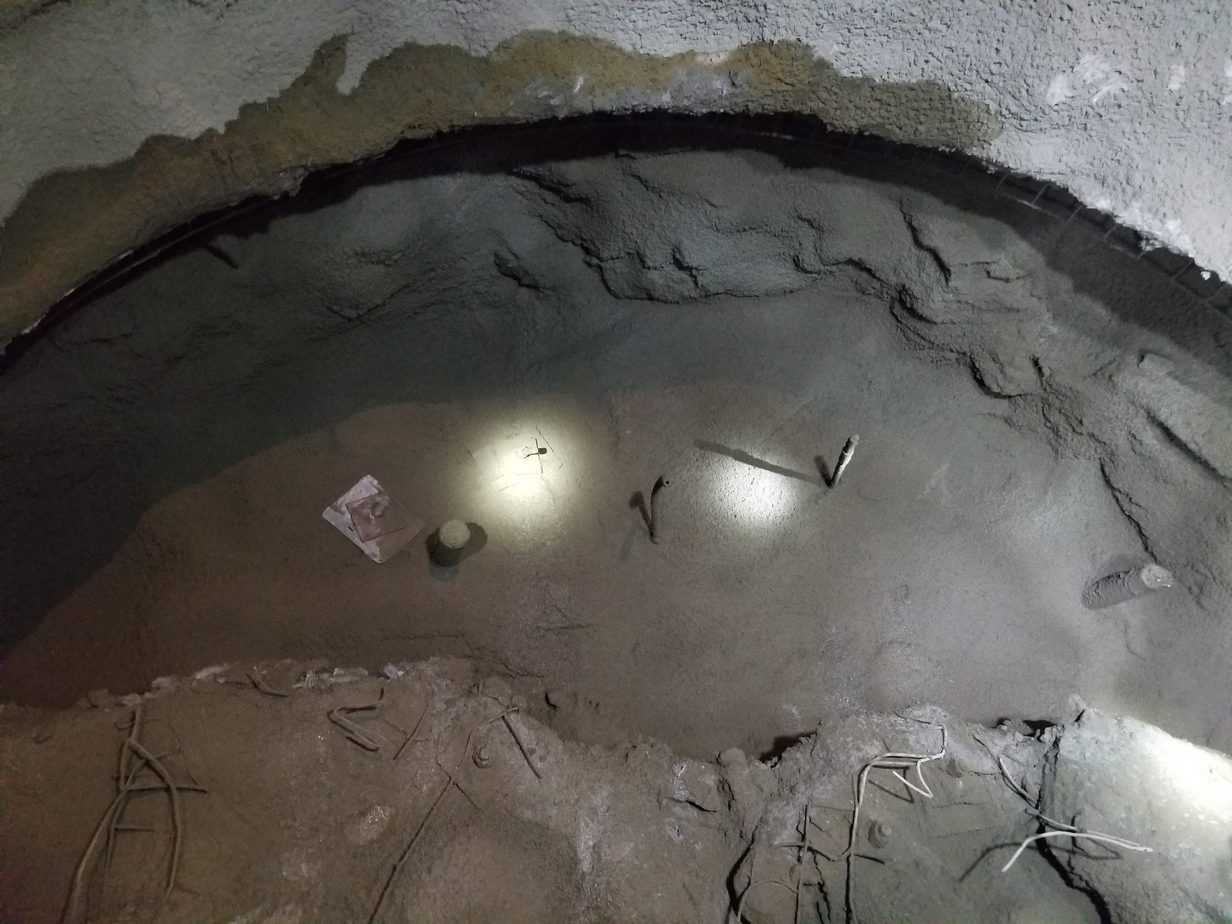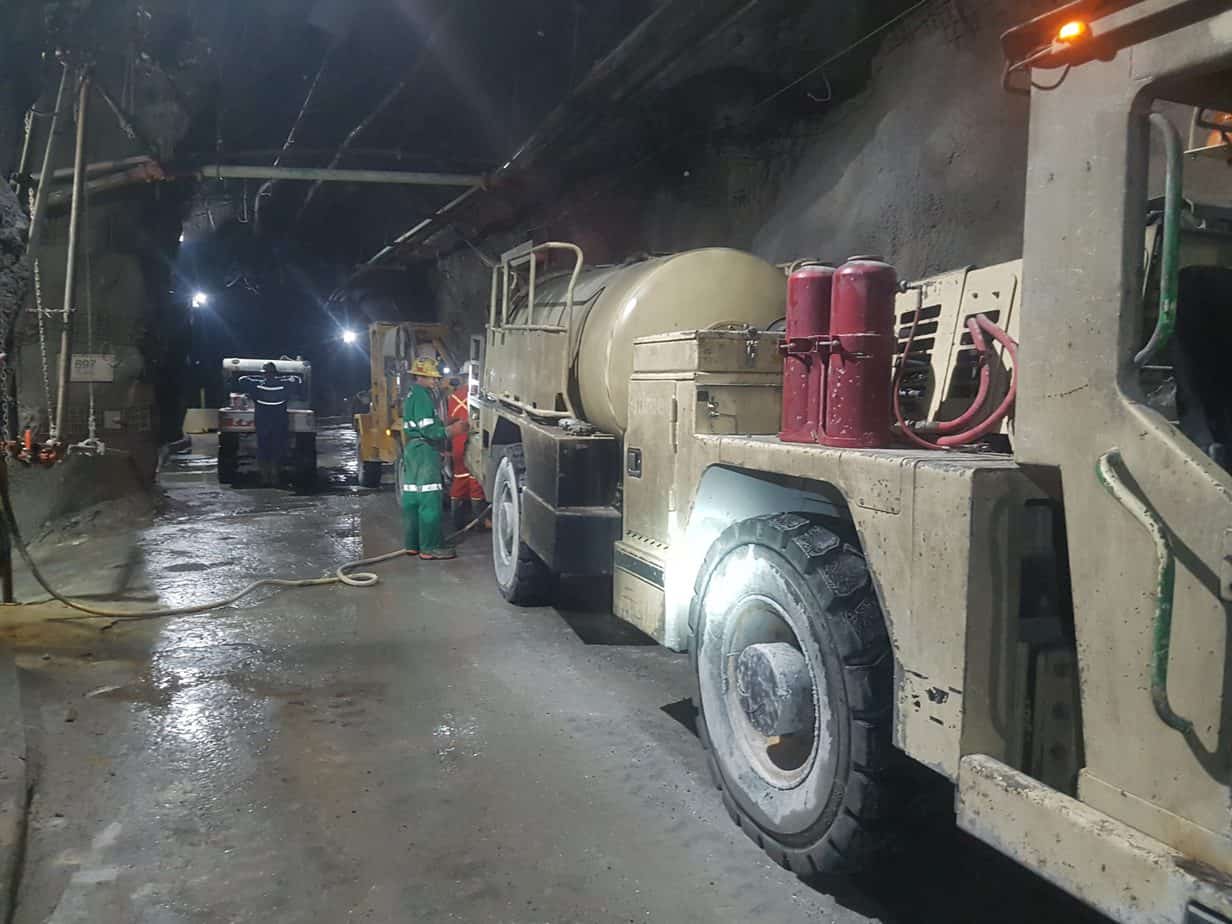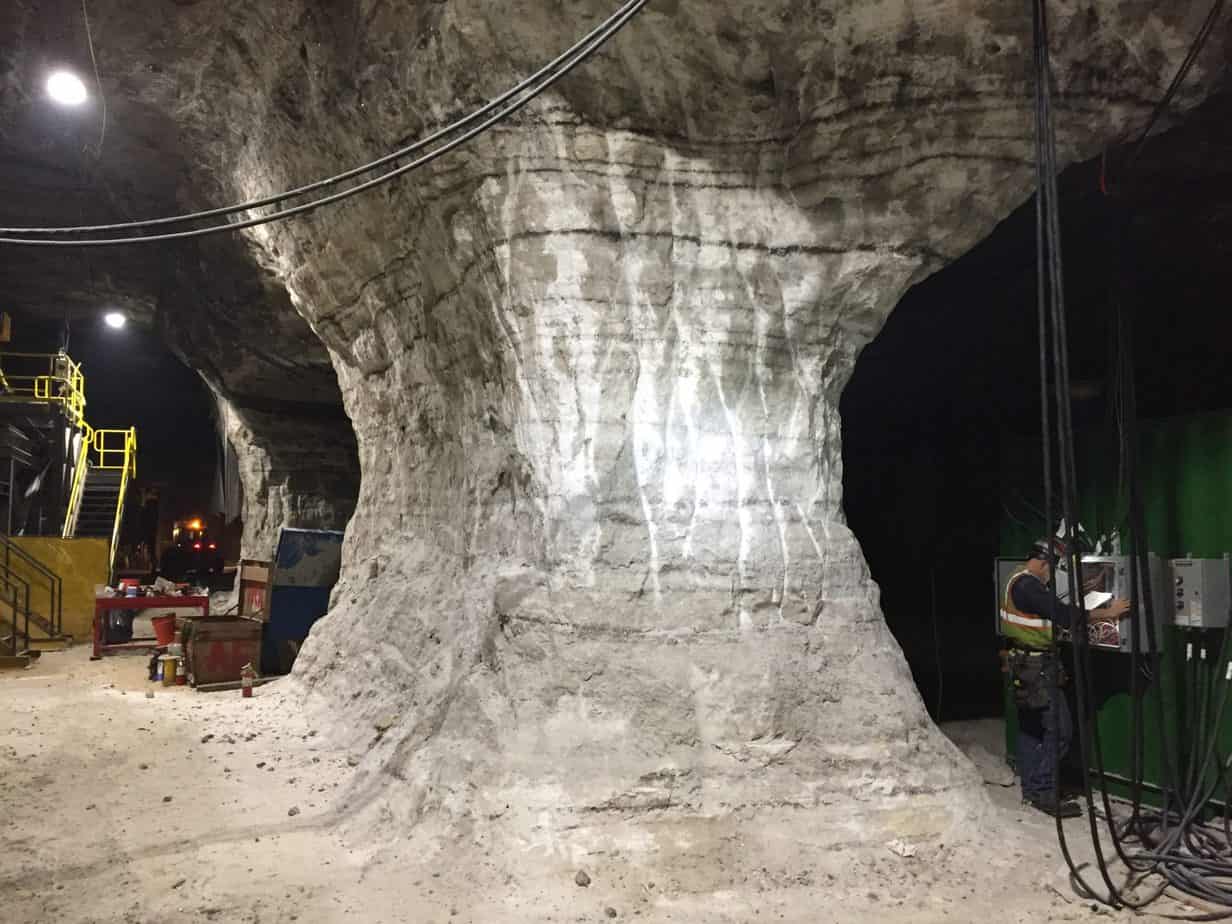 Our Strengths
Engineered Backfill System
Engineered Shotcrete Systems
Advanced 3D Mine Modeling
Integrated Mine Survey Systems
Integrated Water Management
Permitting
Indigenous Engagement
Enviromental Testing