ABOUT US – THE PEOPLE ARE FIRST
Delivering Full Turnkey Solutions from Design to Field Implementation
Since 1998, PSI has been exploring new ways – better ways – to address the needs of the mining and road paving industries. We bring the fundamental principles behind advanced engineering and materials science to down-to-earth industrial applications, identifying innovative, sustainable solutions to the challenges of road infrastructure, water inflow and mine tailings management.
Identifying challenges and designing solutions are only the beginning of PSI's process. We work with our clients from idea to project implementation to enhance the long-term performance and cost effectiveness of our engineered solutions.
With an integrated approach to engineering and construction, PSI brings turnkey solutions and a cohesive team that understands our client processes and communicates effectively, ensuring that the solutions identified are the solutions delivered.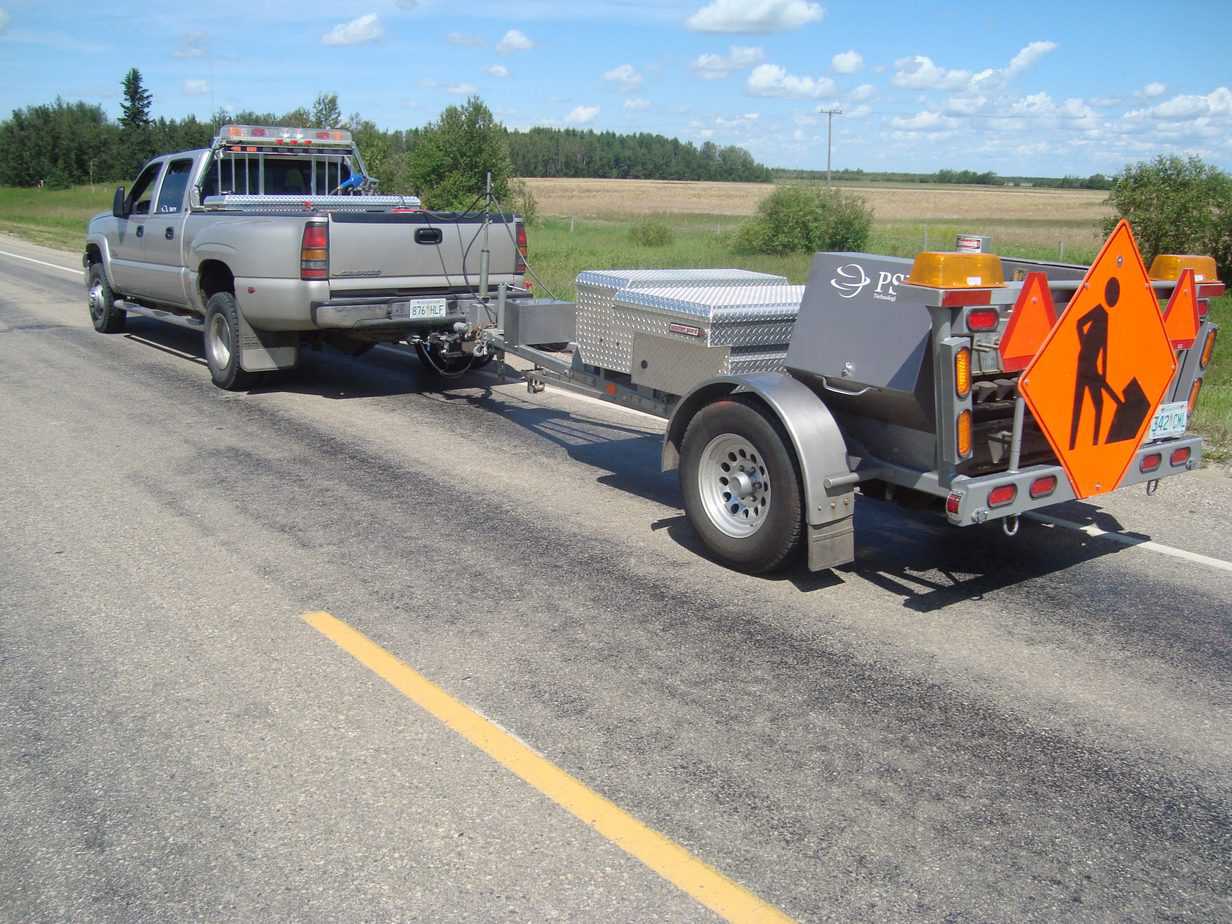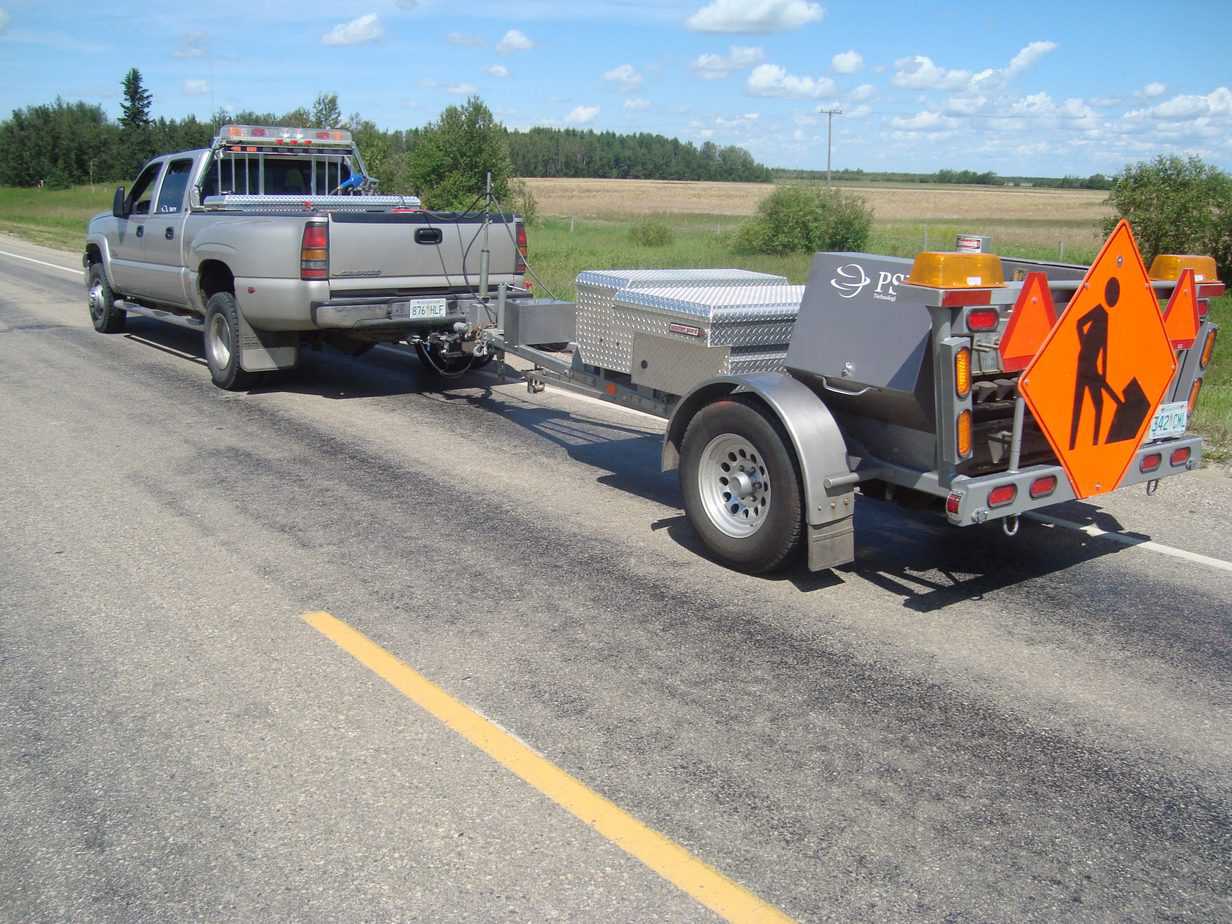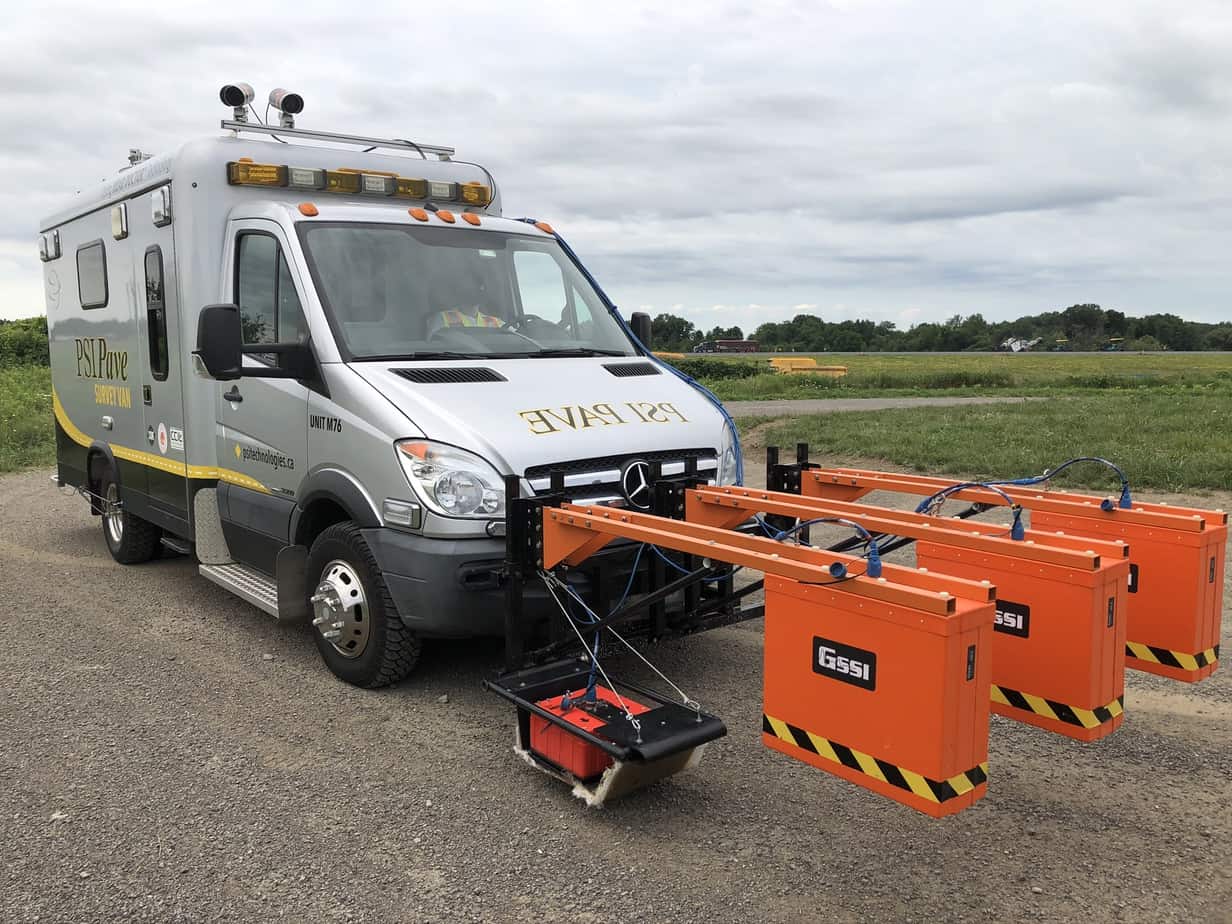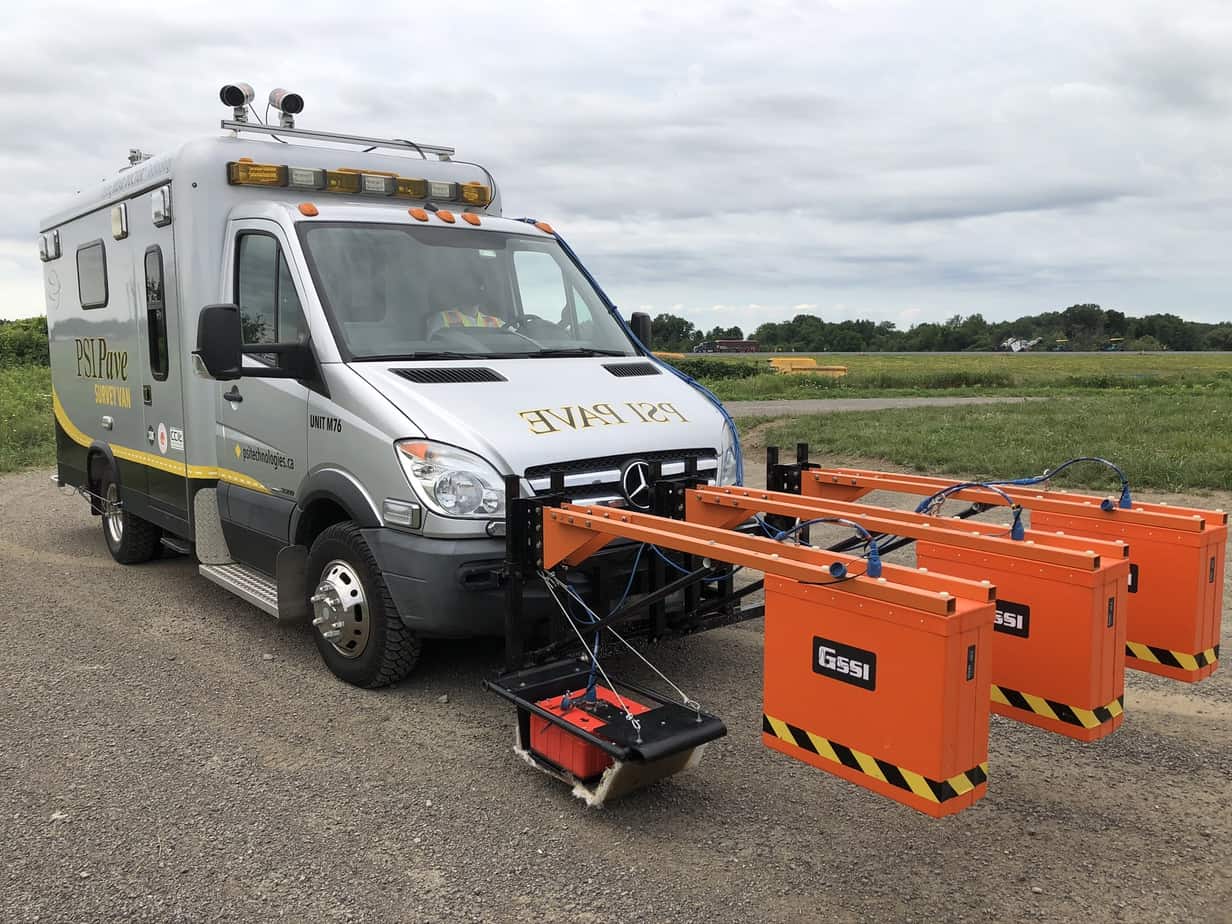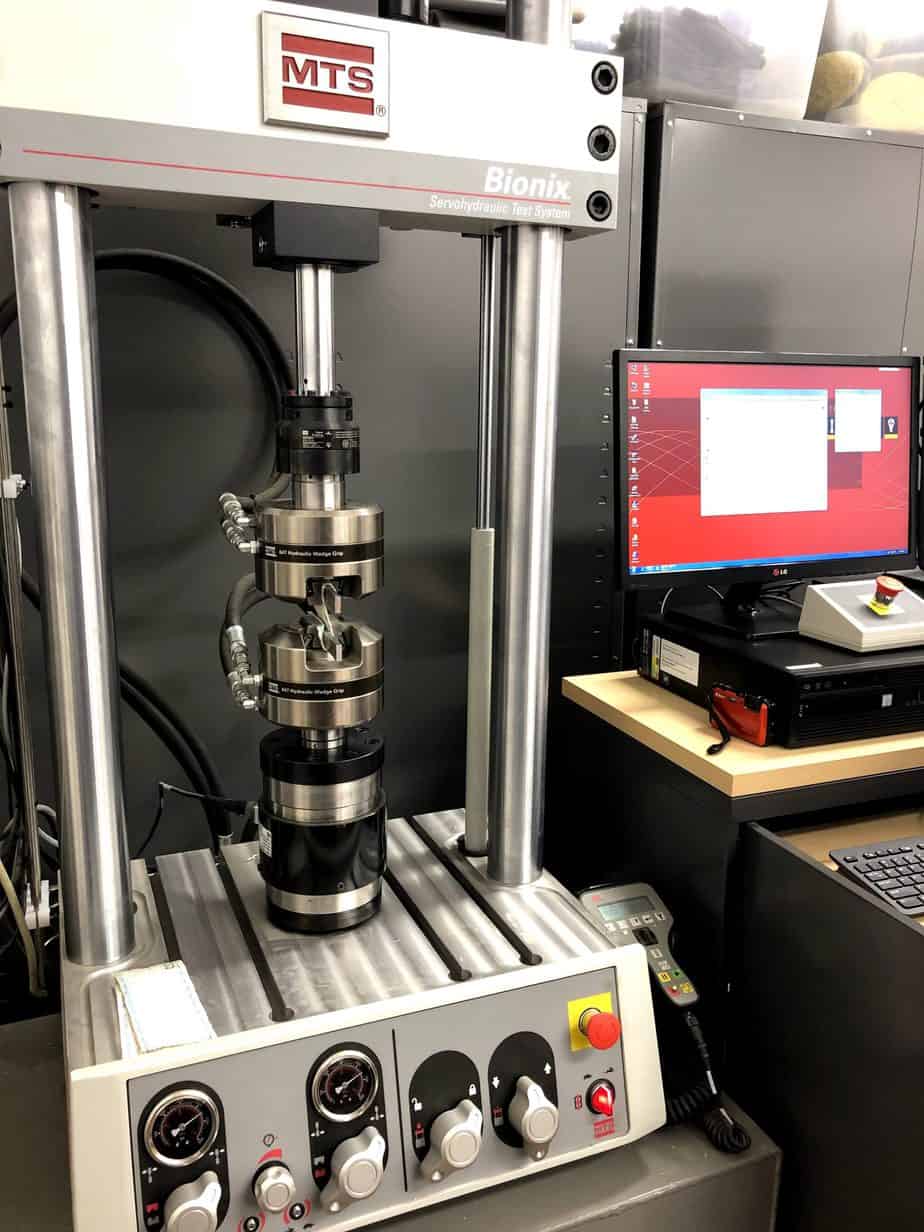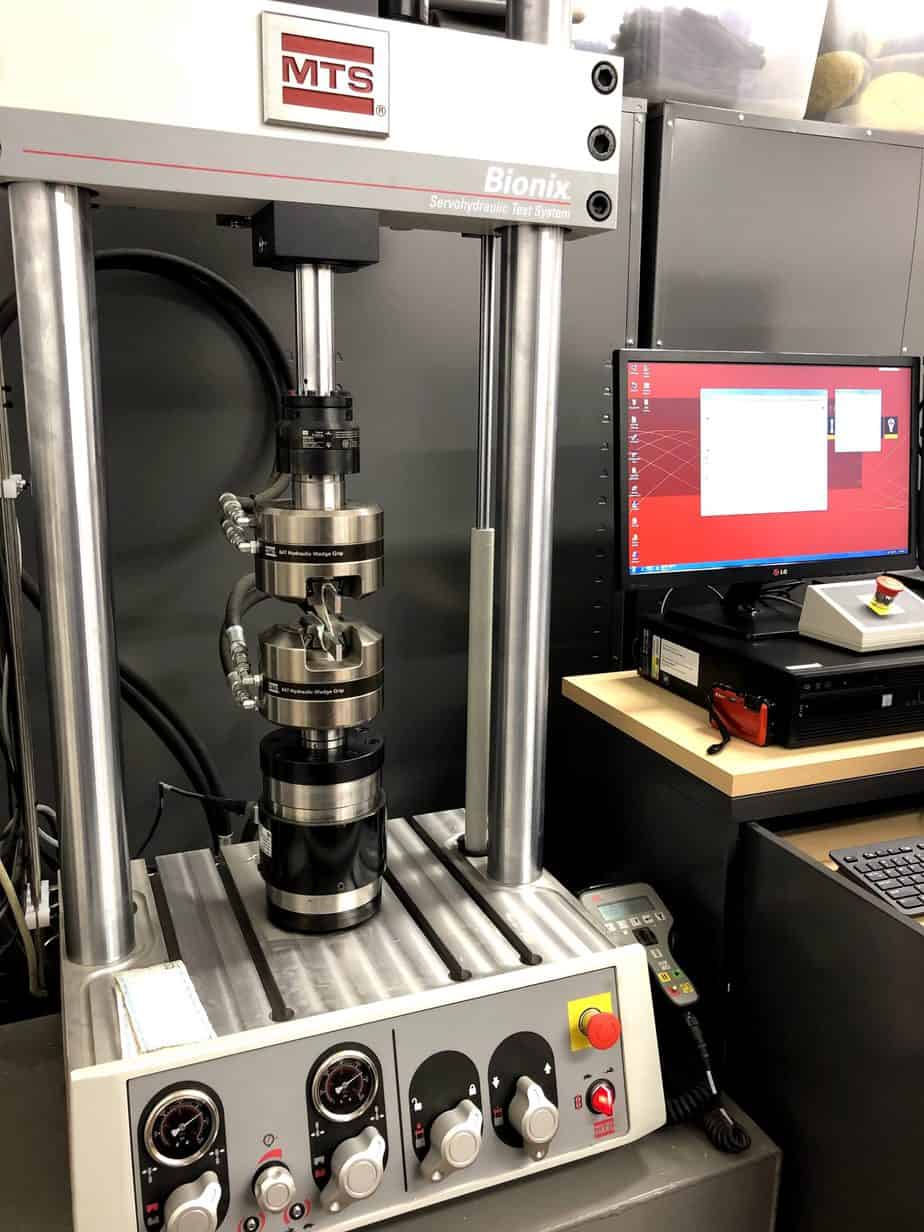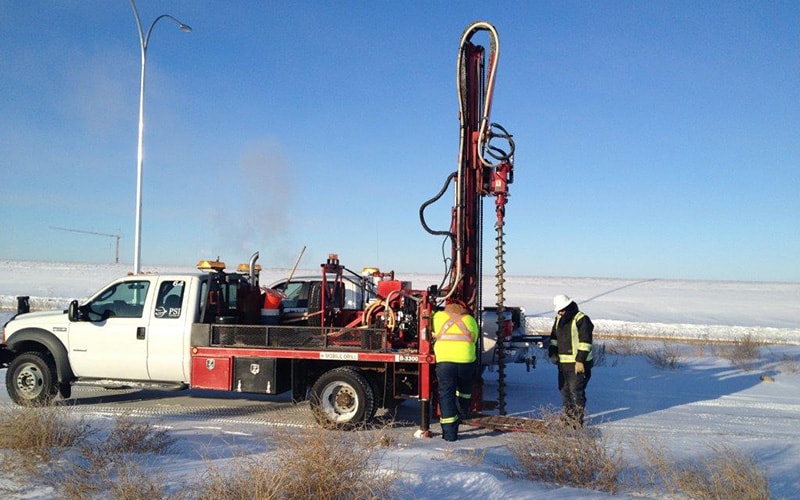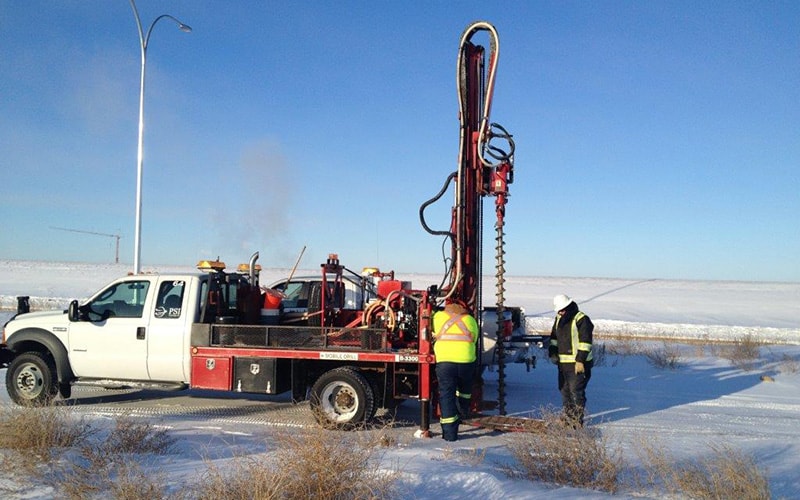 Our Strengths
Advanced Materials Testing
Advanced Numerical Modeling
Turnkey Transportation and Mining Infrastructure Solutions
Project Management Expertise
Quality Assurance Testing
Integrated Engineering Services
Mining Services