MATERIALS PROCESSING EQUIPMENT DESIGN
Producing Conventional and Recycled Aggregate to Specification
We operate jaw crushers, impact crushers, various sized screens, many conveyors, and also own an aggregate pit. PSI produces aggregates using recycled PCC rubble, asphalt, rubble and millings. These recycled aggregates are screened and processed into rock, base, subbase, and fill materials and can be supplied to clients. PSI operates the only licensed and approved Construction & Demolition (C&D) Site in Saskatchewan.
OFF-SITE RECYCLING
We Recycle Asphalt, Concrete, Wood, Plastics, and Reject Soil
PSI Technologies is capable of diverse demolition projects. Following demolition work, PSI separates and processes rubble, recycles material with minimal waste, hauls material away for post processing, and conducts site clean-up. PSI operates a construction and demolition (C&D) site where asphalt, concrete, wood, plastics, and reject soil can be recycled. Many of these recycled materials can be processed into high quality aggregate to be used in road construction. PSI strives for 100 percent material recycling and provides our clients with quality assurance as well as full LEED documentation.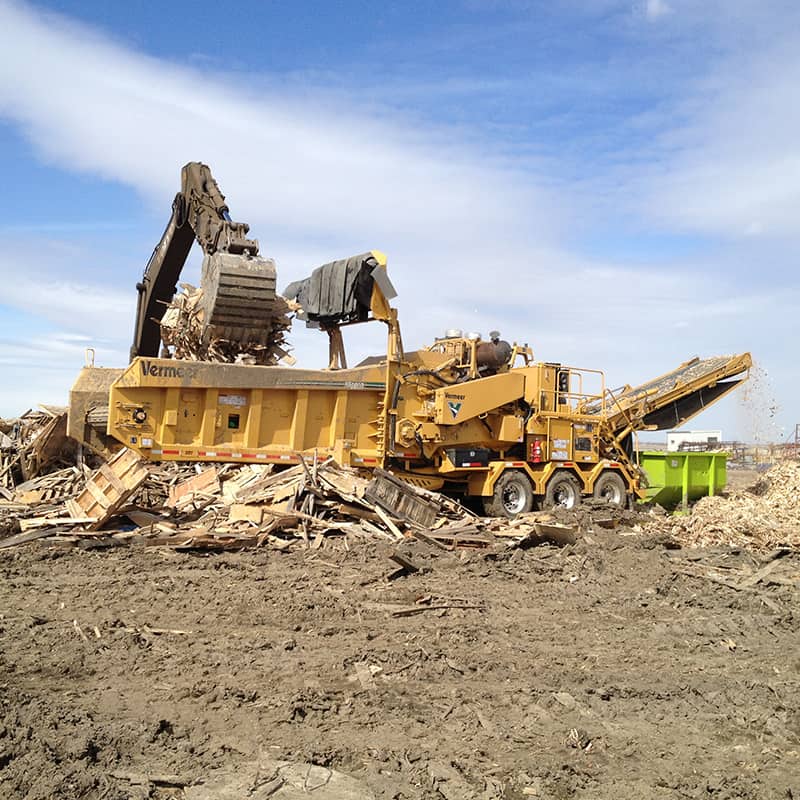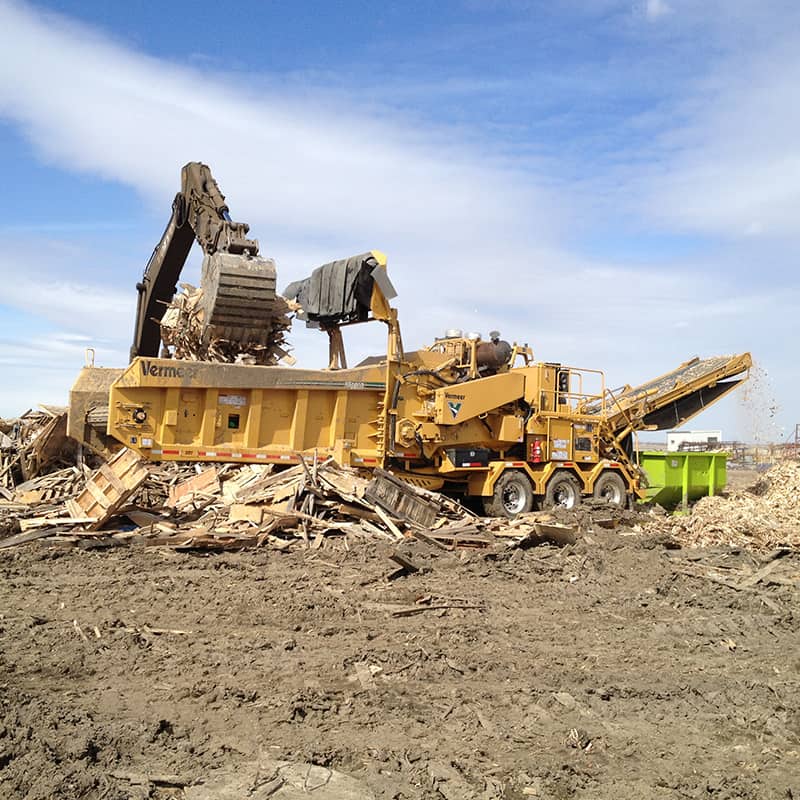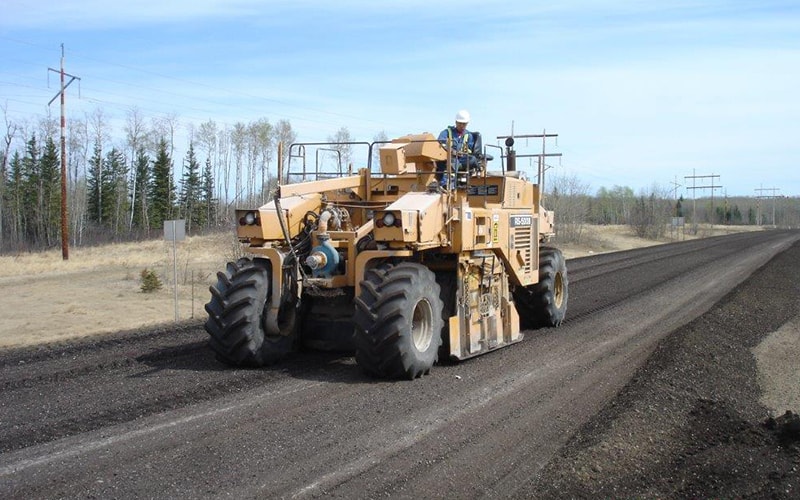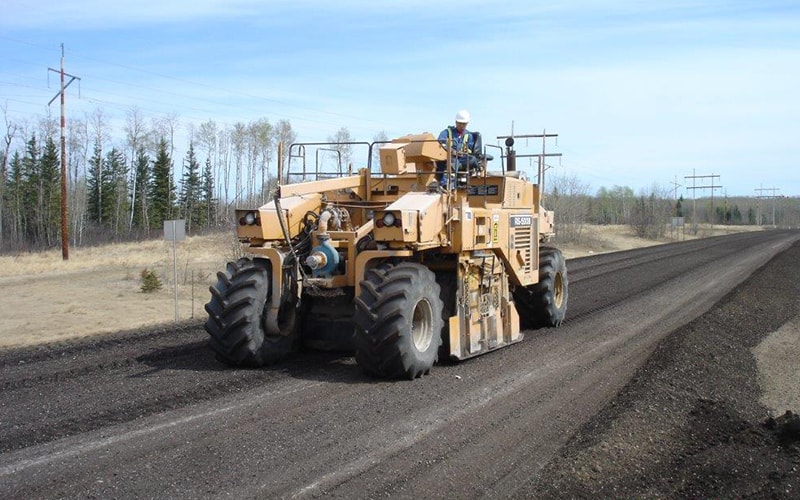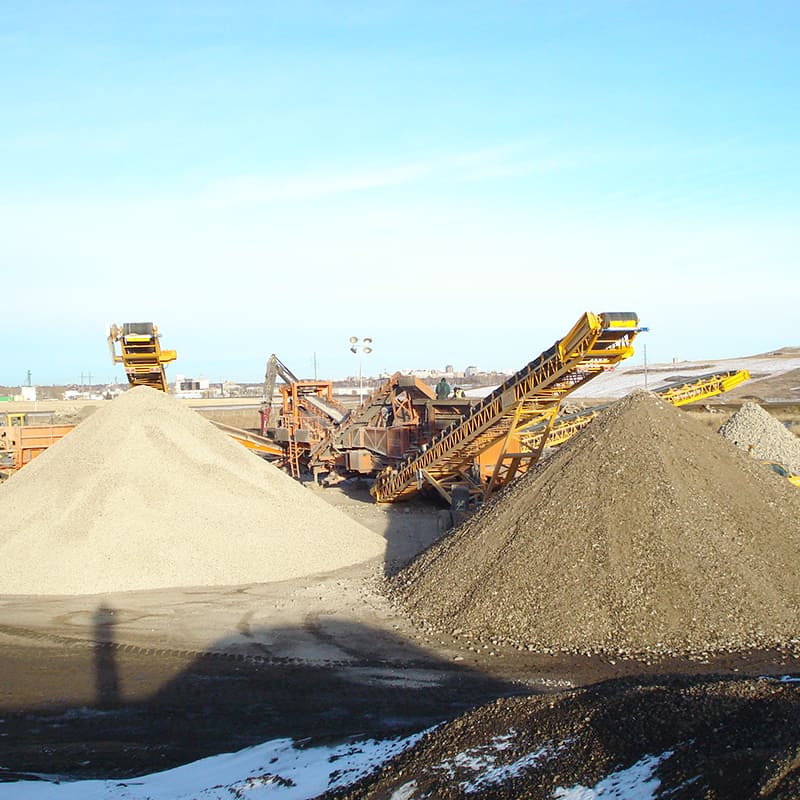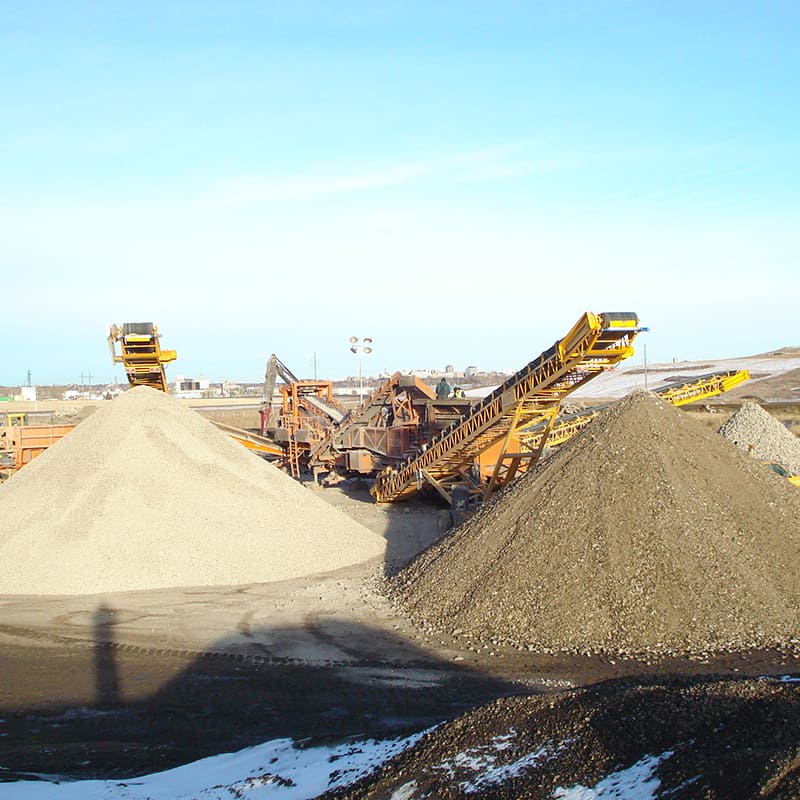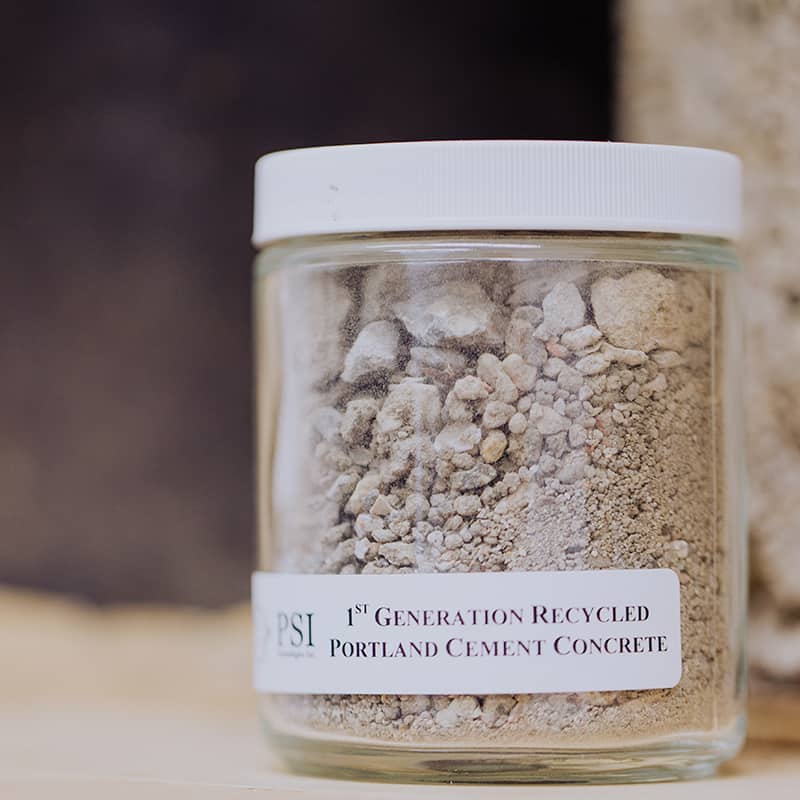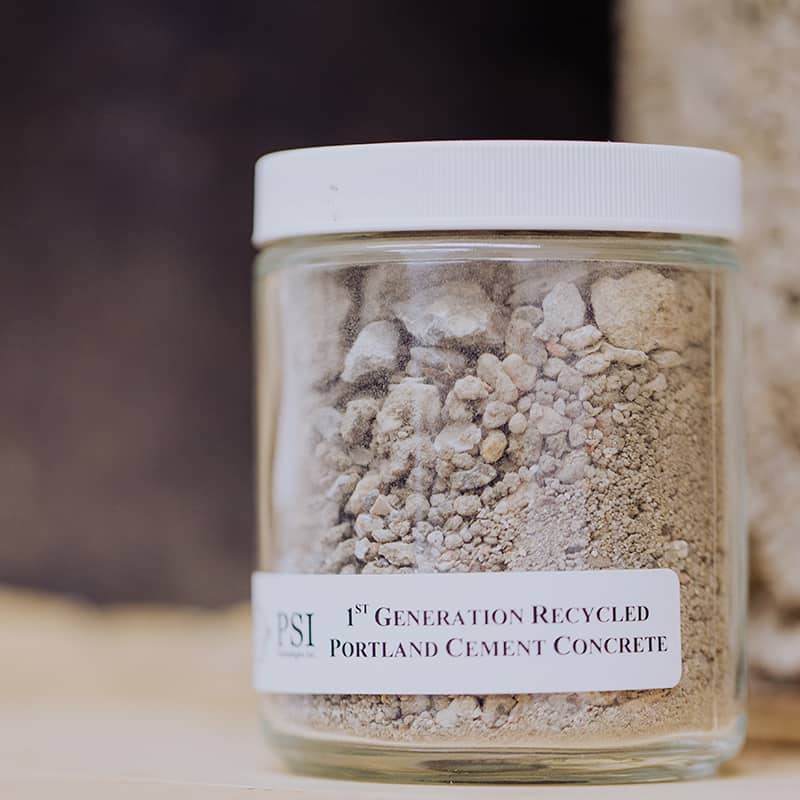 PSI offers trucking services to its clients and owns and operates heavy trucks with side dump, clam dump, and end dump trailers