MOBILE DRILLING AND MATERIALS SAMPLING
Material Sampling, Characterization and Performance Validation
Understanding the in-situ conditions is critical in making design and maintenance decisions in the future. The variability of the existing pavement structure or materials characteristics can be identified with the execution of a well planned field drilling program.
PSI owns and operates a truck mounted drill rig, ideal for drilling in pavements and areas of roadway development. We can collect surface and subsurface samples from projects at various intermittent predetermined depths or continuously.  
We can obtain asphalt and concrete cores of various sizes to meet your project needs for testing and visual inspection.
Contact us today to discuss your pavement and materials project.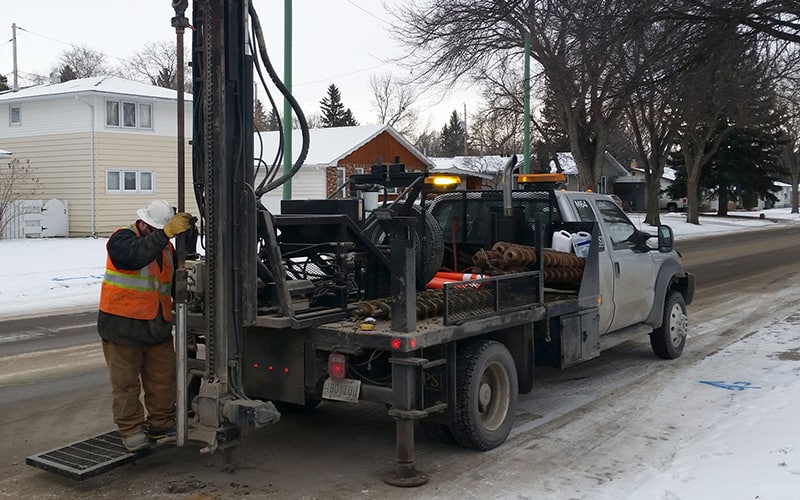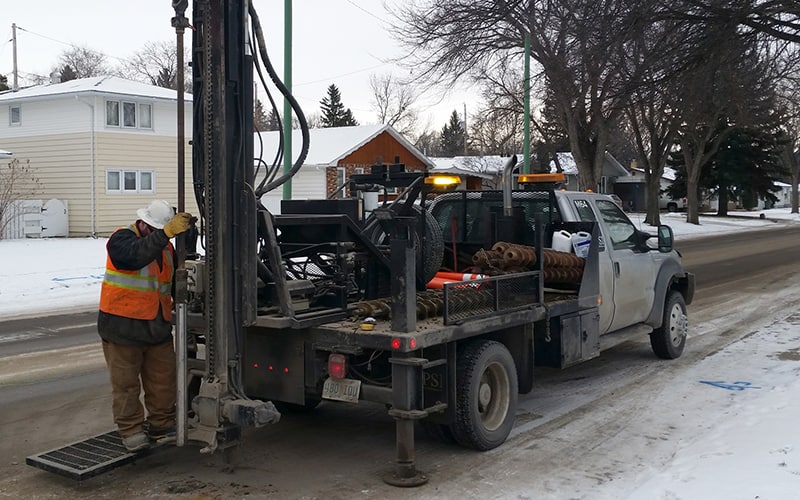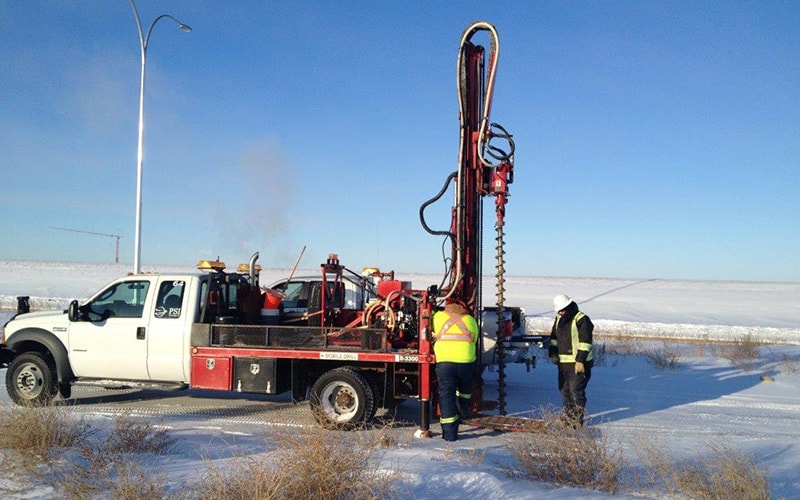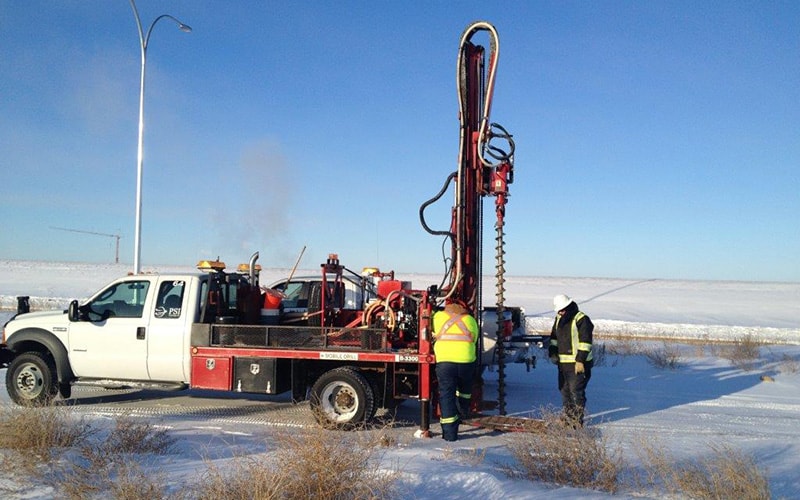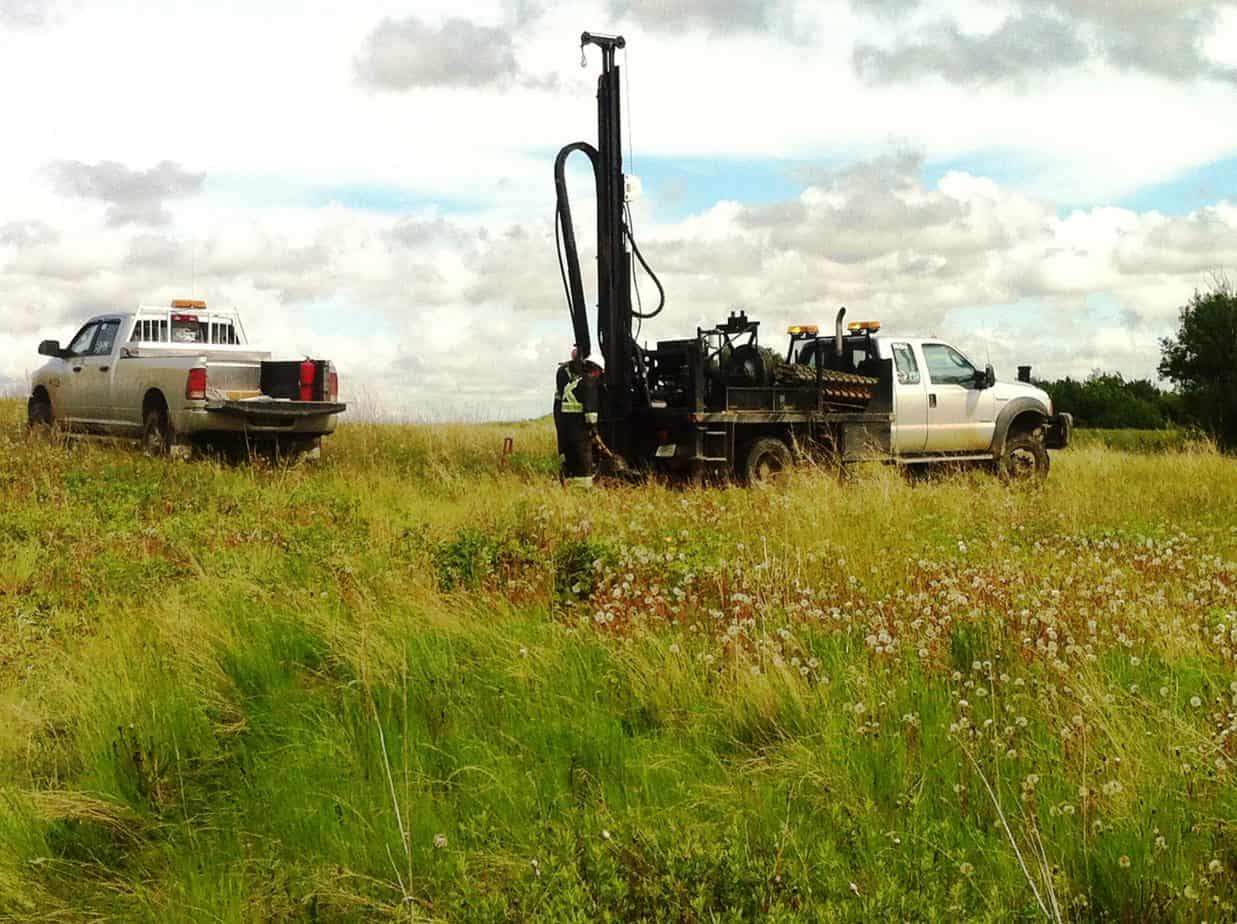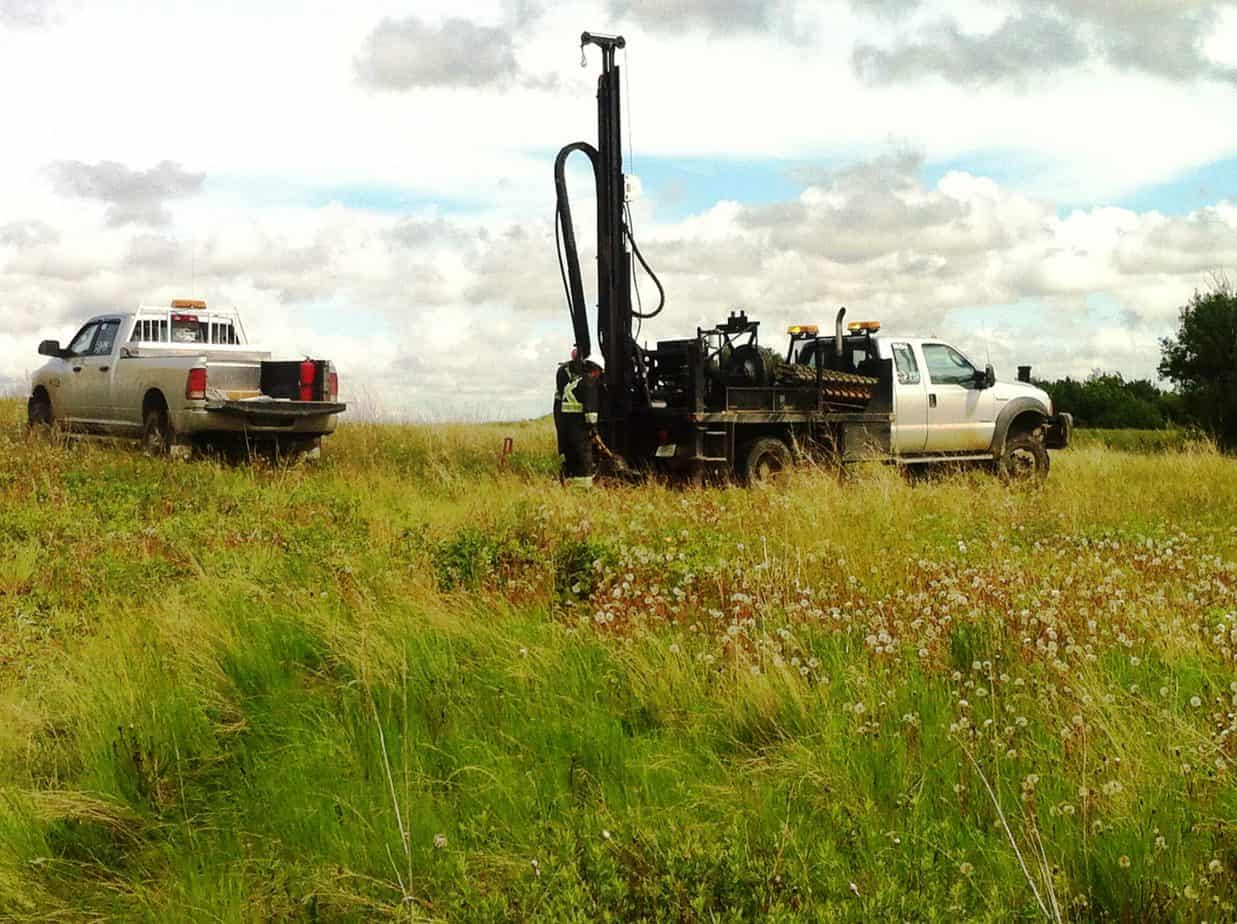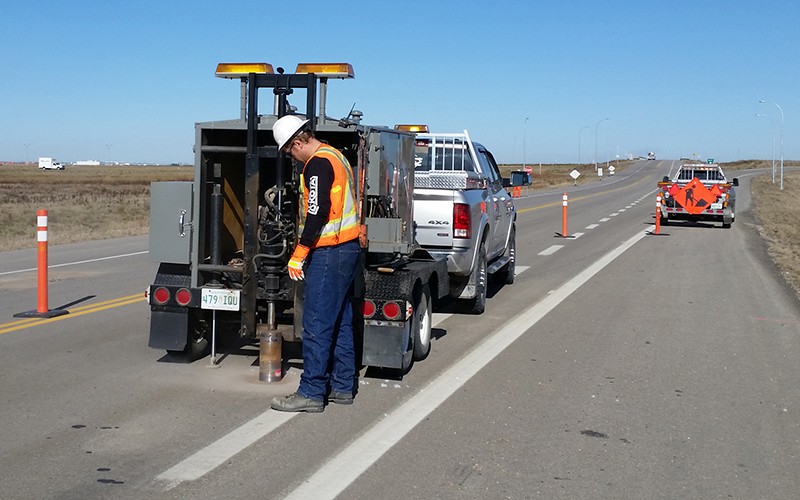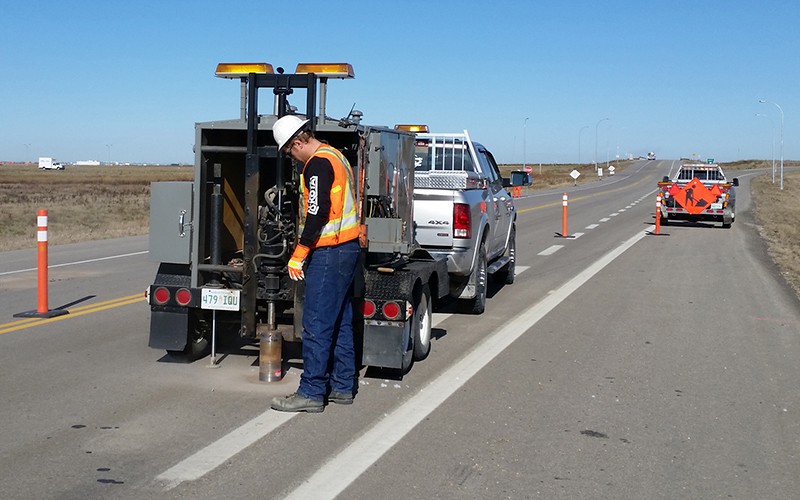 Our Strengths
In house drilling and coring equipment
Reliable equipment
Experienced team
Mobile system ideal for pavements