Health & safety
PSI is Committed to Creating, Maintaining and Promoting a Safe and Healthy Work Environment for Our Workforce and Community
PSI is fully committed to safety as priority one. We actively pursue a goal of zero lost-time accidents and have maintained an ISNetworld Rating and a Certificate of Recognition from the Saskatchewan Construction Safety Association.
Safety starts with well trained people, well maintained equipment, and systems and procedures that keep our people and others safe. PSI invests heavily into the safety training of our people and upgrading of our equipment to provide safe and efficient operations.
PSI's safety vision of Progressive Safety Innovation is at the center of everything we do at all levels of our operations.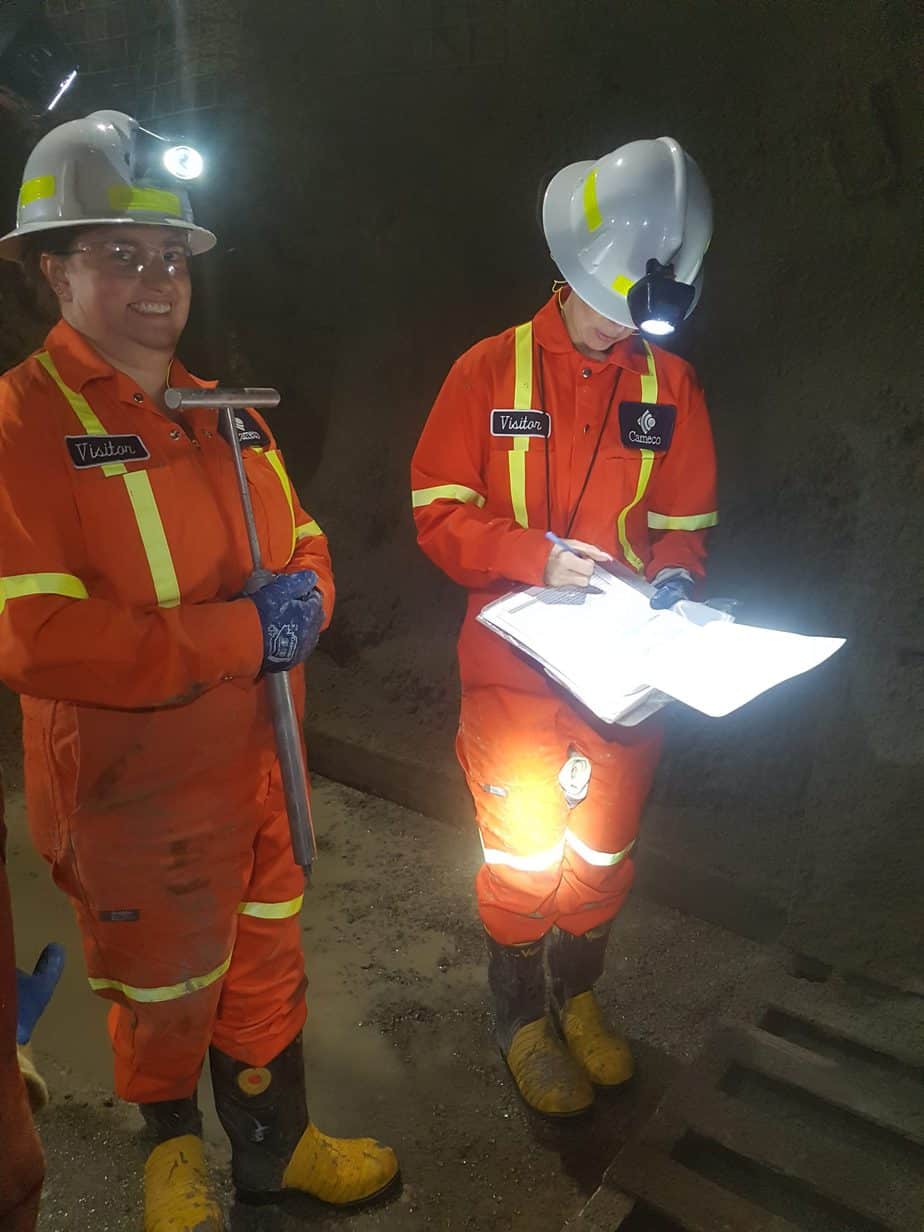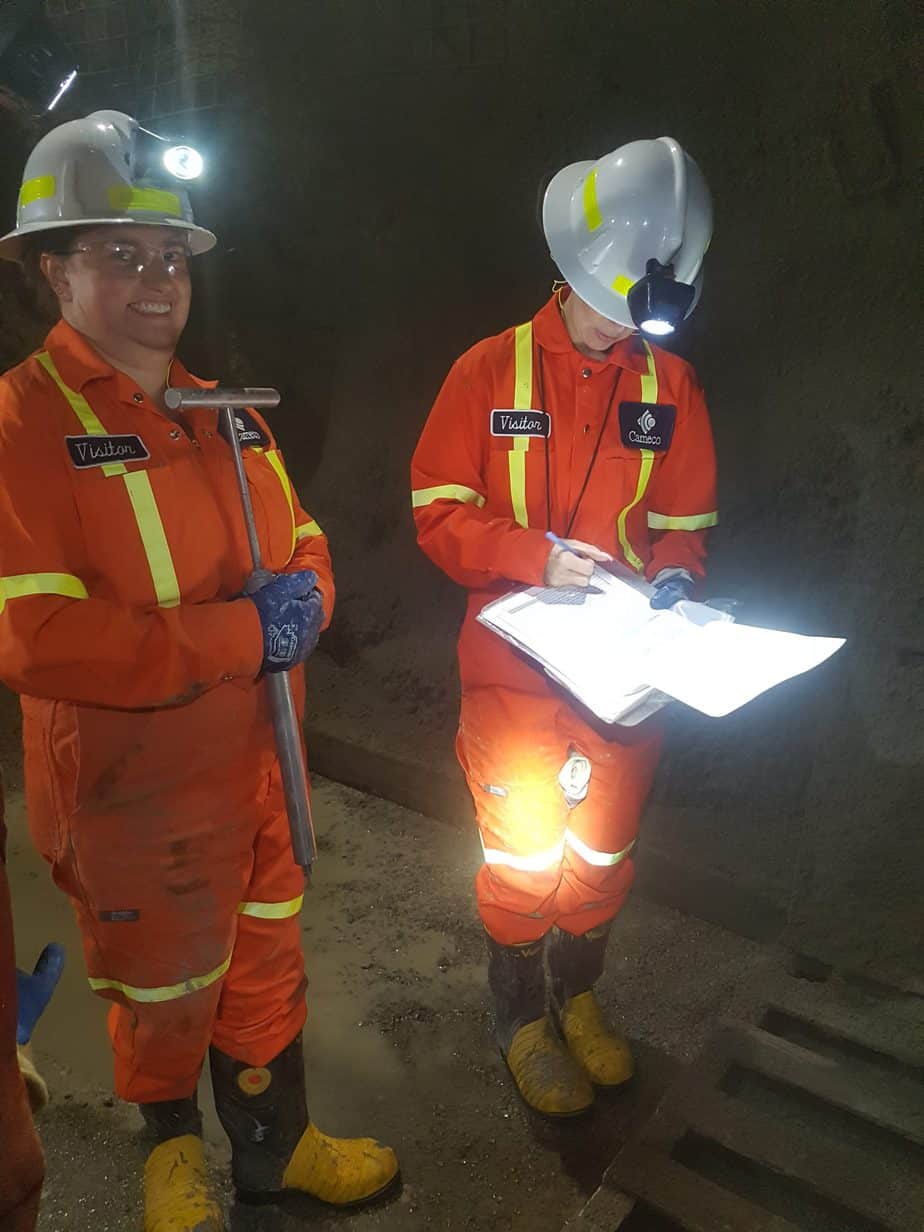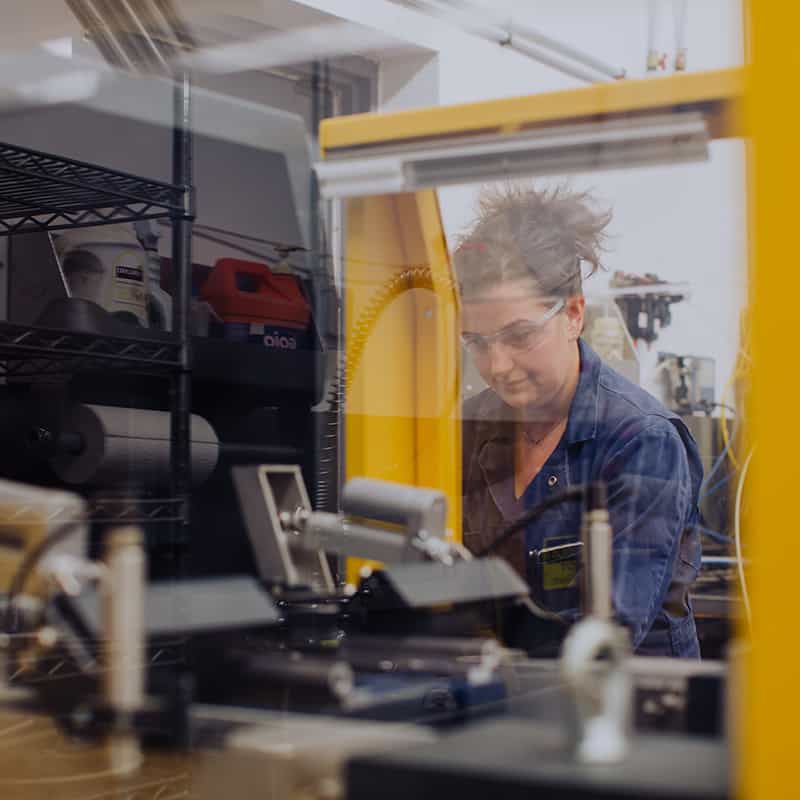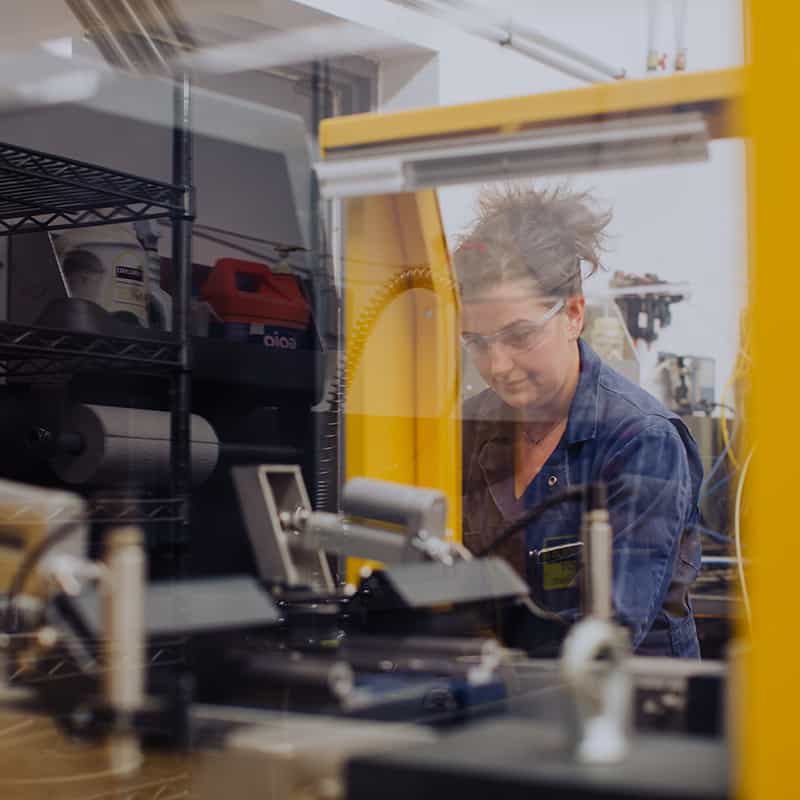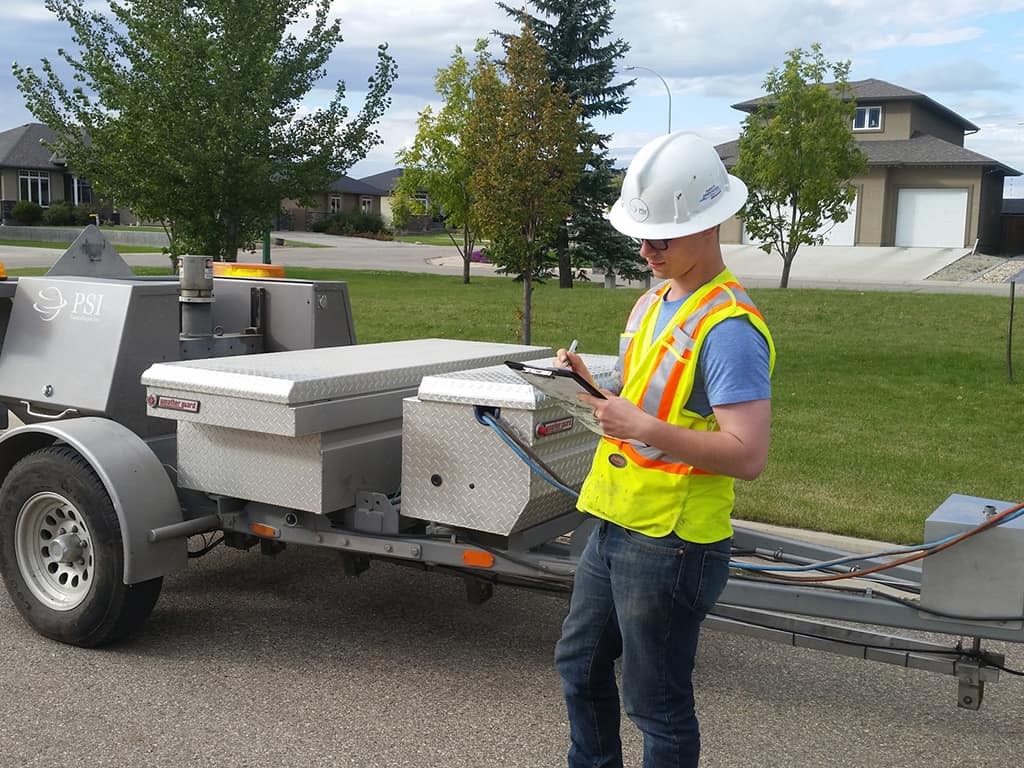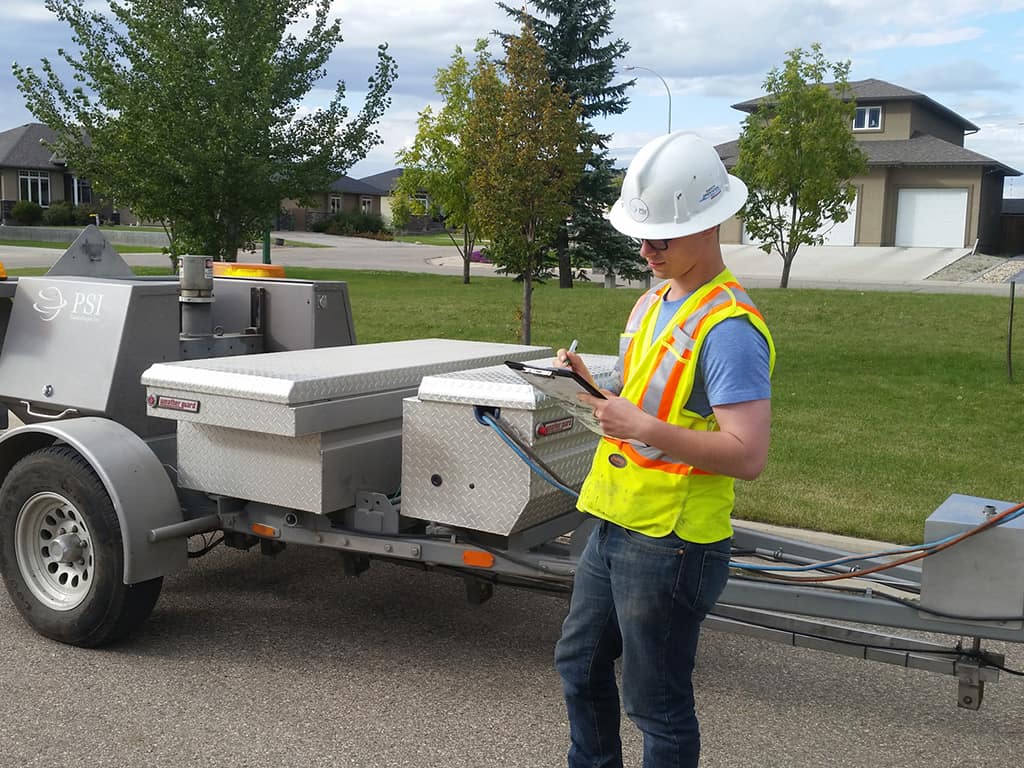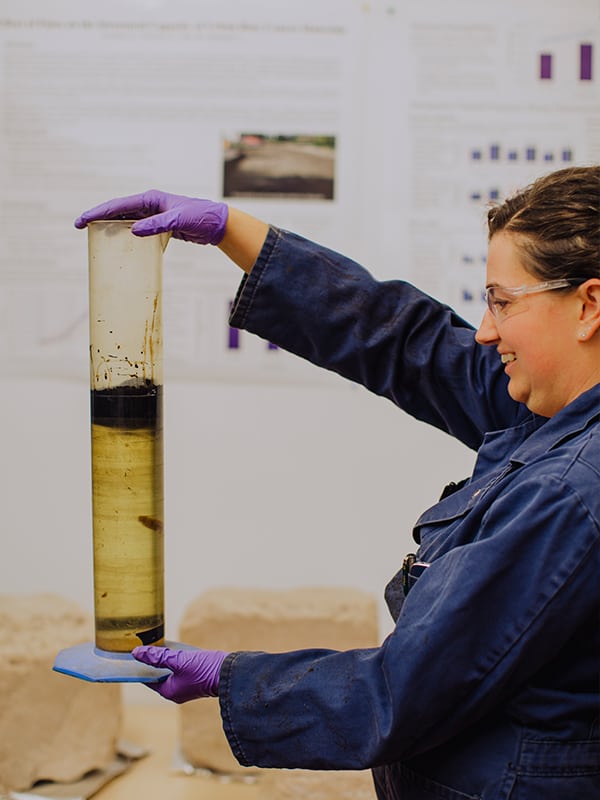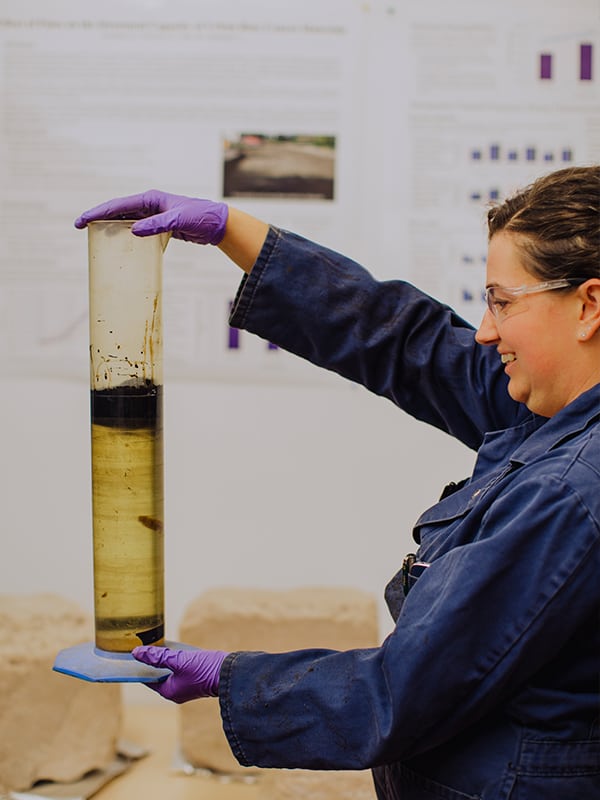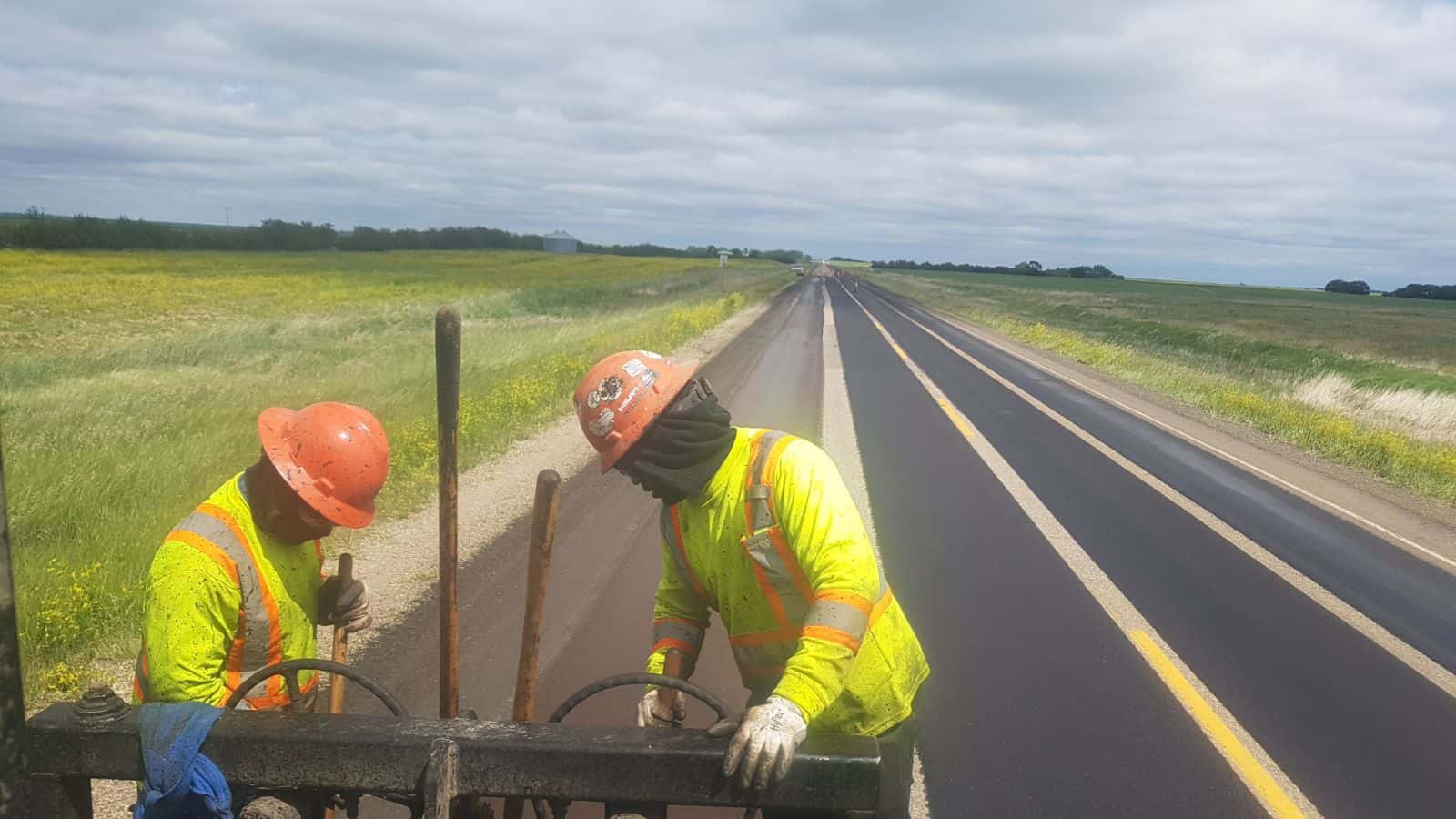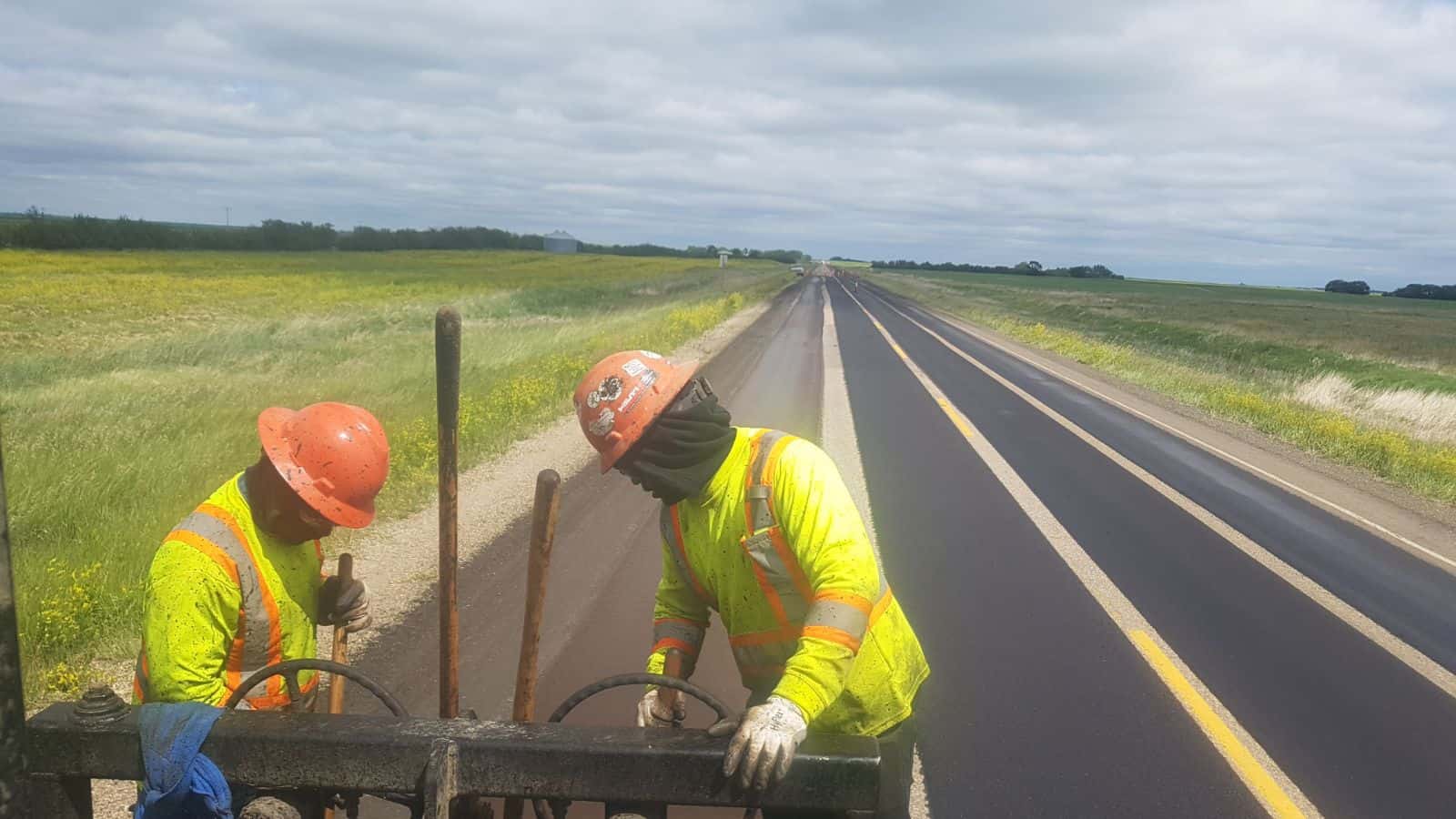 Safety Recognition & Awards
Certificate of Recognition (COR) from the Saskatchewan Construction Safety Association (SCSA)
ISNetworld Membership – "A" Client Safety Rating
Commercial Carrier Safety Fitness Certificate
Saskatchewan Workers' Compensation Board (WCB) Clearance
Workers' Compensation Board (WCB) Certificate of Achievement
General Liability Insurance Certificate