Cold pavement preservation systems
Integrated Pavement Preservation Solutions for Road Agencies
Transportation infrastructure represents enormous public investment and these assets are under constant attack by traffic, climate and time. As roads deteriorate with time, there is a critical window for preservation treatments to avoid more extensive – and expensive – repair or even replacement.
Every transportation infrastructure project presents unique challenges of soil types, water conditions, materials and climatic conditions. Using advanced diagnostic, modeling tools and materials testing capabilities, we can develop the right pavement preservation solution for you. This approach goes well beyond simple resurfacing, producing transportation infrastructure systems that perform over the long term, saving costs and better serving our clients.
Contact us to discuss the broad suite of advanced cold-surface preservation systems we have developed and implemented.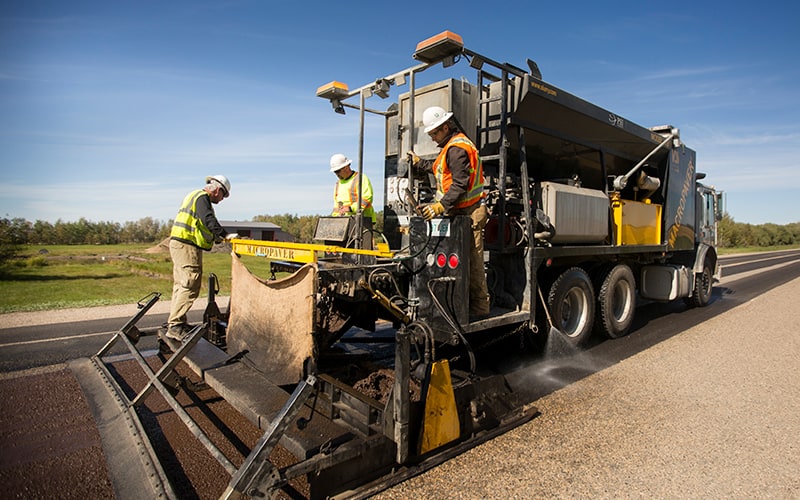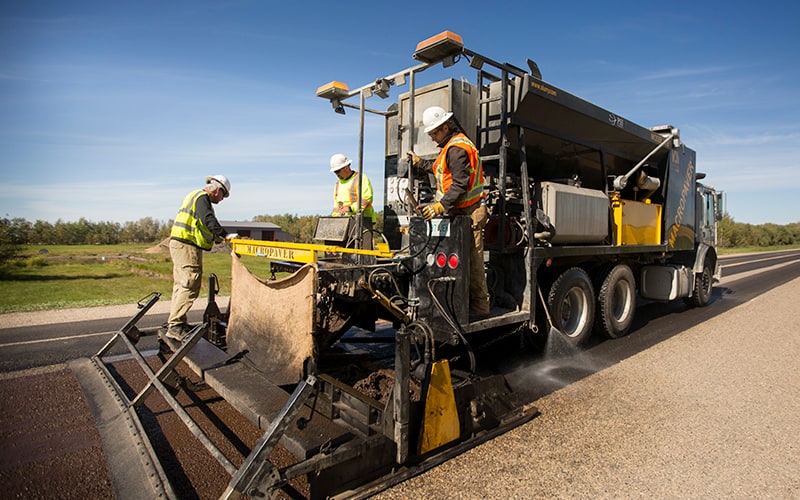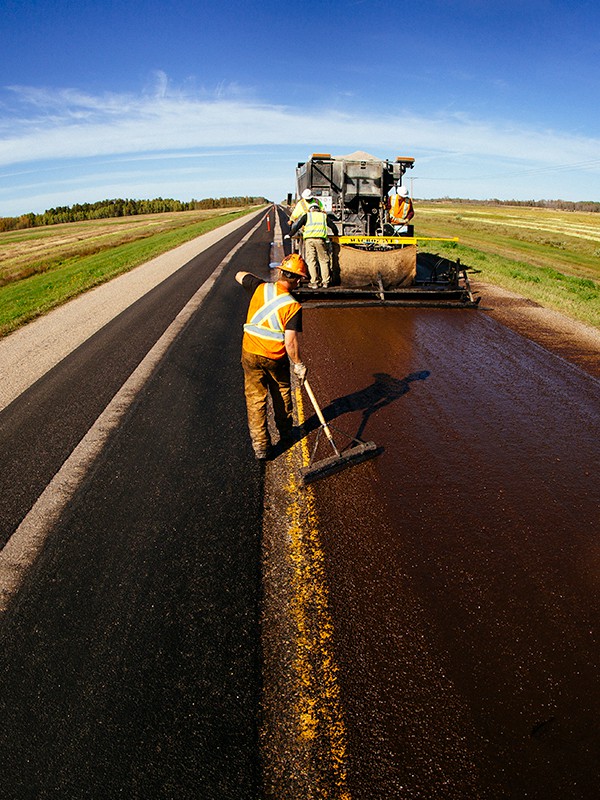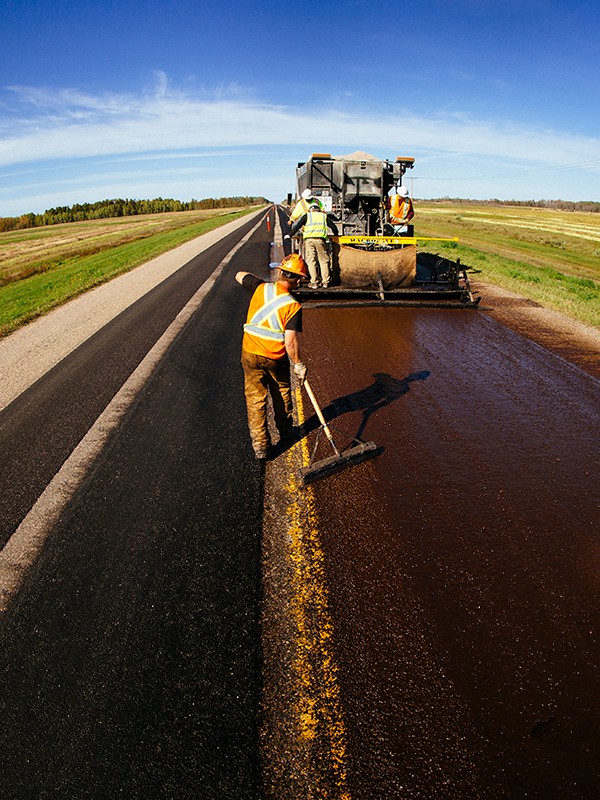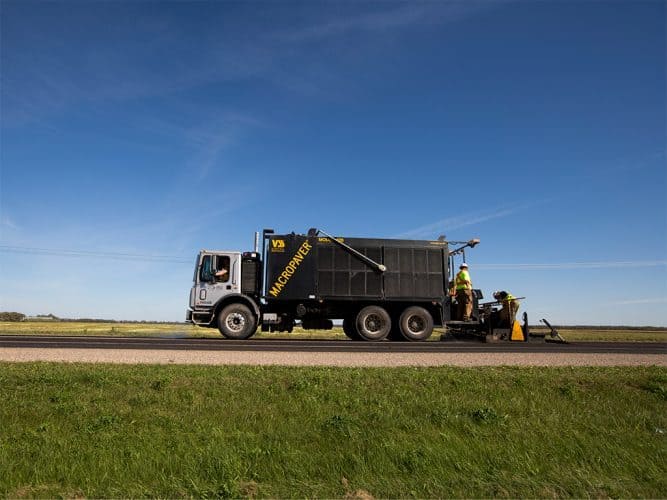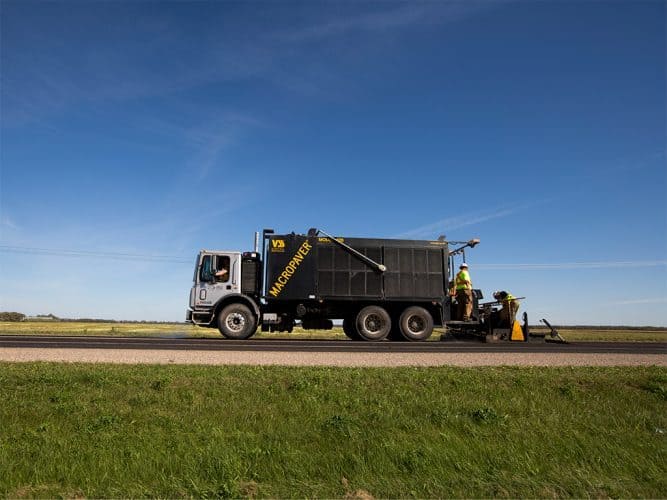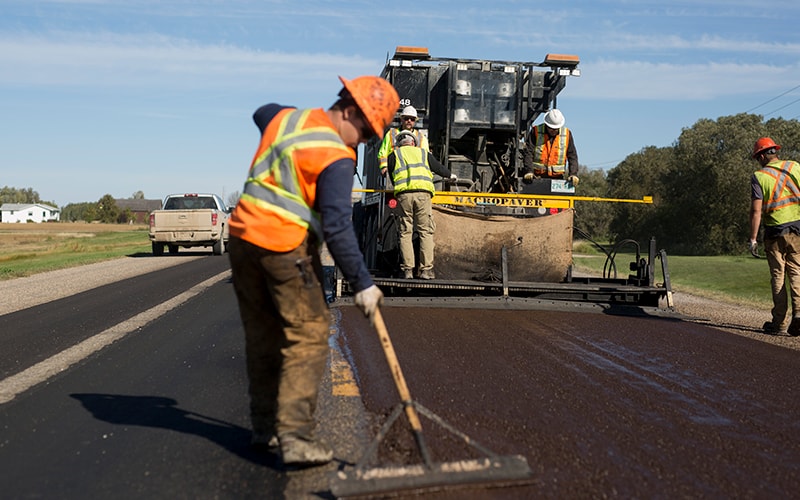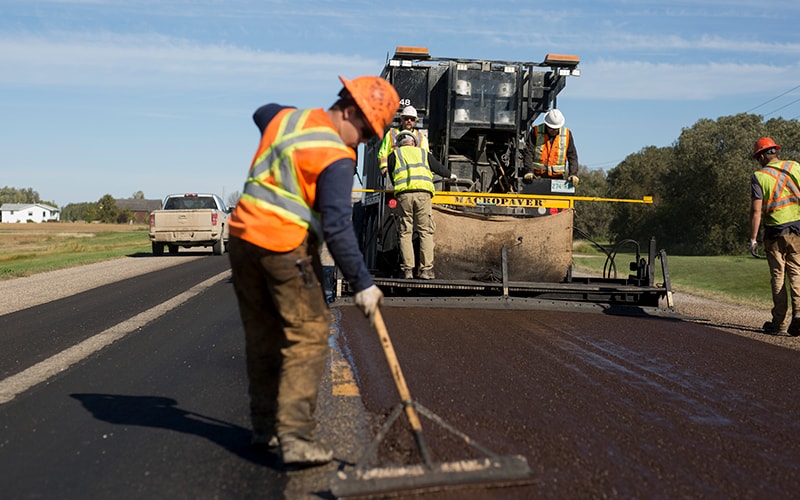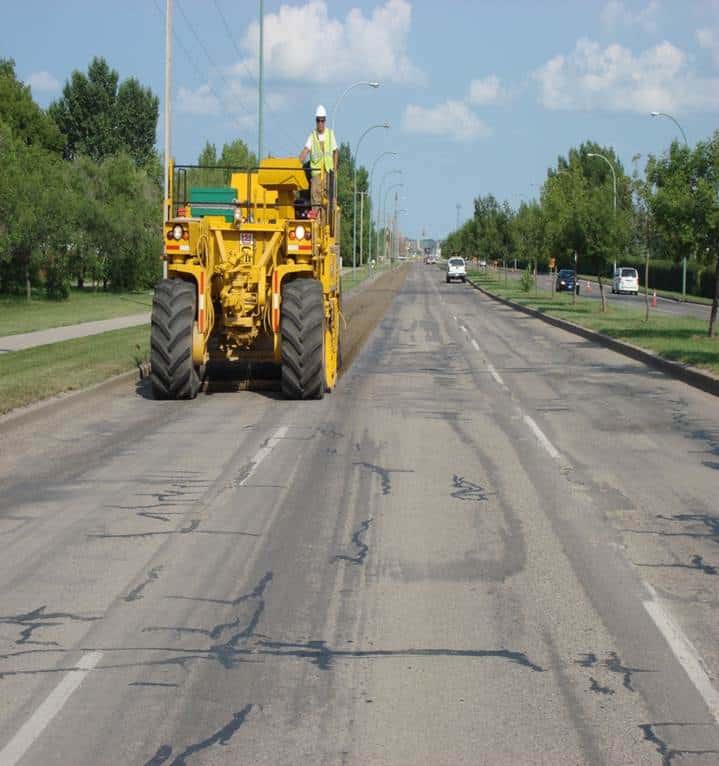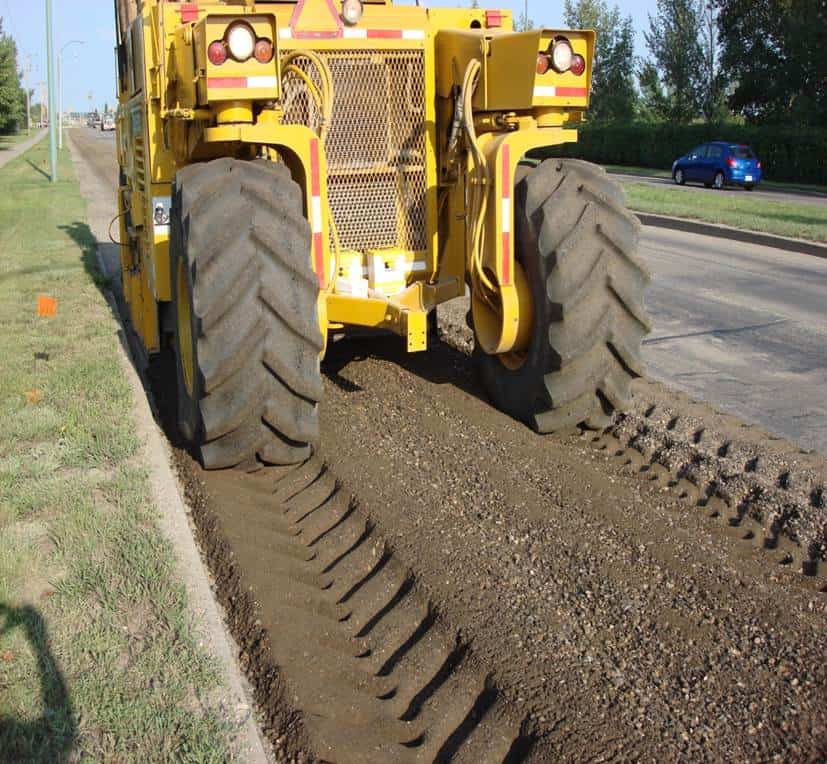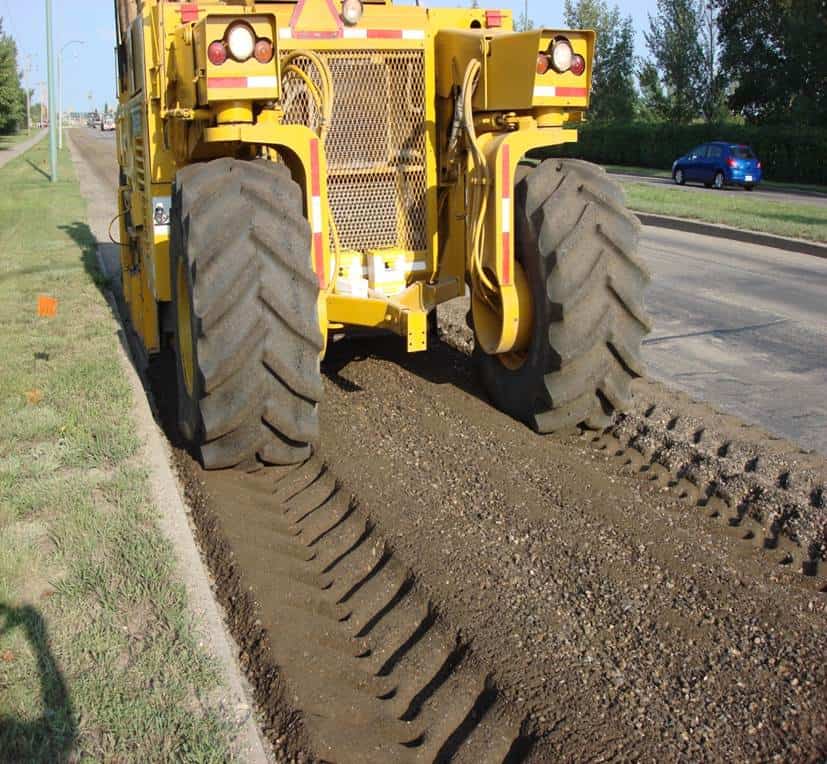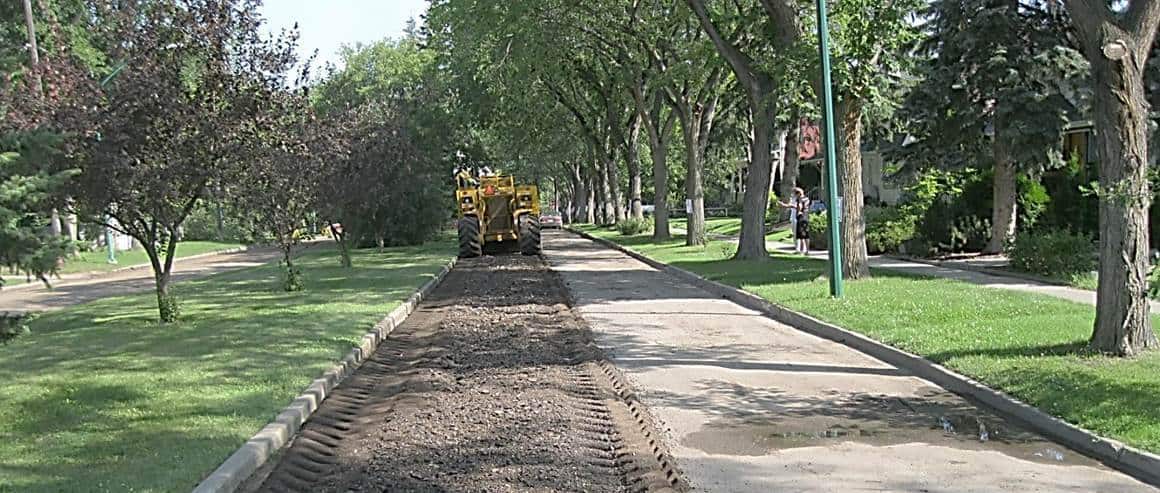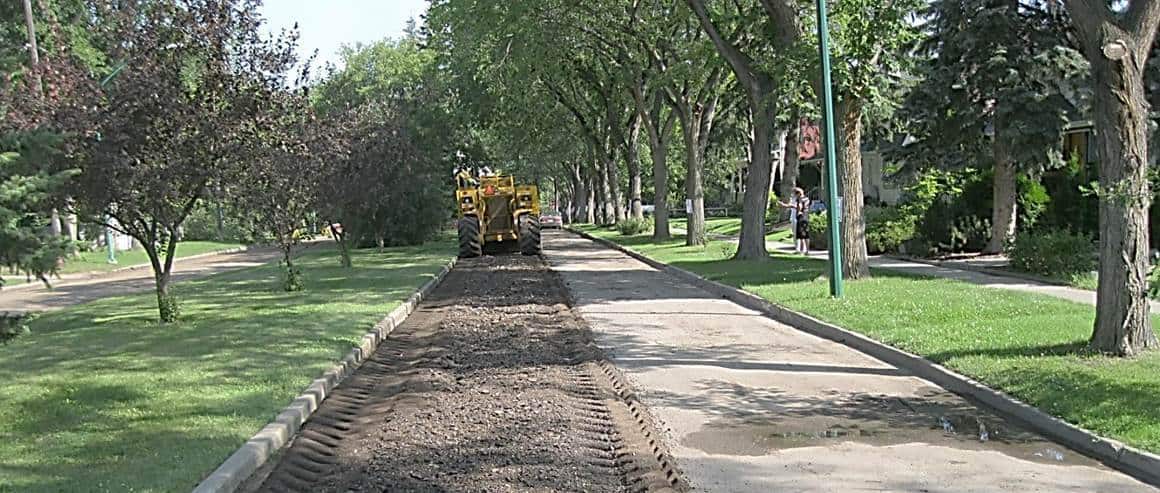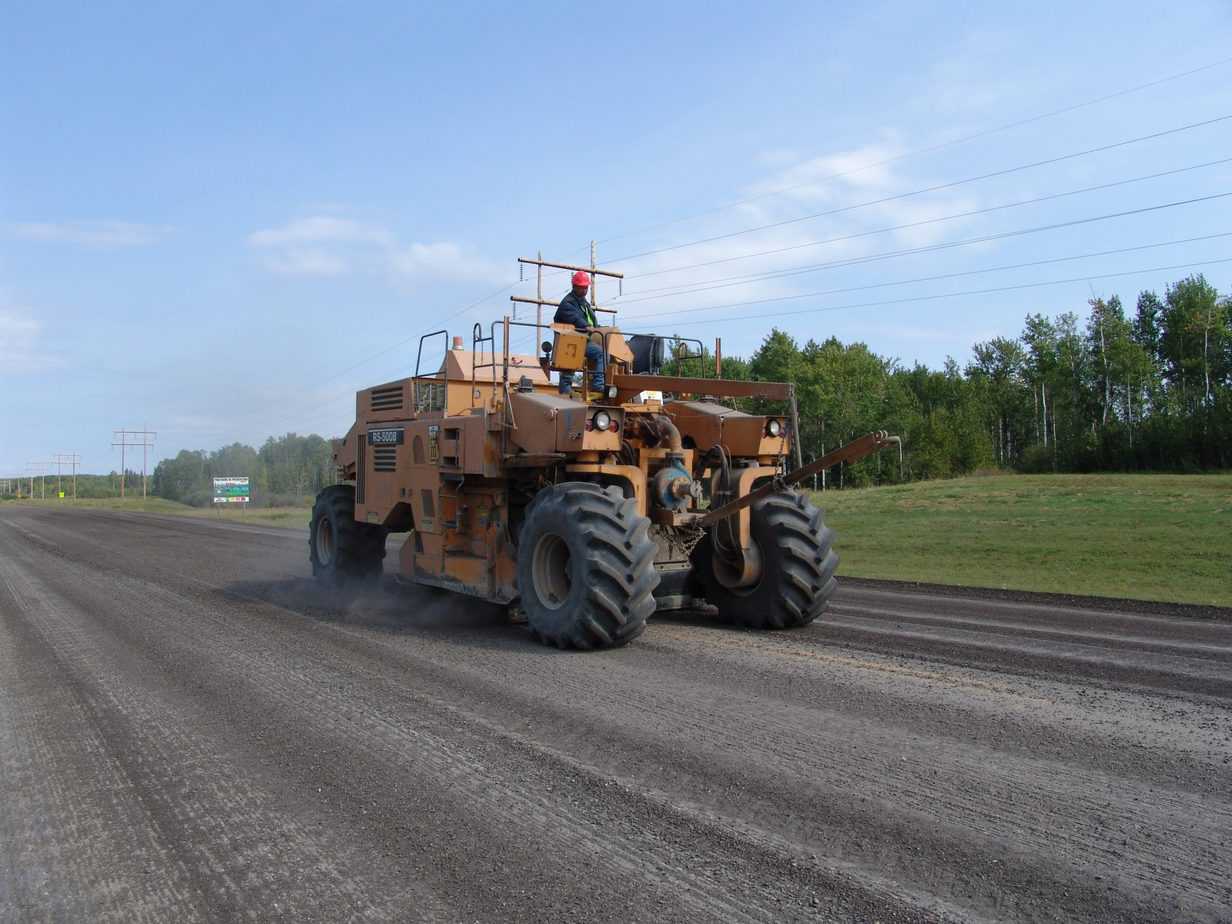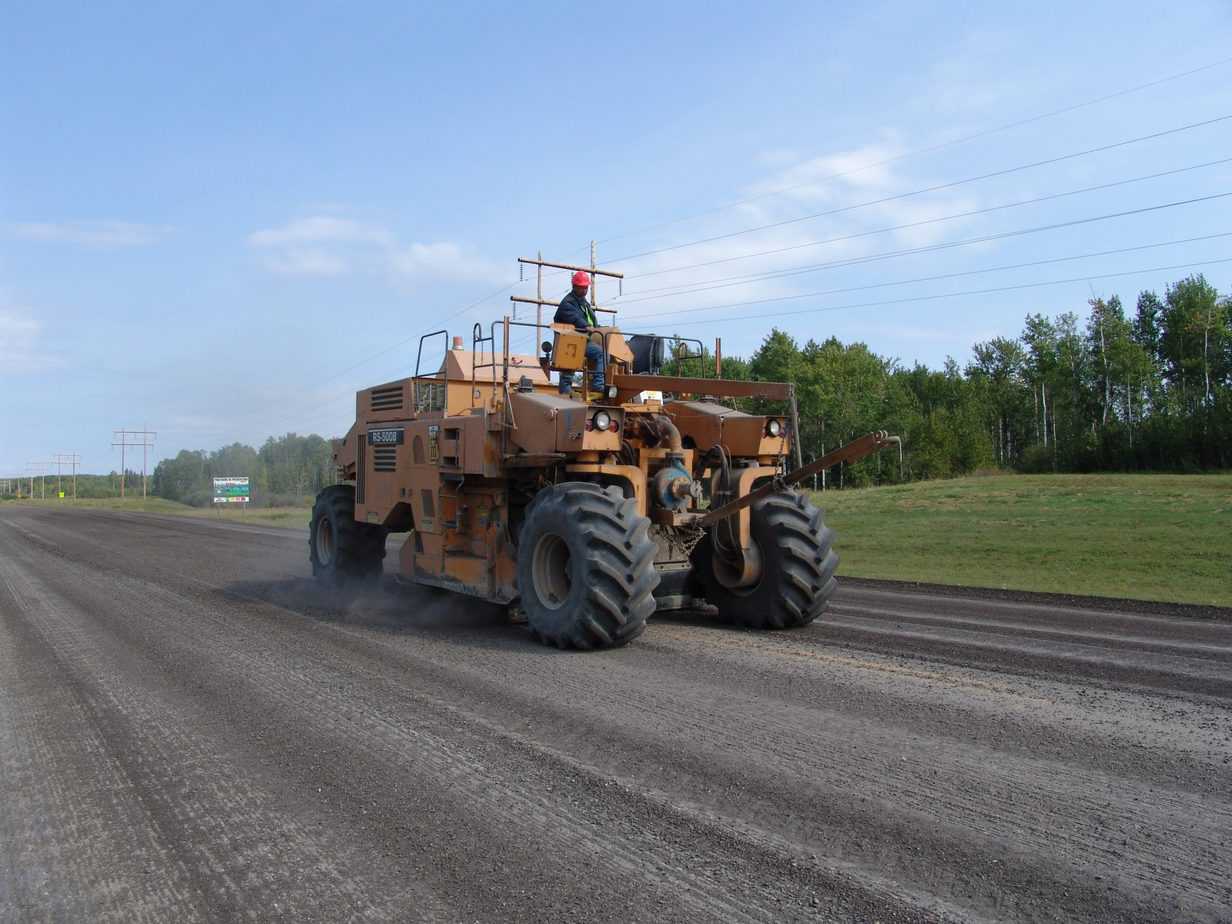 Our experience and engineering knowledge lead to success