Corporate commitment
"A Little Science and Engineering can Often Change Lives" Dr. Curtis Berthelot, President.
Communities across North America and around the world are increasingly embracing social and environmental responsibility. PSI shares these values and brings a corporate commitment to technical innovation, safe and efficient construction and environmental sustainability. PSI continuously searches for solutions that are socially as well as economically responsible.
Where possible, we engineer the use of less energy intensive paving systems, reclaimed and recycled materials, full-depth reclamation of road materials, and tailings repurposing systems. All PSI systems are processed to a scientific based engineered specification for optimal performance.
Our Commitment to Training
PSI is fully committed to career advancement of all its staff. Publications, training courses, advanced post secondary training are all part of the Ethos of PSI. Firmly committed to applied science and engineering, PSI believes in knowledge sharing to youngsters in our community.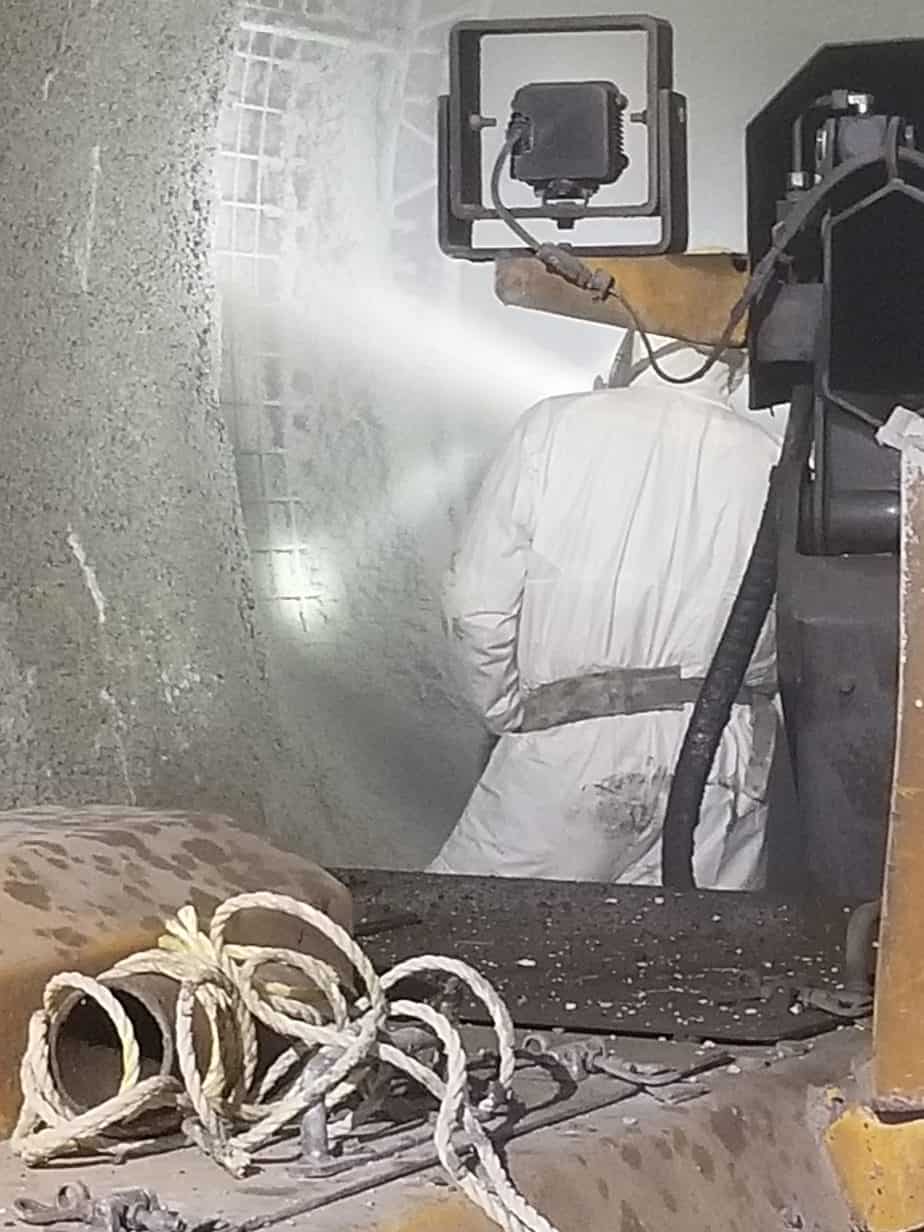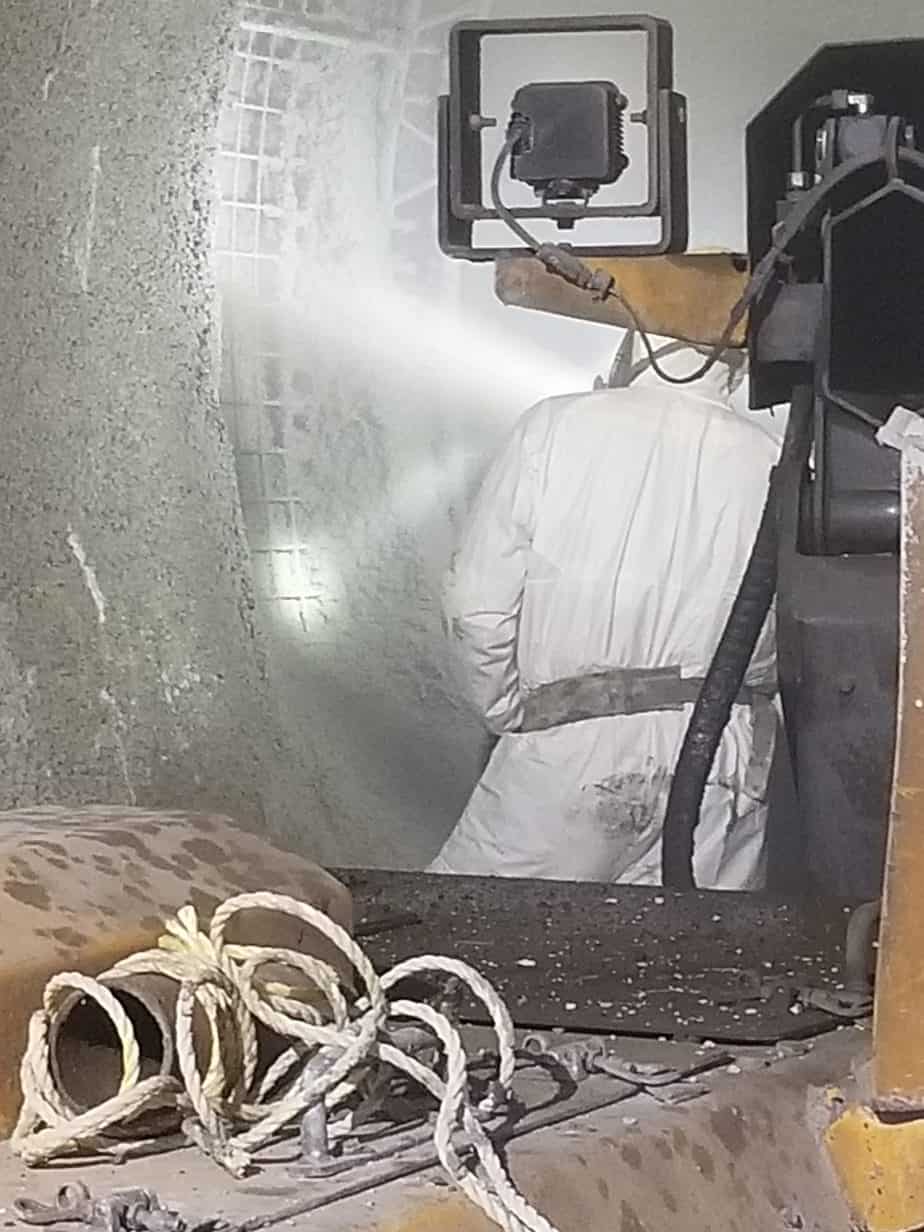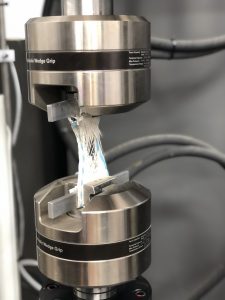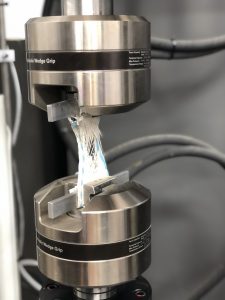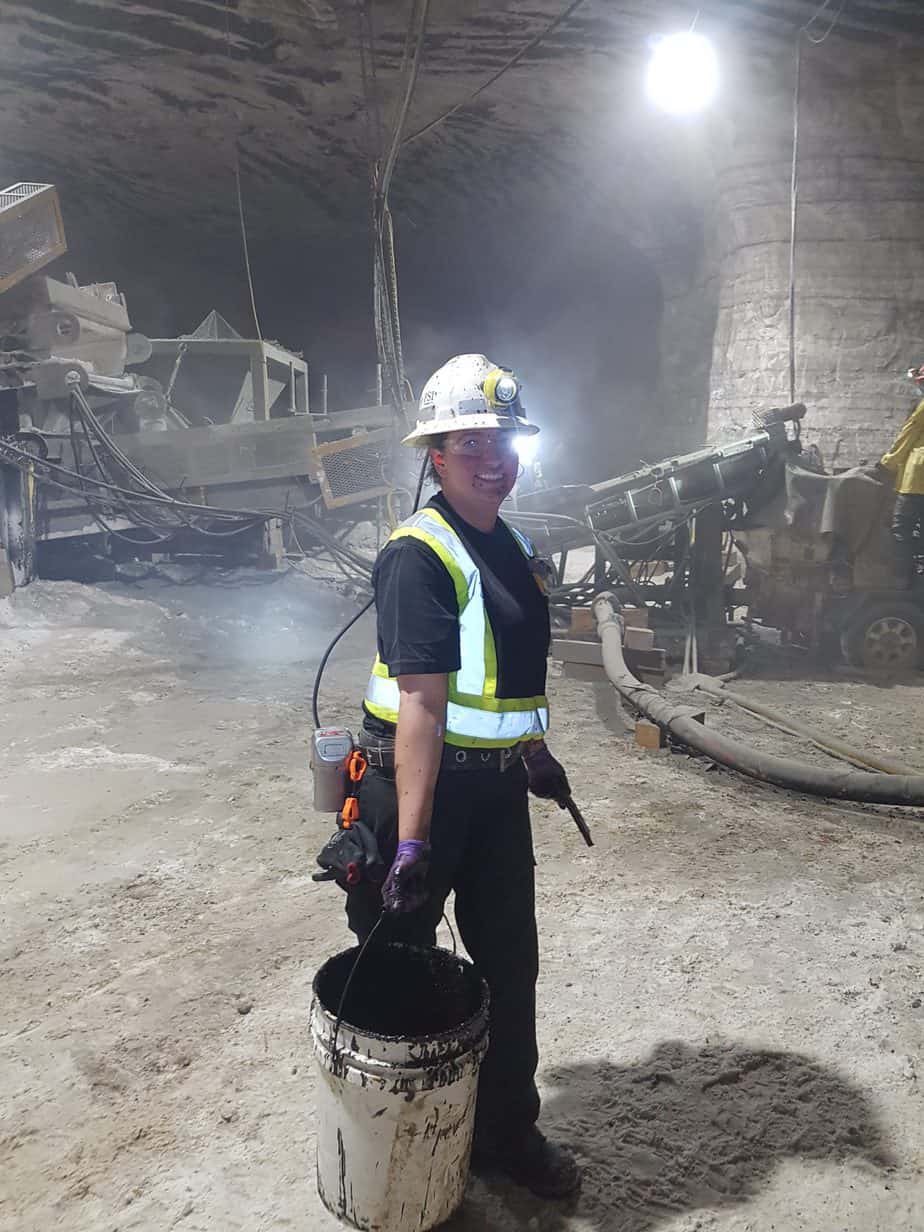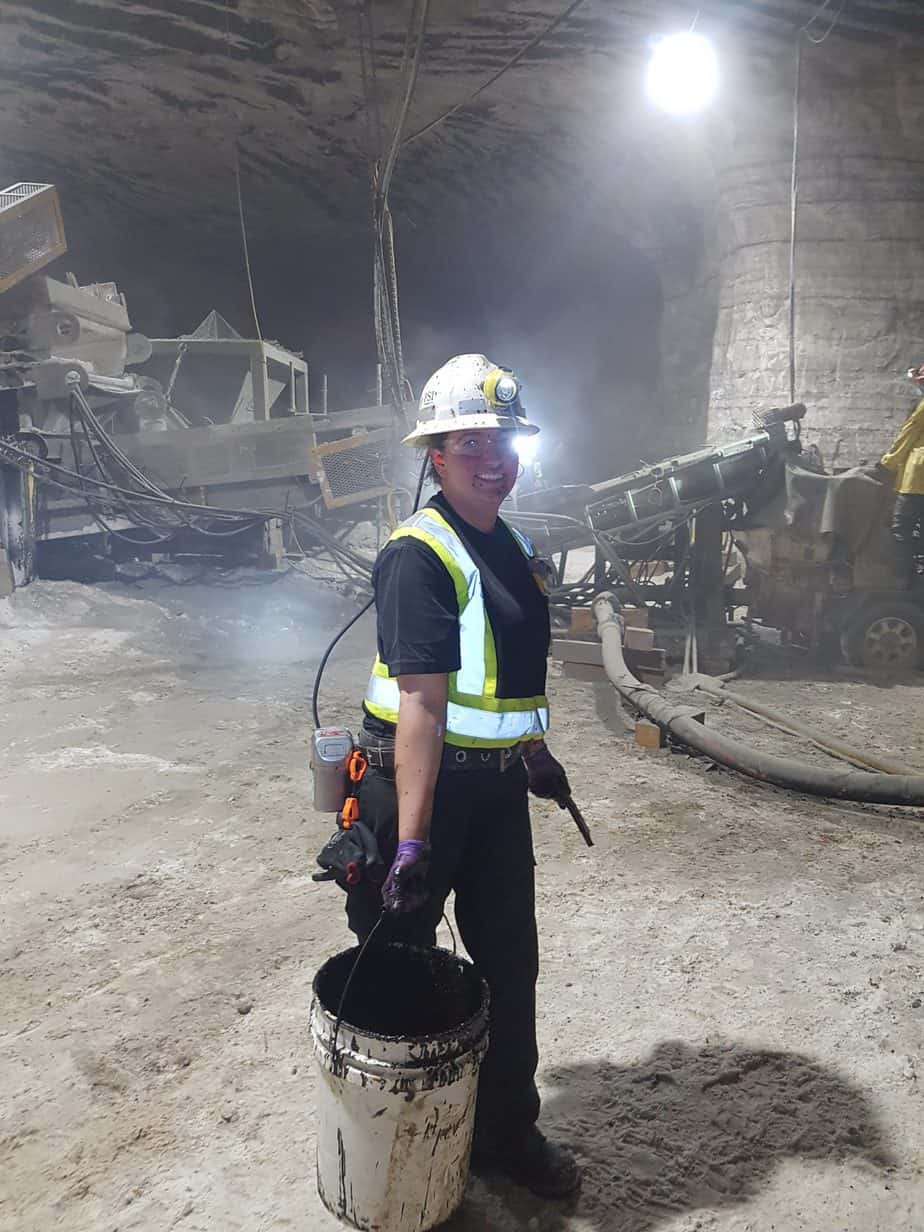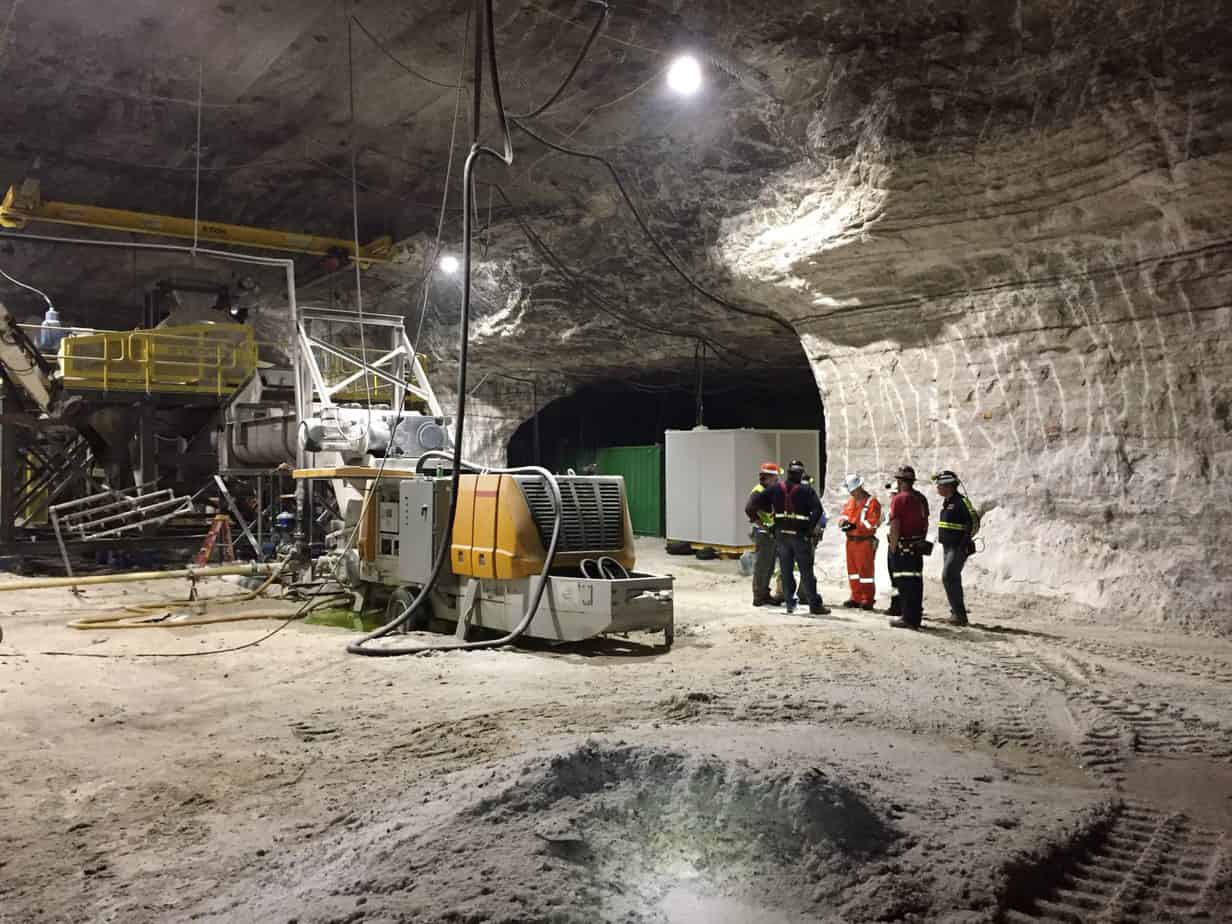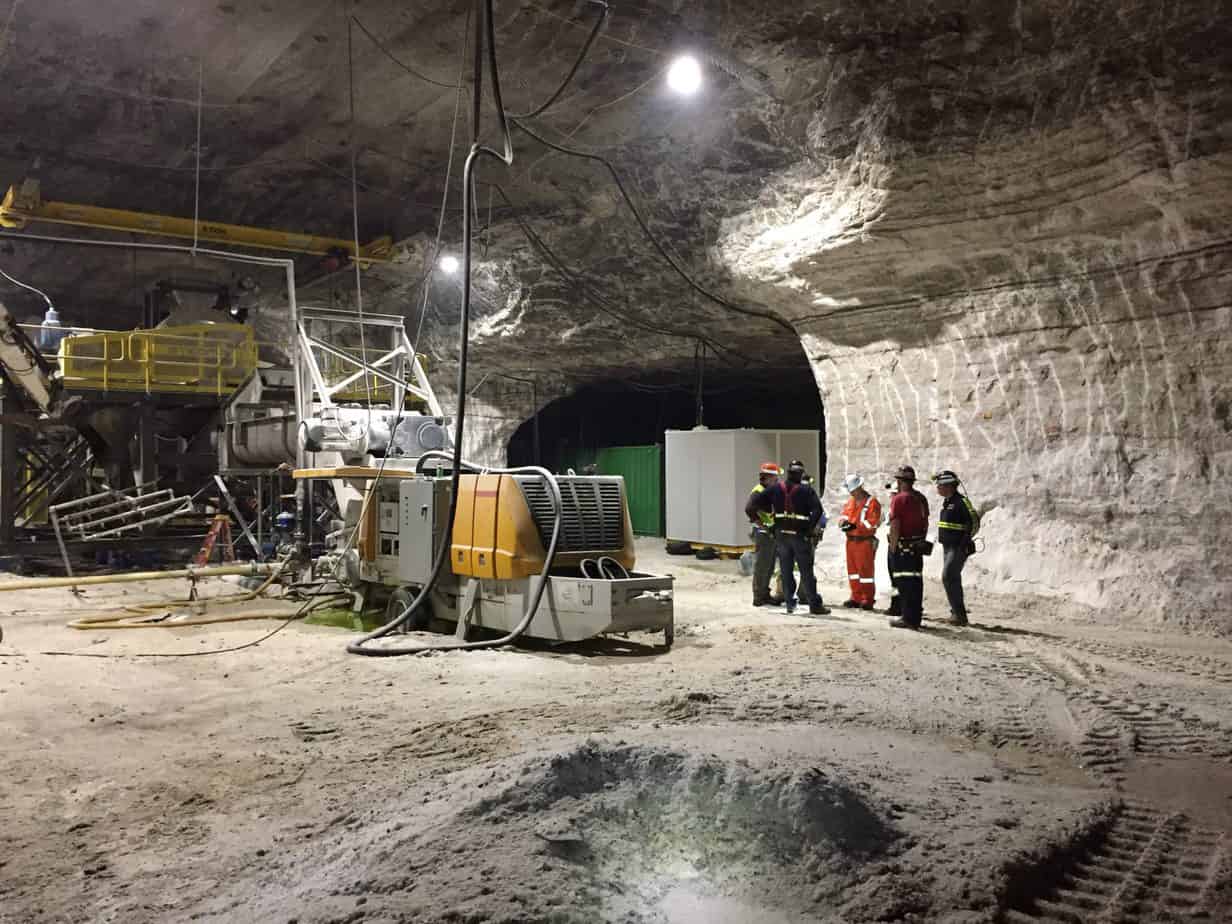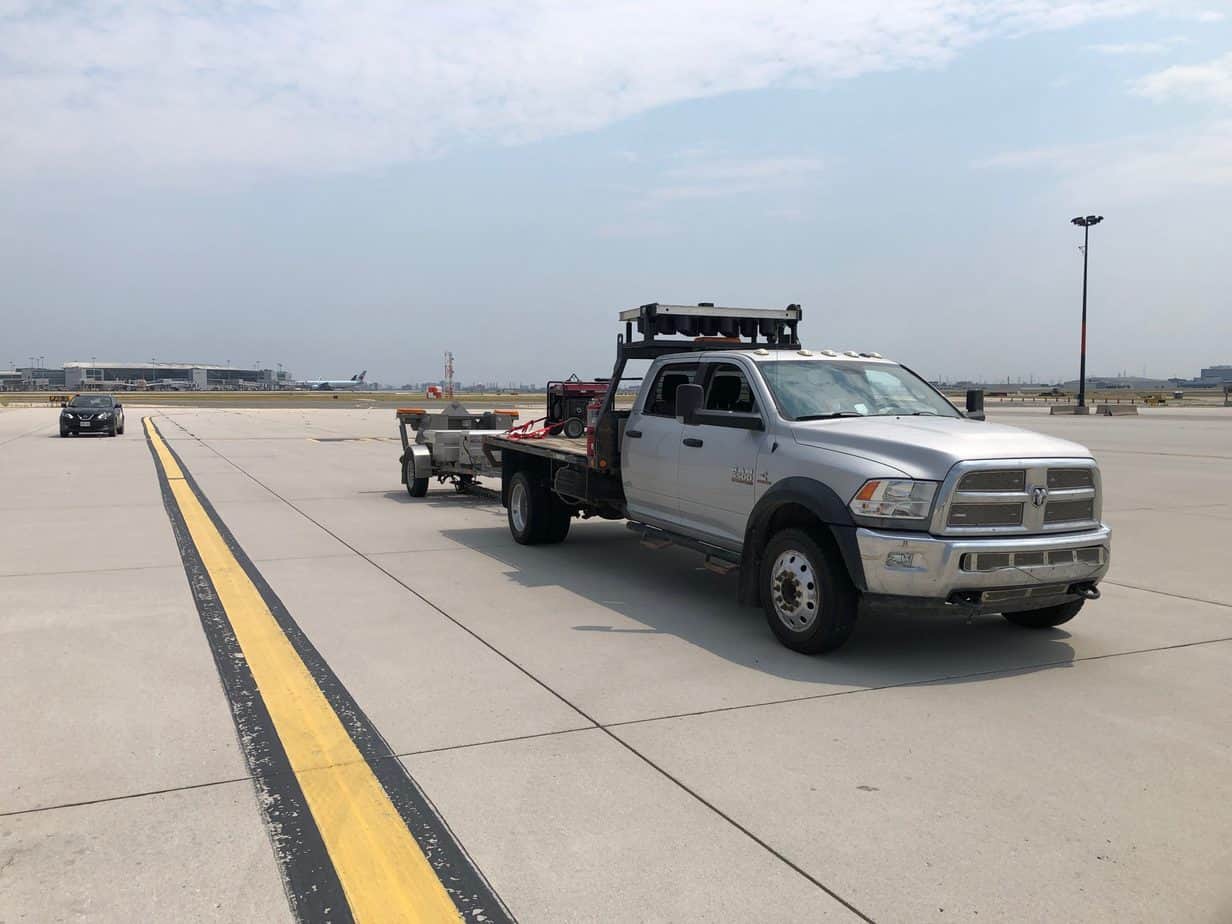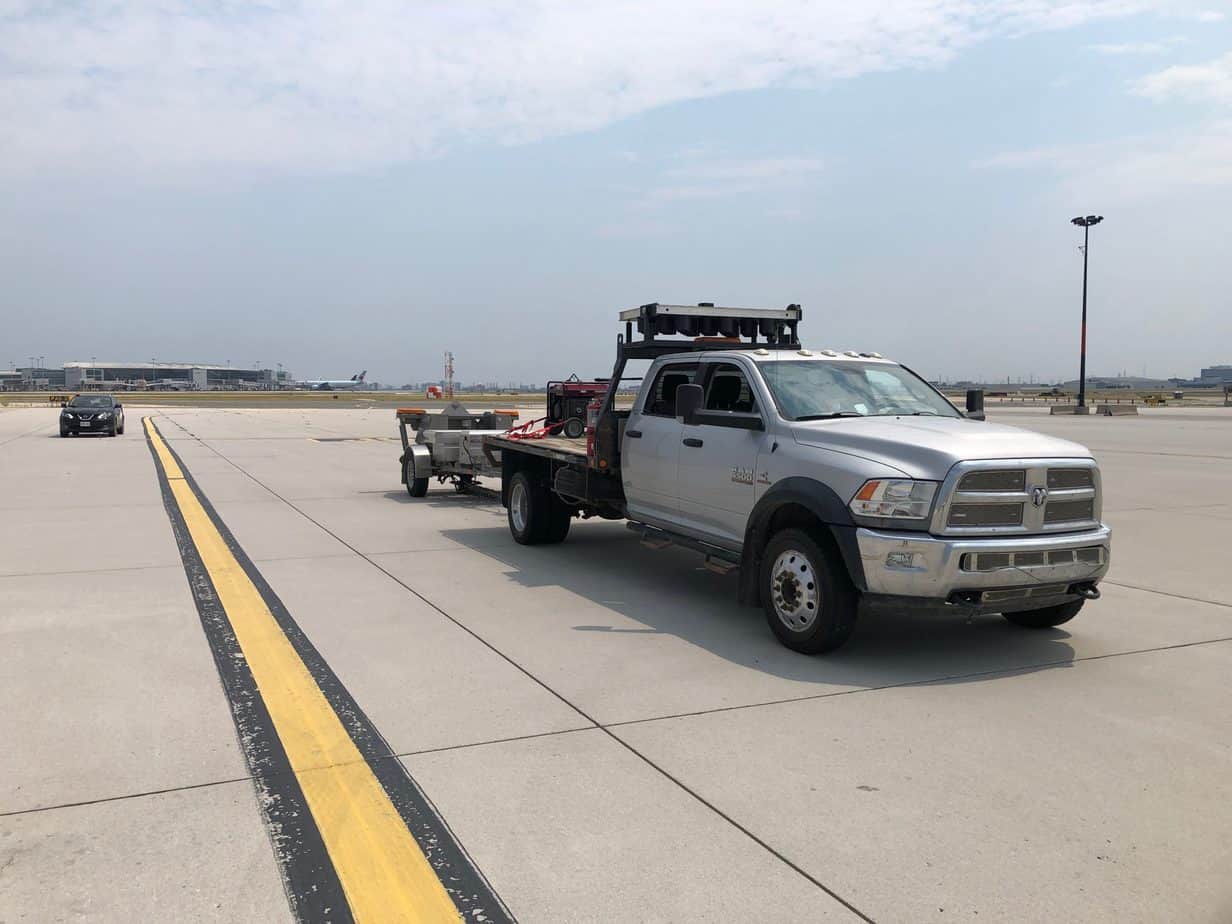 Our Strengths
Efficiency
Technology
Excellence
Sustainability